Remembering a Revered Teacher: Geshe Lhundub Sopa, Renowned Teacher and Scholar, Passes Away of Natural Causes at 92
With reverence, Buddha Weekly is sad to report the most venerable Geshe Sopa "has entered into "clear light meditation". He passed of natural causes on Thursday, August 28, 2104. Geshe Sopa will be missed—until his rebirth—by his many students. He was a very dear friend of the Dalai Lama, and abbot emeritus and spiritual director of Deer Park Buddhist Center.  Geshe Sopa founded the Center in 1975 at the request of his students.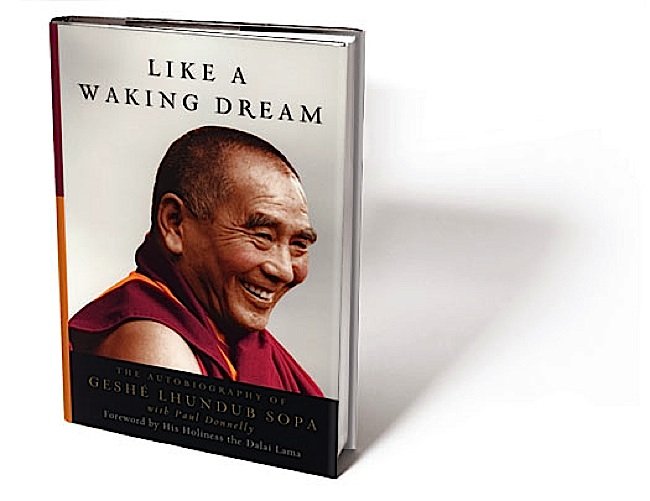 Born in 1923, in the Tsang province of Tibet, Geshe Sopa is world renowned as a scholar, having trained generations of Buddhists. Geshe Sopa was tenured with the University of Wisconsin, and created a curriculum for the study of Tibetan Buddhism in the West.
In his autobigraphy, Geshe Sopa wrote: "At that time, it was a strange thing for a university to have someone like me teaching there."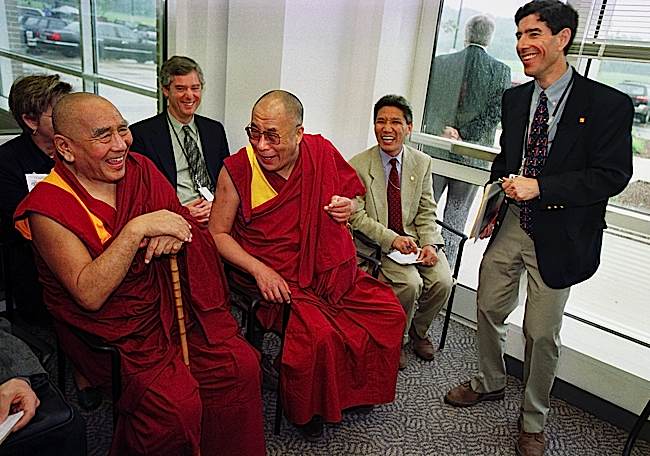 He was selected from the foremost Tibetan scholars to help test the Dalai Lama in 1959 for  His Holiness' Geshe degree. Geshe Sopa followed His Holiness out of Tibet shortly after into exile.
He taught other famous students, including Geshe Jampa Tegchok, Geshe Lobsang Donyo, Geshe Lobstang Tsering—who later became Abbots of Sera Je monastery. His other famous students include Lama Yeshe and Lama Zopa Rinpoche.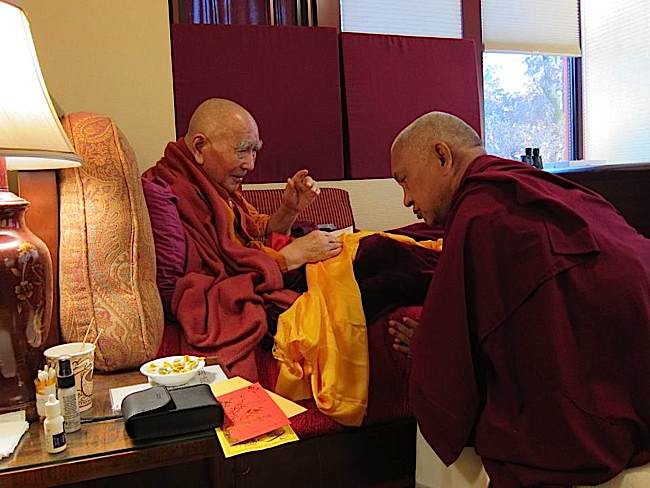 Geshe Sopa was also an activist for peace, and became a Trustee on the International Peace Council in 1996. He traveled to many countries on behalf of the Committee.
His autobiography was published by Wisdom Publications, as Like a Waking Dream, the Autobiography of Geshe Lhundub Sopa.
Mourners will recite prayers for Geshe Sopa every evening at 7pm in the temple at Deer Park. The temple will also be open during days for people who wish to meditate on Geshe Sopa.
Please support the "Spread the Dharma" mission as one of our heroic Dharma Supporting Members, or with a one-time donation.
Please Help Support the "Spread the Dharma" Mission!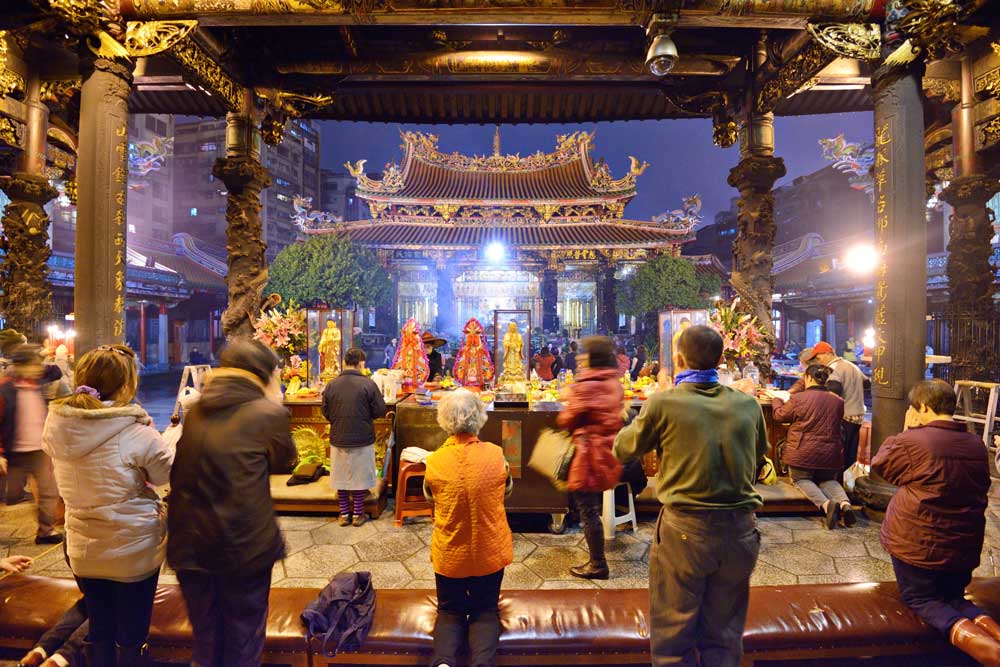 Be a part of the noble mission as a supporting member or a patron, or a volunteer contributor of content.
The power of Dharma to help sentient beings, in part, lies in ensuring access to Buddha's precious Dharma — the mission of Buddha Weekly. We can't do it without you!
A non-profit association since 2007, Buddha Weekly published many feature articles, videos, and,  podcasts. Please consider supporting the mission to preserve and "Spread the Dharma." Your support as either a patron or a supporting member helps defray the high costs of producing quality Dharma content. Thank you! Learn more here, or become one of our super karma heroes on Patreon.
Lee Kane
Author | Buddha Weekly
Lee Kane is the editor of Buddha Weekly, since 2007. His main focuses as a writer are mindfulness techniques, meditation, Dharma and Sutra commentaries, Buddhist practices, international perspectives and traditions, Vajrayana, Mahayana, Zen. He also covers various events.
Lee also contributes as a writer to various other online magazines and blogs.