Your support helps us "Spread the Dharma!" Thank you!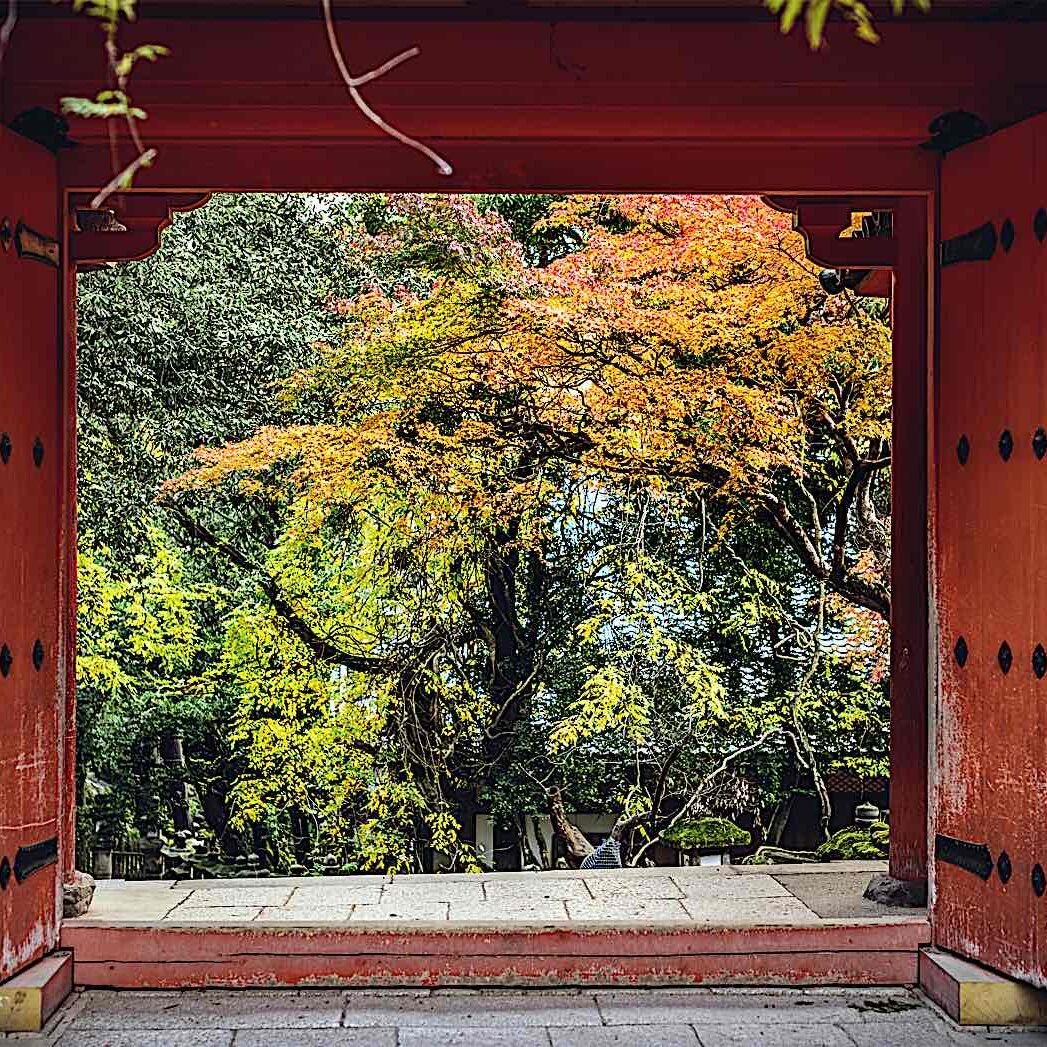 Written Features on Buddha Weekly
EARLY ACCESS
As our thank you for your important support of the mission "Spreading the Dharma" we try to post our features as early access for you — unless the content is time-sensitive. Scroll down for some of our member-early access content.
All of our content is always free to everyone — that's our mission. The early access is just our thank you!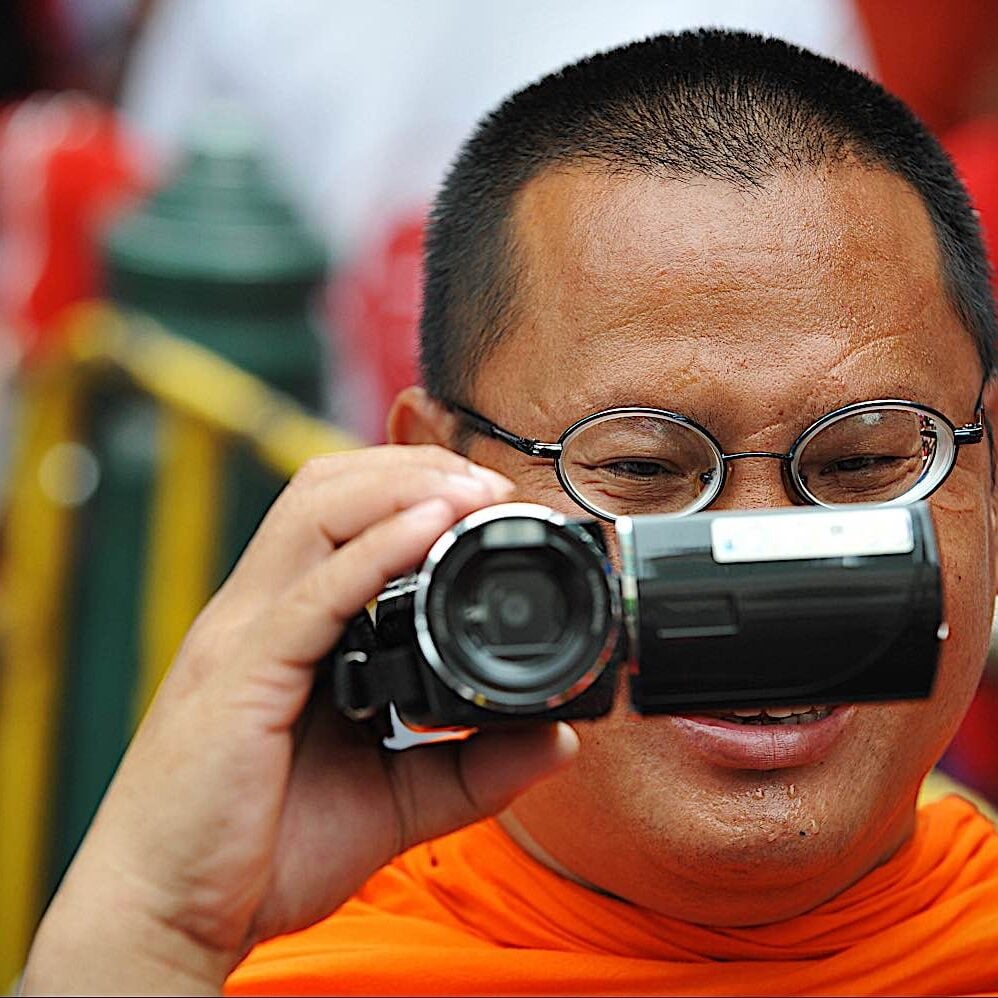 Ad-Free HD Videos
SUPPORTING MEMBER VIDEOS
As our thank you to supporting members, we have created an Ad-Free video library in the member's section. (Ads on our Youtube videos help fund the high costs of production.) Scroll down for some of our member videos.
Although our video recording team are all volunteers, video production — with scripts, stock video, stock music, and original recordings — is expensive.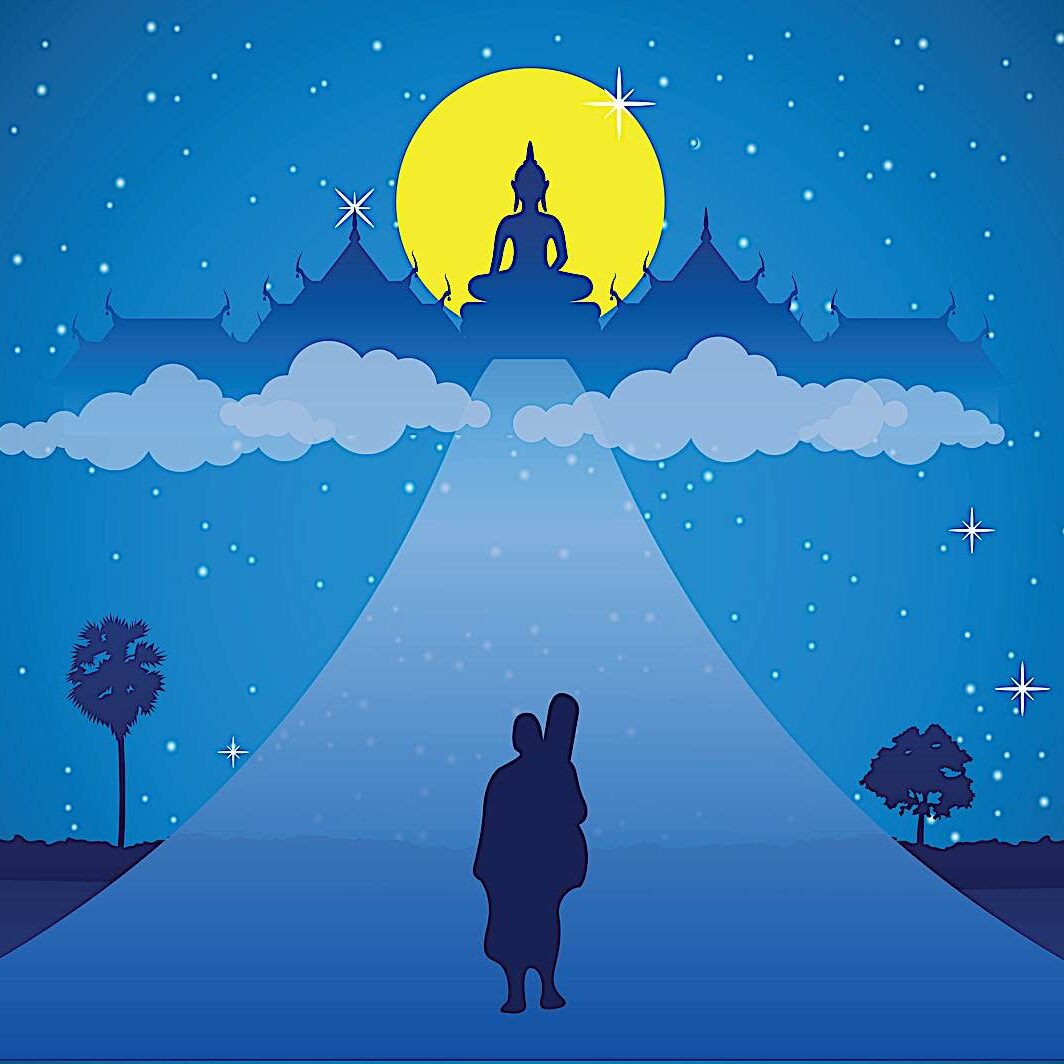 Does it seem counterintuitive that one of the treasured Buddhist practices is focused on wealth generation? Considering the Buddhist teachings on renunciation, it may seem surprising that not only did Shakyamuni Buddha teach lay disciples about the wise handling of...