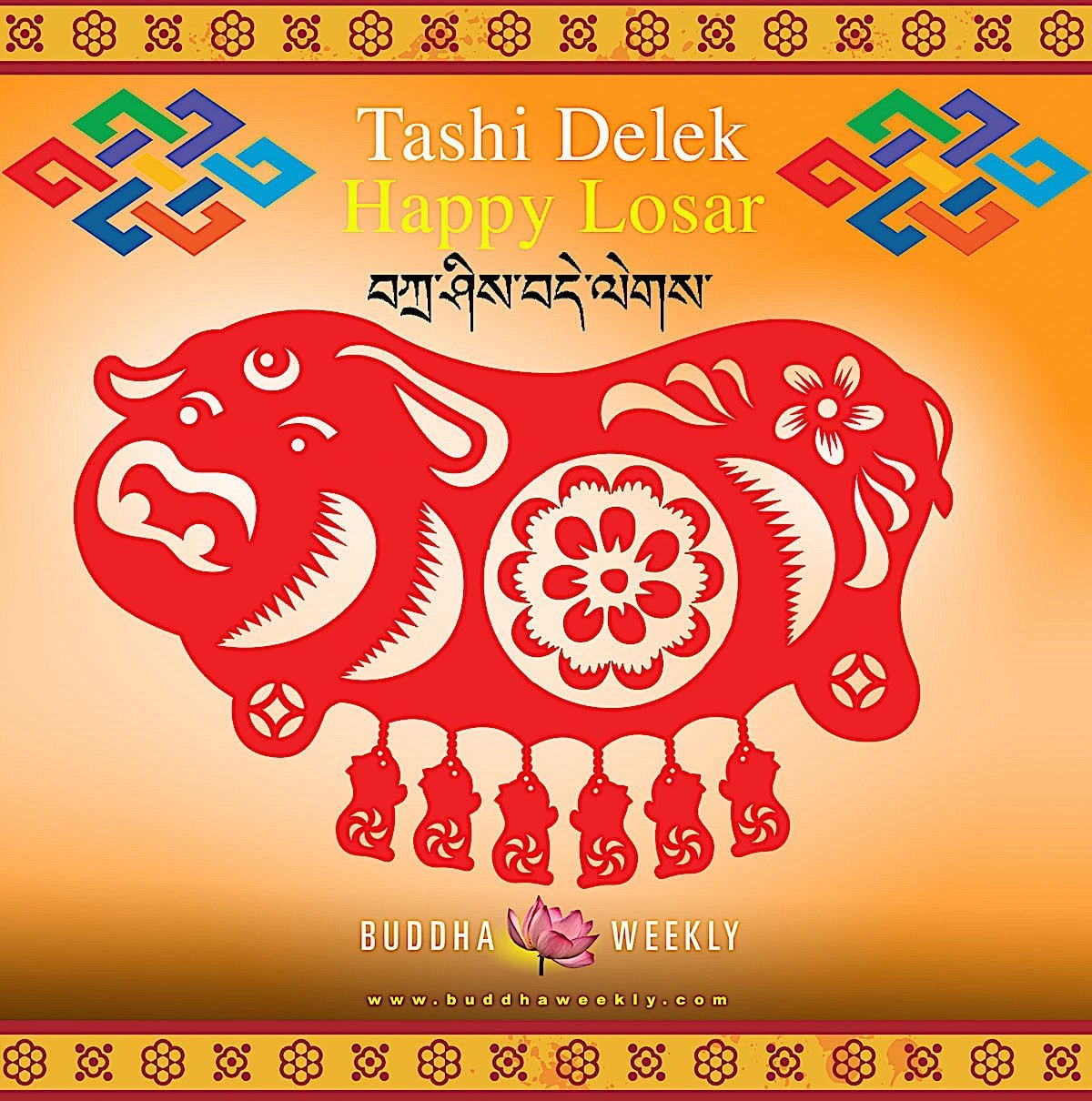 Losar: What's in store for the Earth Sow (Female Pig, 2019) New Year? Planning for Lunar New Year should begin early
Buddha on Dharma Prayer Wheels: "defilements will be purified and the face of the deity will appear"; Guru Rinpoche: you will "be able to attain mystic powers…"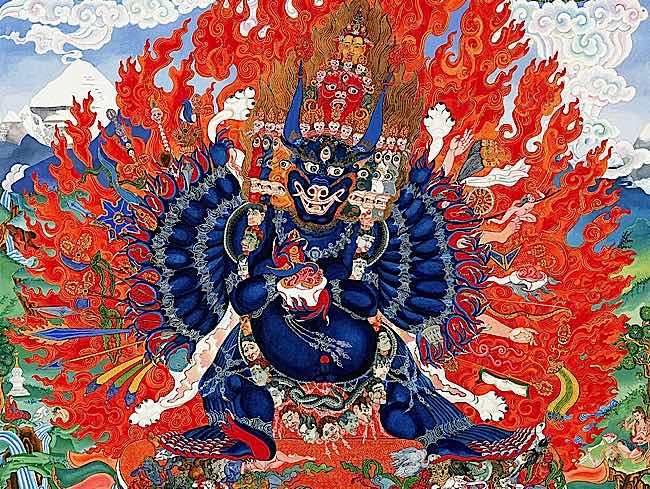 Angry Wisdom: Yamantaka, the Destroyer of Death; Vajrabhairava, the wrathful Dharamapala Heruka manifestation of Manjushri, the Buddha of Wisdom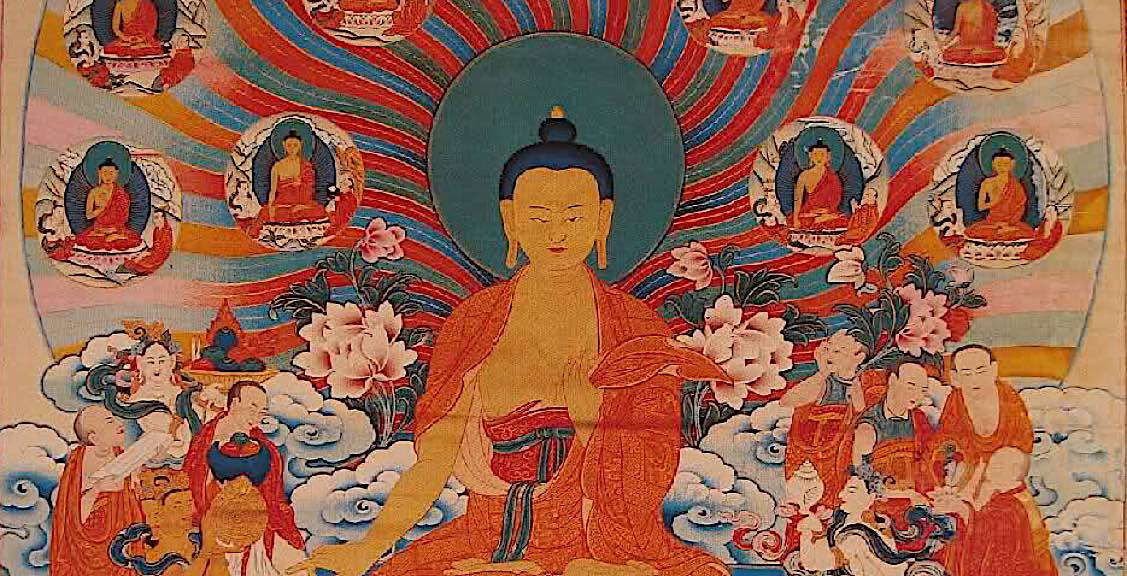 15 Miracles and 15 Days: Chotrul Duchen, the Day Buddha's Great Miracles: Buddha, reluctant to use miraculous powers, displayed 15 miracles to help correct the errors of six prideful teachers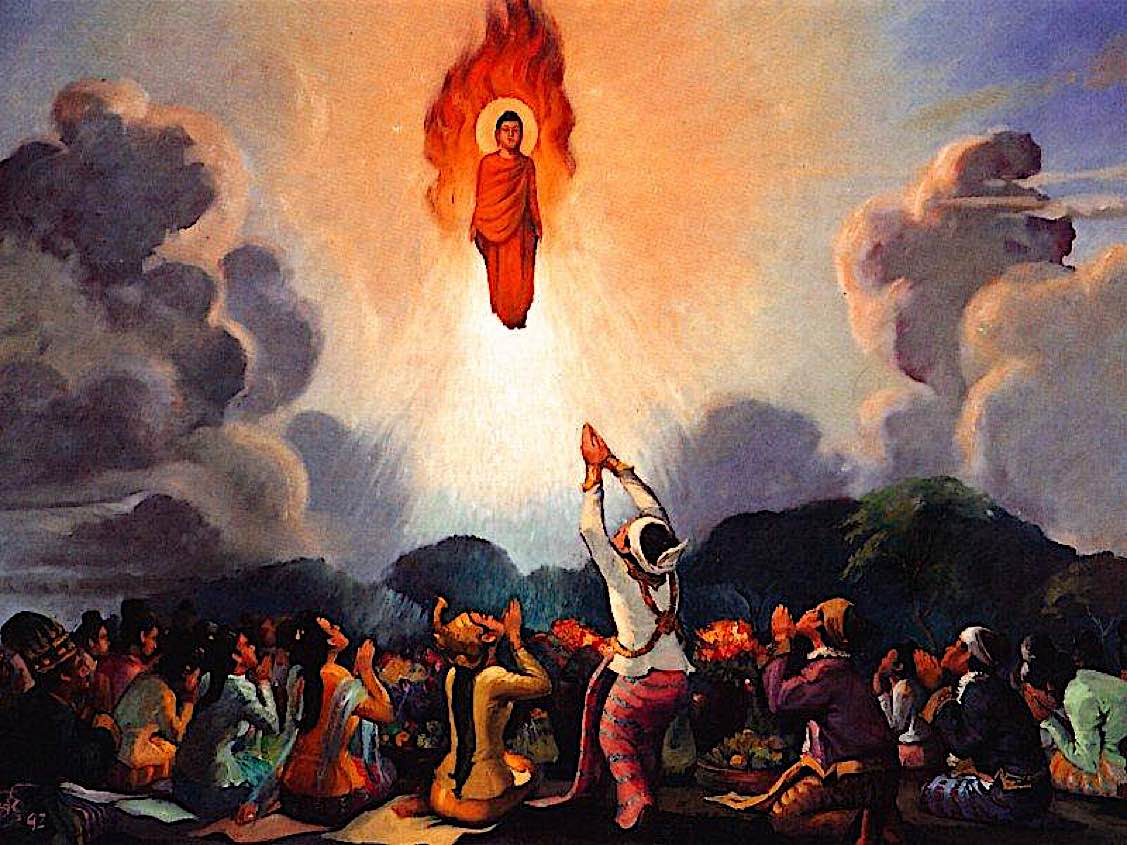 Miracles of Buddha: With the approach of Buddha's 15 Days of Miracles, we celebrate 15 separate miracles of Buddha, starting with Ratana Sutta: Buddha purifies pestilence.
Buddha Weekly — topics of interest to modern Buddhists of different traditions. Since 2007.
WHAT THE BUDDHIST TEACHERS SAY
Our writers and editors seek out and research the opinions of teachers on important Dharma and life issues such as: dying, aging, finding time to practice, and other teachings that intersect with daily living.
THE SCIENTIFIC BUDDHIST
Features focusing on how science compliments and reinforces Buddhism. We take Dharma topics, and look how modern science might support ancient truths. We cite research and quote scientists and Buddhist teachers.
MEDITATION AND METHODS
A broad range of topics including methods for different styles of meditation, advice from teachers, and the latest science behind the benefits of meditation. Includes written and video features from experts.
DIVINE FEMININE IN BUDDHISM
A special focus on the divine feminine in Buddhism: teachers, Dakinis and female Buddhas, interviews, Dharma teachings from Enlightened feminine, such as Lady Tsogyal, Tara, Dakinis and many related topics.
Buddha Weekly's Latest Features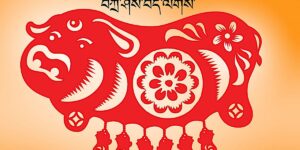 We could all use a little good fortune and happiness, and I don't think anyone would disagree that we universally ...
Visit our What's Happening page to find important Dharma teachings, retreats, mini-reteats, initiations near you. We try to keep this up to date, and representatitive of multiple traditions.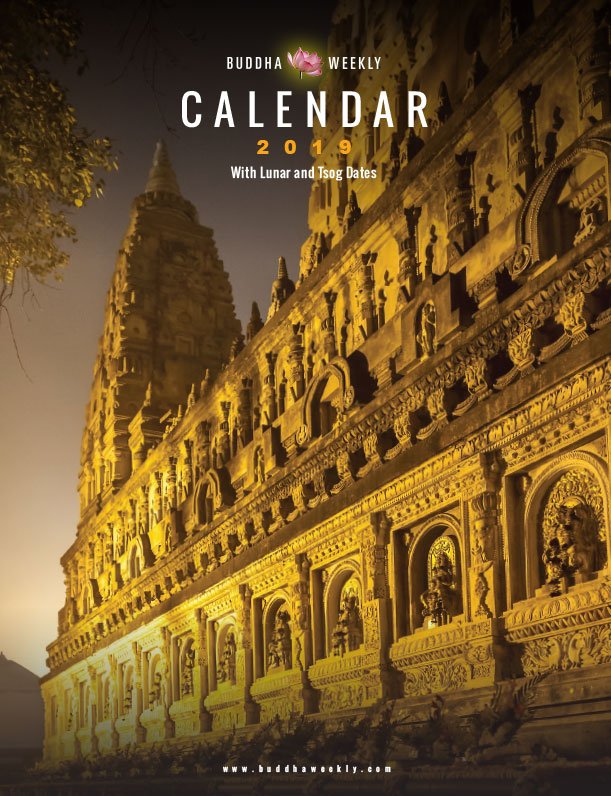 Calendar 2019
With Buddhist events and Lunar Tsog dates.
Do you have an important teacher visiting? Do you have a retreat to announce? Do you have a recurring schedule of Dharma teachings? Drop us the details on our form.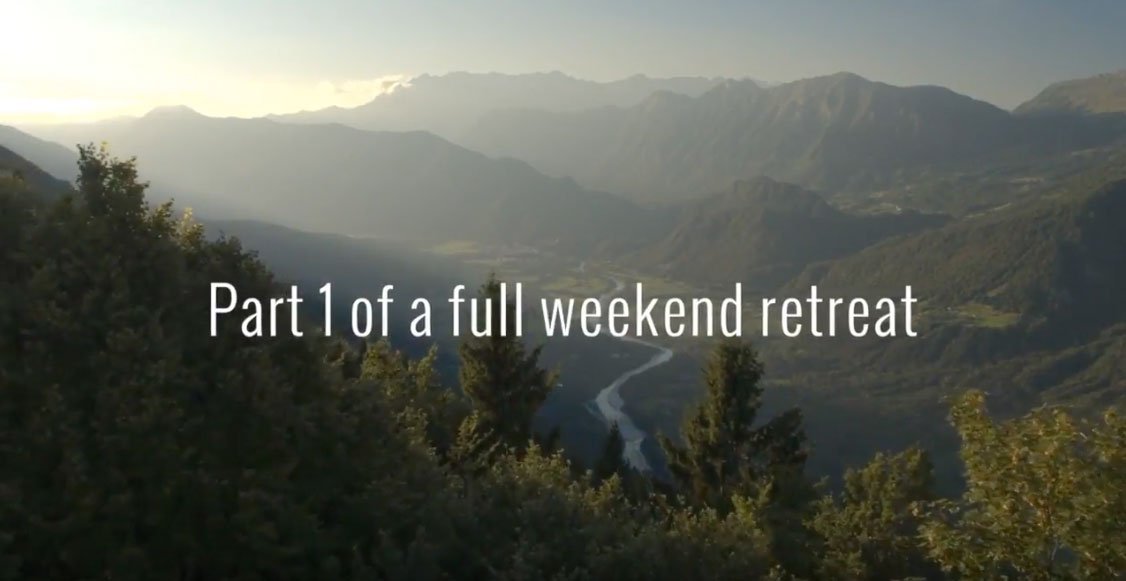 Subscribe to our YouTube Channel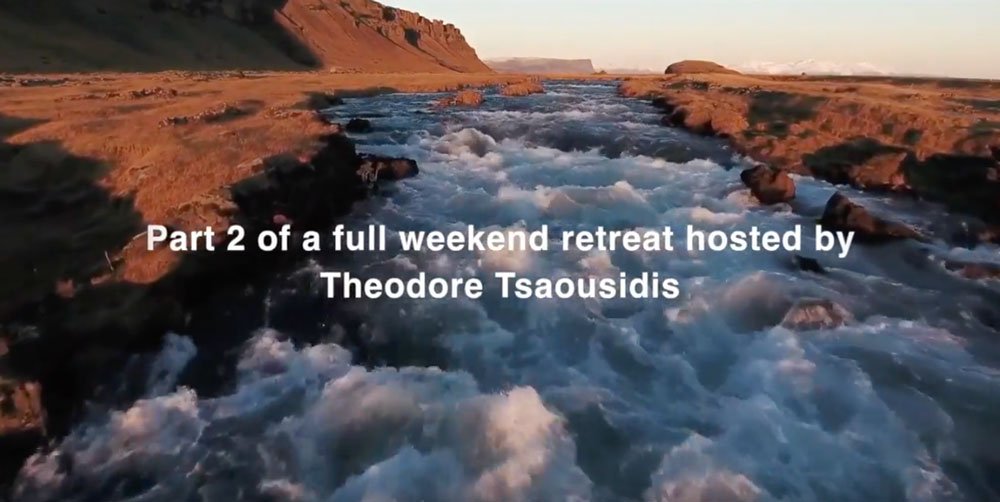 Subscribe to our YouTube Channel
2019 Buddhist Practice Calendar with Tsog Dates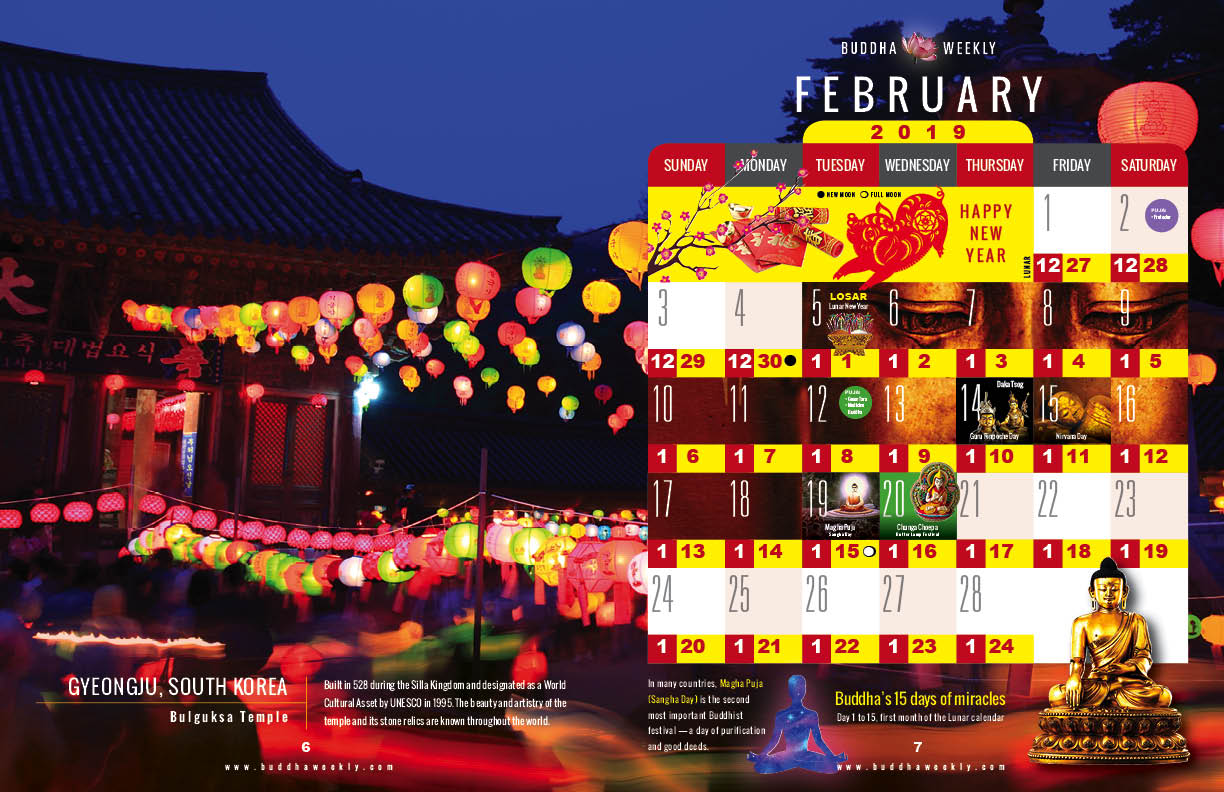 Welcome to the 2019 Buddha Weekly practice calendar. This year's theme is "Buddhism Around the World" in which we profile twelve international temples.
Buddhism continues to grow around the world — by conservative estimates over 500 million people, optimistic estimates 1.6 billion. In fourteen countries, more than 50 percent of the population identify as Buddhist.