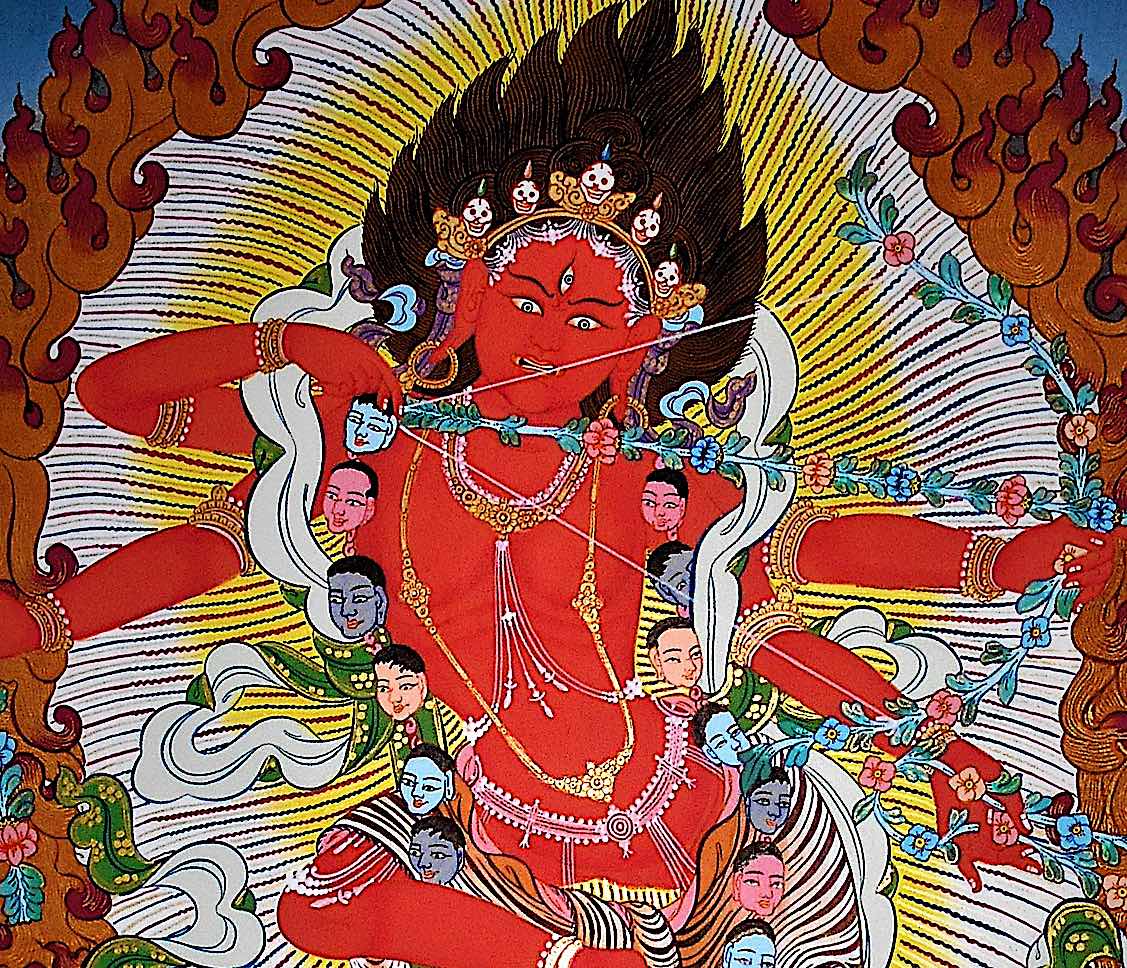 Kurukulla: the "Diva" Dakini of enlightened magic; the enchantress transforms seduction into 'the cause of wisdom'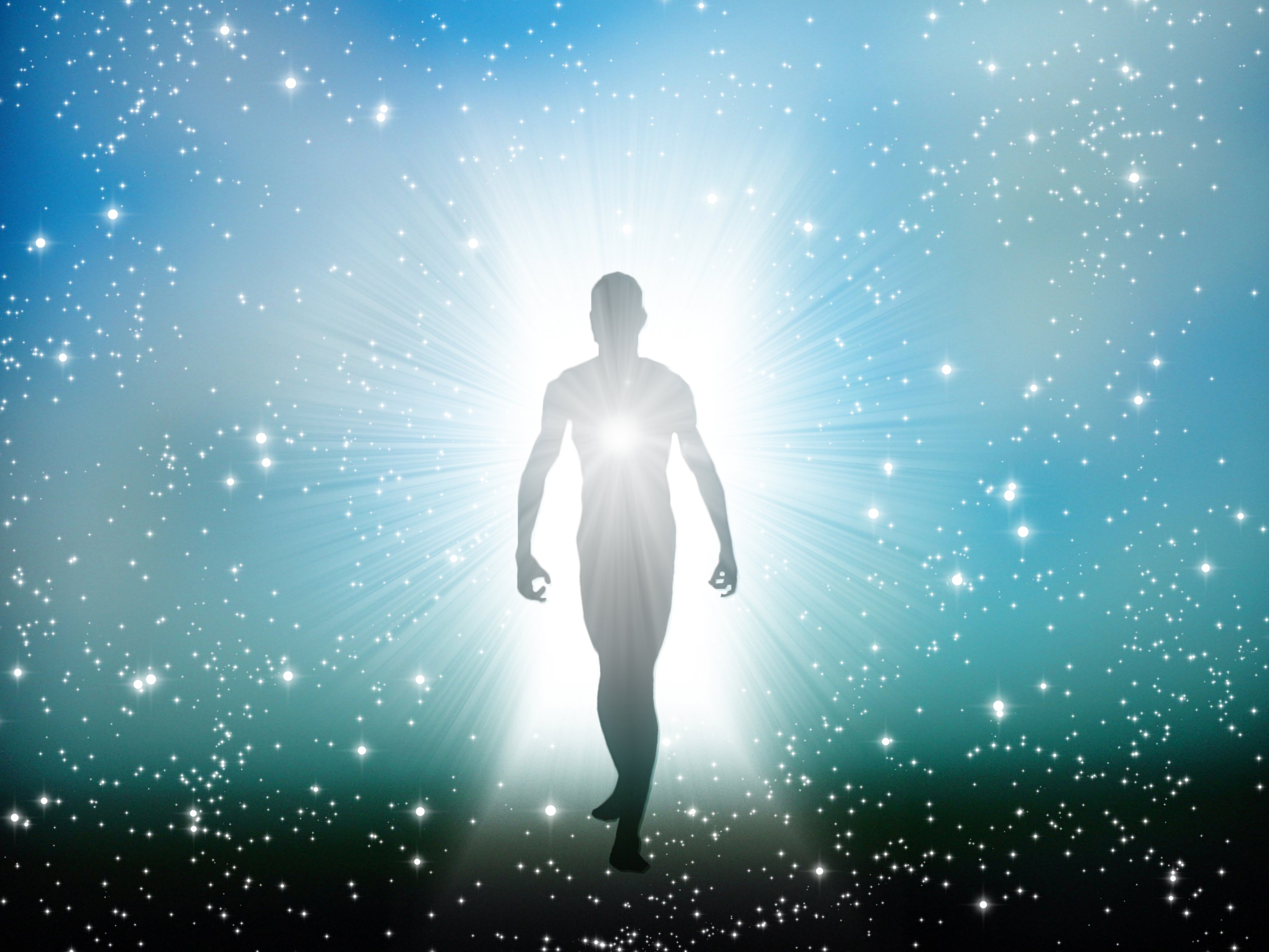 Is there room for the supernatural in Western Buddhism? Four sutra views of magic and metaphysical and why a supernatural perspective helps "see beyond ordinary perception"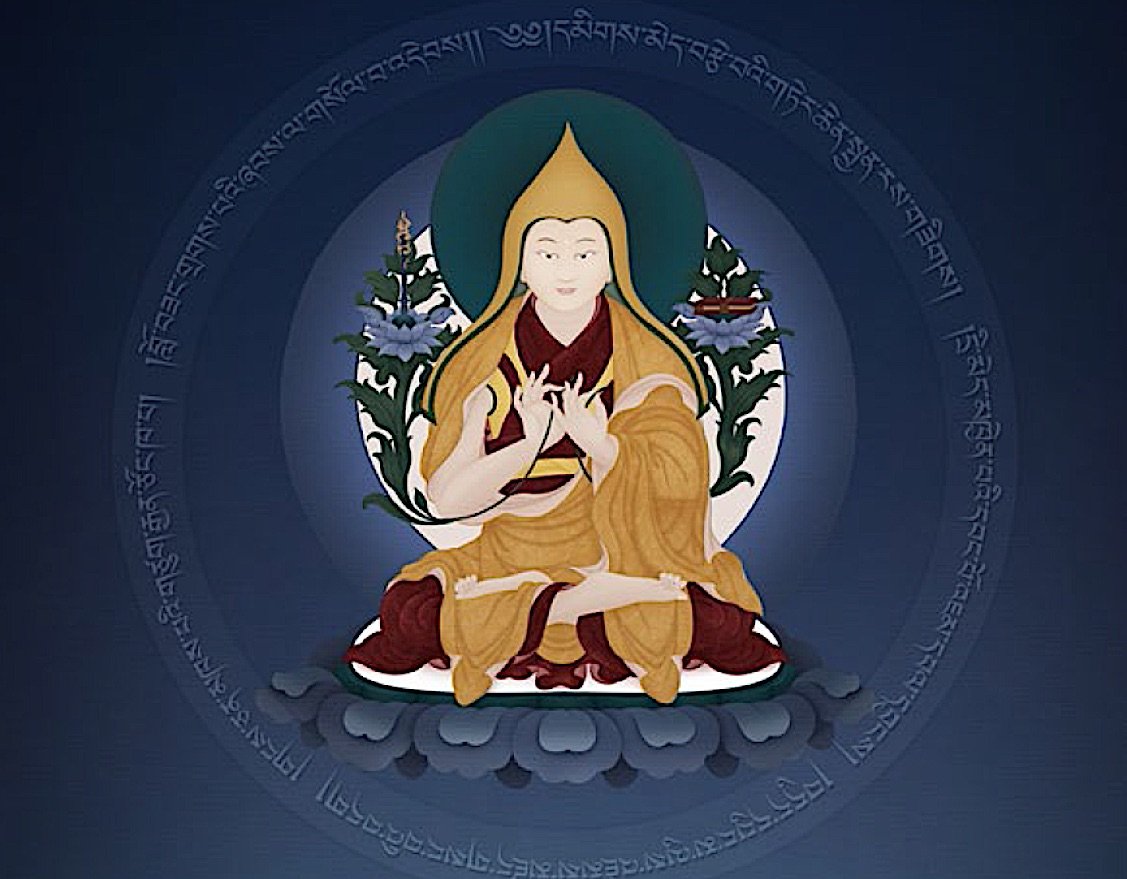 Advance Book Excerpt: Gelug Mahamudra, Eloquent Speech of Manjushri, a commentary and practice guide on Sutra and Tantra Mahamudra by H.E. Zasep Tulku Rinpoche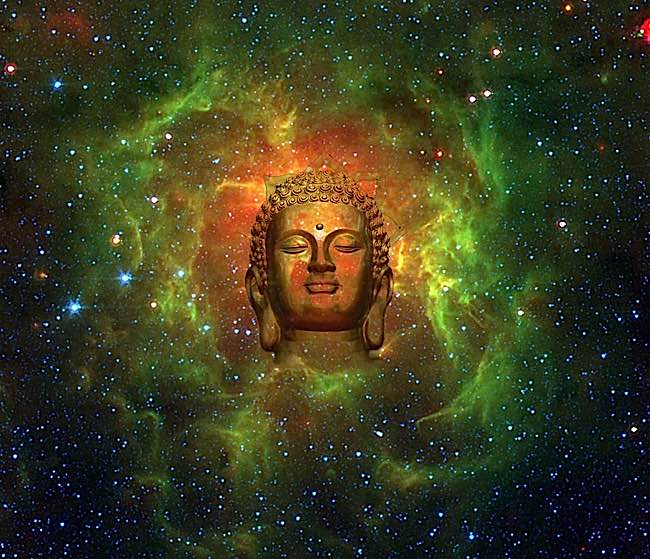 What does Buddhism say about the idea of God? Best answer: 'it's complicated." Are Buddhists theists, atheists or non-theists? Does it even matter?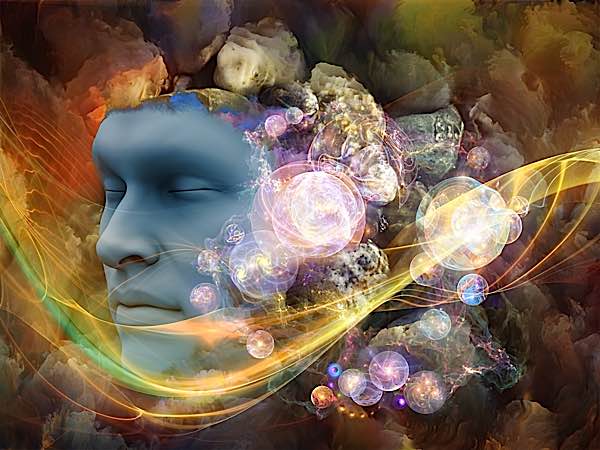 Milam Sleep Yoga: lucid dreaming can bring us closer to experiencing non-dualistic "reality" than waking meditation
Visit our What's Happening page to find important Dharma teachings, retreats, mini-reteats, initiations near you. We try to keep this up to date, and representatitive of multiple traditions.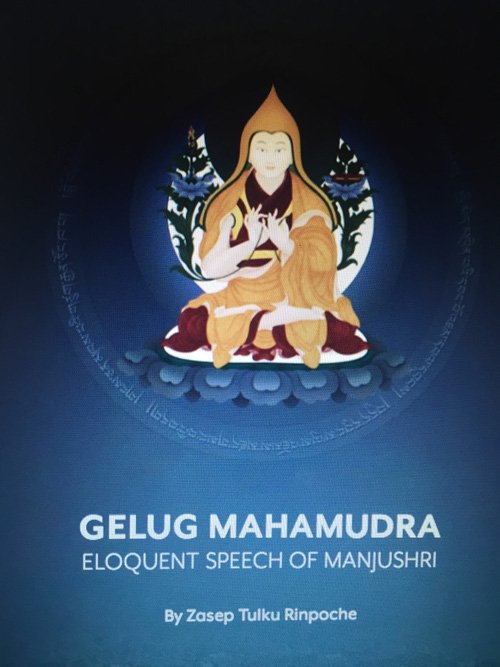 Book Signing Event
Gelug Mahamudra
by H.E. Zasep Rinpoche

Nov. 24th (Sat.), 2pm-4pm
662 Pape Ave, Toronto, Canada
Do you have an important teacher visiting? Do you have a retreat to announce? Do you have a recurring schedule of Dharma teachings? Drop us the details on our form.
Buddha Weekly's Latest Features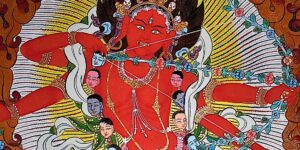 Kurukulla could be thought of as the "Diva" pop star of the Dakinis. She is like a beautiful, modern celebrity ...
Buddha Weekly's Latest Videos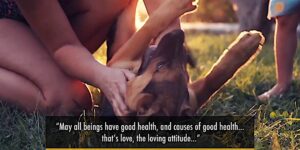 "To do effective healing, beneficial healing it is suggested that we practice the Four Immeasurables. Four Immeasurables. Immeasurable of love, ...
Buddha Weekly Online Magazine, published since 2007, takes a topical approach to modern Buddhist feature writing — topics of interest to modern Buddhists, from the multiple points-of-view of many teachers of different traditions.
WHAT THE BUDDHIST TEACHERS SAY
Our writers and editors are senior students who seek out, or research, the opinions of teachers on important Dharma issues, such as: the implications of non-human animal sentience; or palliative care and assisted dying as we all grow older; alternative healing; practice overload in busy, modern lives; internet Dharma.
THE SCIENTIFIC BUDDHIST
Most of our contributors are interested in how science compliments and reinforces Buddhist concepts. We take Dharma topics, often the Buddha's own words, and look how modern science might support ancient truths. We cite research and quote scientists and Buddhist teachers. Past topics have included: meditation for healing, the evidence for rebirth, how to understand emptiness, and why "compassion" should be put on the scientific map.
INTERVIEWS WITH THE TEACHERS
Our newest special series is "Interviews with the Buddhist Teachers". We interview, in person, a well-known teacher. These extensive interviews cover wide-ranging topics — such as Karma, Rebirth, Dharma, Buddhist Deities, Meditation, Healing and more — and are a great way to gain diverse teacher-led insight into important Dharma topics and practices.
ADVICE FROM THE TEACHERS
Buddha Weekly's new "Advice from the Teachers" videos take student questions to teachers for a short 5 minute video-recorded answer. In our first series of ten, teachers respond to questions about Karma, healing for chronic illness, losing a loved one, loss of a beloved pet, keeping motivated in your practice, dealing with memory loss, how to purify negative karma, and other important topics.