Me YES Like You, A New Kindness Movement?
By Lee Kane
Not long ago, I was listening to Mike Bullard, a Canadian celebrity talk show host on NewTalk 1010 with a comical bent. It was a long commute, and as usual he has me in stitches. Some people in the audience don't like him, though, due to his strong opinons—as this story illustrates well.
As much as Mike likes to sound all crusty and cantankerous, he has a compassionate side that often shines through, as it did today.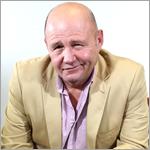 He told the story of how he went down to the street below his office to chat with fellow workers. A woman, hovering by the ashtray, scowled at him and suddenly said to him, "Me, NO like you."
He thought to himself, she's mistaking me for someone else, and was about to point that out, when she said, "Me, NO like you Mike Bullard."
His first instinct, as it would be for many of us, was to strike back, or to challenge her and ask her why. He was, after all, a celebrity host, and perhaps his opinion offended her.
But instead, he decided to practice kindness and positive karma. He smiled at her and loudly said "Me, YES, like you."
She beamed and grinned and he could see he had made her day.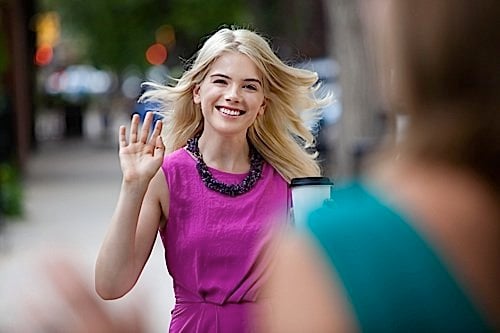 He then said, to the radio audience, "Let's start a new movement. Let's go up to someone today, anyone, someone you don't like, and say 'Me, YES, like you."
Sounds like a good plan for life—with grammatical corrections of course.
Not only did Mike make my day with a smile and a warm thought, he gave me the urge to go right up to the next person I met, preferably someone I had recently argued with, and say, "I like you, you know." (I don't think I can say Me YES like you, sorry.)