Thriving post-rehab: achieving long-lasting addiction recovery
Adam Cook returns with Part 2 in his series on addiction and recovery. Part 1, "Reclaim your mental well-being" from addiction is here>>

Editor's Intro
Buddhists emphasize meditation and mind in many practices, in part, to help us overcome attachments. Whether it's addiction, or repetitive behaviours and attachments, destructive cravings are a major issue in today's stress-filled world. Post-recovery is a difficult time. Special contributor Adam Cook, who runs AddictionHub.org gives tips and advice on positive changes that can be made to re-enforce. Although not specifically a Buddhist topic, we thought it was an important series — especially with his focus on helpful suggestions for those coping with recovery from addiction. DISCLAIMER: Please always seek the advice of professionals.
By Adam Cook
Those in recovery face many challenges when it comes to maintaining a clean and sober lifestyle.  Even when you've committed to and successfully completed an inpatient treatment program, the road after rehab is long and bumpy. The controlled environment of a rehab center is nothing like the reality that awaits in the outside world, but that doesn't mean you can't thrive in it.
A New Place to Call Home
Whether you call it a halfway house, a recovery residence, or a sober living home, for some a semi-structured environment will provide the best chance at maintaining their recovery. This type of environment provides accountability standards similar to inpatient programs, but it also requires the individual to do this on their own or face eviction.  By making the rules for living less fluid, but putting the burden of compliance on the person in recovery, they are essentially retraining themselves to be a responsible member of society at large.
For others, residing with family or loved ones who can help monitor the situation and support your recovery can provide the most supportive and economical environment.  An inpatient program typically requires a resource and time commitment that can leave the individual without a means to support themselves independently following completion of the program.  While finding employment is important to maintaining recovery, it isn't always easy.  Having the stability of a home and support system while getting back on your feet is critical to avoiding relapse.
Relocating for lasting success
Still for others, relocation to a new city or a different part of town may provide the best option for lasting success.  By completely removing yourself from the people and places who supported your addiction, you decrease the chances of being sucked back into that rabbit hole. For those who rent or lease, this may be an easier option than for those who own a home, but it is still an option that should be considered if circumstances permit.
No matter where you choose to live, the primary object should be choosing an option that supports your recovery. "You'll want to find a place that helps you create a healthy, consistent routine without throwing you into the paths of old triggers. You'll also want a loving environment to rebuild your relationships and bond with your family, a place where you can heal and focus on your recovery," according to Redfin.
Changes To Your Lifestyle
To ensure the recovery process is long-lasting, it is recommended that you make conscious and calculated changes to your environment and lifestyle regardless of where you actually live.  Getting rid of any stash that might exist in your residence or among your personal effects is the first step.  It is a good idea to have a friend, relative, sponsor, or someone else you trust help with this effort.  Choose someone who will keep you honest without being judgemental.
Consider rearranging furniture and other possessions to help disrupt the visual pattern in your personal space that existed when you were using.  This trick can be used to elicit lifestyle changes for a variety of circumstances, not just addiction recovery.  Also consider changing laundry detergent and personal hygiene products while you are at it.  Smell, like sight, provides deep and often subconscious emotional triggers that can help or hurt recovery depending on the situation.  Surround yourself with items and smells that help you stay calm, without evoking memories of using.
Changing your surroundings can be critical
Whether you choose a semi-structured living arrangement such as a halfway house to help you maintain the stability of rehab, or you find other ways to alter your environment, changing your surroundings is a critical component to maintaining recovery. Time and financial circumstances may preclude you from some options, but don't let that be an excuse to make the changes needed to ensure you avoid relapse.  Finding a supportive environment is key to getting your life back on track, but ultimately it is up to you if you want to grow and thrive.
Photo Credit: Pixabay.com
Please support the "Spread the Dharma" mission as one of our heroic Dharma Supporting Members, or with a one-time donation.
Please Help Support the "Spread the Dharma" Mission!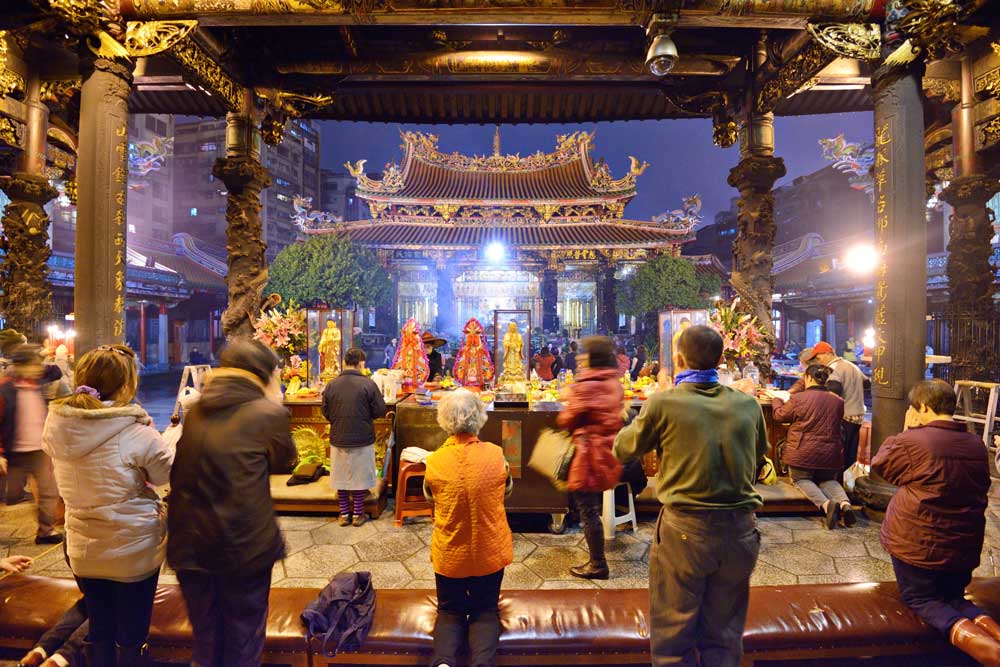 Be a part of the noble mission as a supporting member or a patron, or a volunteer contributor of content.
The power of Dharma to help sentient beings, in part, lies in ensuring access to Buddha's precious Dharma — the mission of Buddha Weekly. We can't do it without you!
A non-profit association since 2007, Buddha Weekly published many feature articles, videos, and,  podcasts. Please consider supporting the mission to preserve and "Spread the Dharma." Your support as either a patron or a supporting member helps defray the high costs of producing quality Dharma content. Thank you! Learn more here, or become one of our super karma heroes on Patreon.
Adam Cook
Author | Buddha Weekly
Special contributor Adam Cook, who runs AddictionHub.org became involved in helping people with addiction after an experience with a loved one. Although not specifically a Buddhist topic, we thought it was an important feature — especially with his focus on helpful suggestions for those coping with addiction. Some of his suggestions work equally well with people struggling with excessive cravings.