December 24, 2022 – January 21, 2023
The 11th lunar, Vajrayogini's special month, in 2022-23  on the solar western calendar is from December 24th to January 21, 2023 and her special annual day is on the 25th day of the 11th lunar month): January 17, 2023.
Lama Zopa writes, in the Lama Yeshe Wisdom Archive:
"The Tibetan 11th month (Gyal Dawa) is a special time for mother tantra, a special time for Vajrayogini, and a special month to offer Vajrayogini tsog. The Tibetan 12th month is a special time for father tantra, a special time for Chakrasamvara, and a special month to offer Chakrasamvara tsog. Especially in these two months it is very important to offer tsog."
For more information on Vajrayogini Month and Her practices, see>>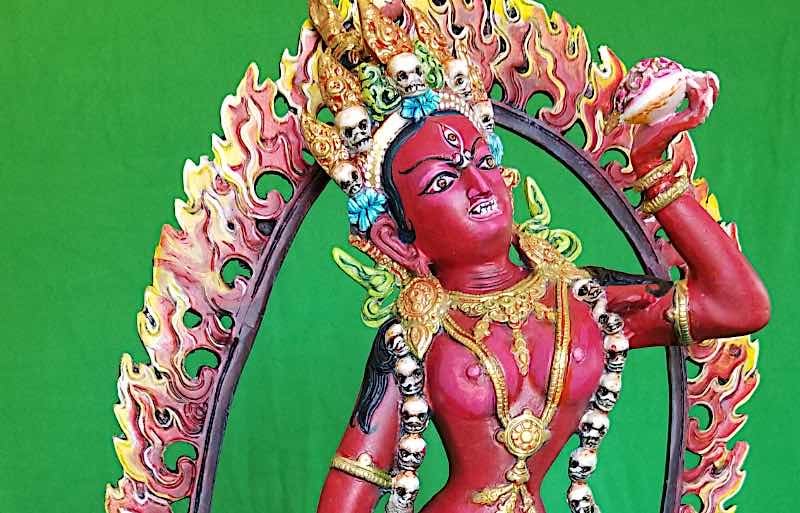 Please support the "Spread the Dharma" mission as one of our heroic Dharma Supporting Members, or with a one-time donation.
Please Help Support the "Spread the Dharma" Mission!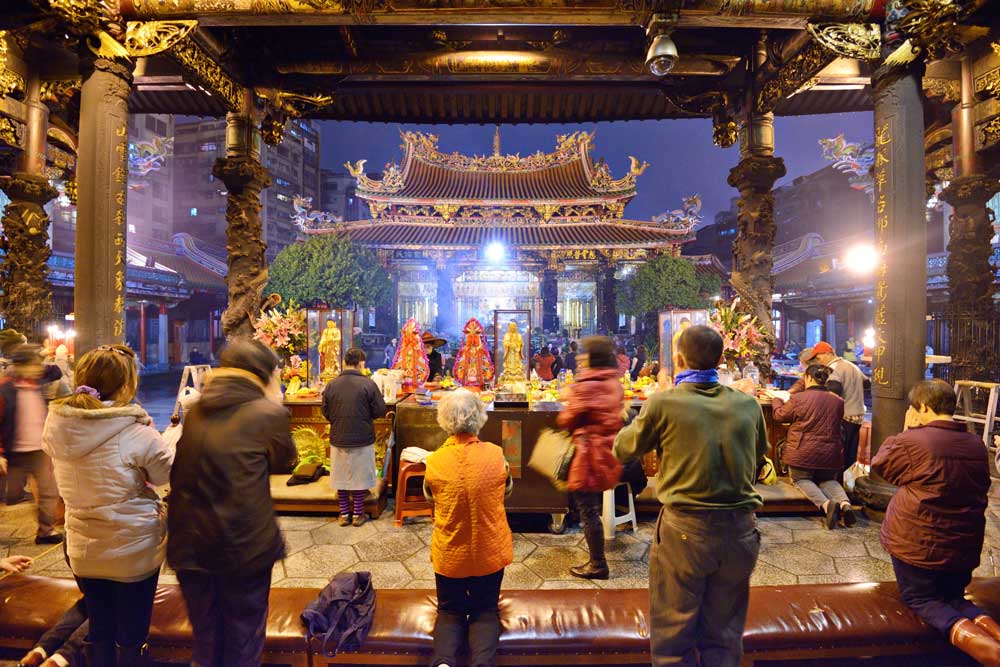 Be a part of the noble mission as a supporting member or a patron, or a volunteer contributor of content.
The power of Dharma to help sentient beings, in part, lies in ensuring access to Buddha's precious Dharma — the mission of Buddha Weekly. We can't do it without you!
A non-profit association since 2007, Buddha Weekly published many feature articles, videos, and,  podcasts. Please consider supporting the mission to preserve and "Spread the Dharma." Your support as either a patron or a supporting member helps defray the high costs of producing quality Dharma content. Thank you! Learn more here, or become one of our super karma heroes on Patreon.
Lee Kane
Author | Buddha Weekly
Lee Kane is the editor of Buddha Weekly, since 2007. His main focuses as a writer are mindfulness techniques, meditation, Dharma and Sutra commentaries, Buddhist practices, international perspectives and traditions, Vajrayana, Mahayana, Zen. He also covers various events.
Lee also contributes as a writer to various other online magazines and blogs.