Buddha Weekly's Latest Videos
Buddha Weekly's Latest Features
Metta and Karuna — Love and Compassion, respectively — are two of the three foundations of Buddhist practice. The third is "Shunyata", the wisdom of Emptiness. Loving Kindness and Compassion has been called, together, the "most important practice" in Buddhism. In this short teaching video, H.E. Venerable Acharya Zasep Tulku Rinpoche answers...
There's something very precious and special about Tara, the protective Mother, adored by millions around the world. Her energy is, at its root, wisdom — the female Enlightened Buddha. Tara is as approachable as our own mothers. She embodies the same protective traits, but not just protector: like a mother, she is...
Rebecca Li, Ph.D. is a Chan Buddhist Dharma teacher and founder of the Chan Dharma Community. In her new book Allow Joy into Our Hearts she takes on the question of how to "find ways to allow joy, kindness, and generosity to fill our hearts in the midst of suffering. Read a...
IF YOU HAVE BEEN FOLLOWING THE NEWS THIS WEEK, the theme is: When are we going back to normal? When are we opening things up? As some places return to normal, there's a lot of anxiety about when we will be able to do that. By Rebecca Li Ph.D. Adapted Excerpt from...
The first in our new video series with luscious audio narration of the Jataka Tales — stories of Buddha's previous lives. These are over 500 moral stories meant for all ages. In our first, Eemil Sulva beautifully narrates in audio-book style, accompanied by animation, stills and video from our video team. [Transcript...
I think everyone reacts to art differently, most people will have a painting that is their favorite, and for some reason, this painting spoke to them in a way no other piece has. When it comes to Buddhist art, we look for a painting that seems to hold the deity within it...
"The person who clings to nothing of the past, present and future, who has no attachment and holds on to nothing — that person, I call a Holy Person."  — The Buddha Cited from Dhammapada 421 As with all Dhammapada quotes, this is a very tight and rich "soundbite" with many nuances...
In our modern world, inner peace is elusive. Here are seven ideas inspired by Buddhist practices and teachings that can help you find inner peace, de-stress, and potentially transform your life. Shakyamuni Buddha taught more than 2500 years ago, that the secret to our inner peace — and ultimately our realizations on...
In the third of our quotable quotes  (#inBuddhasWords) — verified quotes with citations to Sutra — we draw from the Vissuddhi-magga, Path of Purification (S I 53): 
He who is possessed of constant virtue, Who has understanding, and is concentrated, Who is strenuous and diligent as well, Will cross the flood so...
In the second of our "quotable quotes" — verified quotes with citations to Sutra — we began by exploring a very popular online web quote attributed to Buddha — but fake and misleading. Although the gist of the "fake" quote — or badly translated quote — may seem similar it is incorrect...
In Buddha's Words is a new series of "quotable quotes" from the Buddha — but cited with their source. Many Buddha Quotes and inspirational quotes online are "made up" or not verified with sutra/sutta references. We will pick the best of the "verifiable" inspirational quotes and cite the actual source — in...
Buddha Weekly's Special Section
Tara, Mother of all Buddhas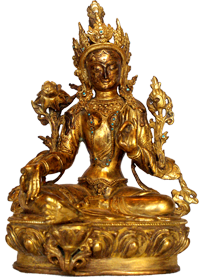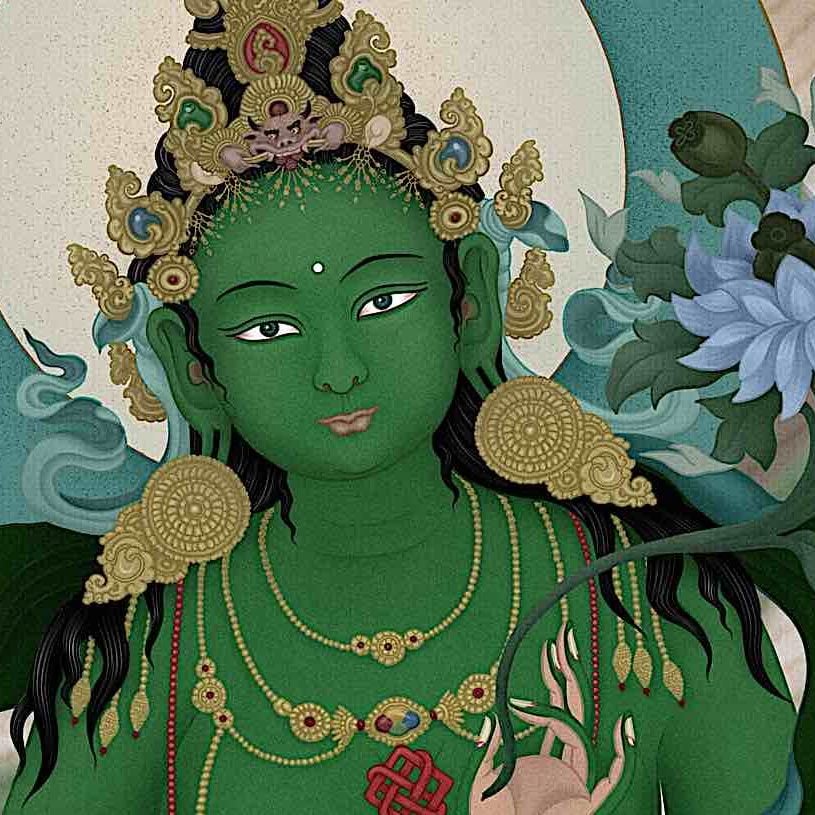 Karma Mother
How does Tara Help?
Tara, like any Mother, is ready to jump to our aid, even in mundane areas of life. She is the "practical Buddha" — the "Karma Mother" — the Buddha most active in our lives. Her Sanskrit name translates as "a star by which to navigate" — and like a star, she is always with us whenever we look for her.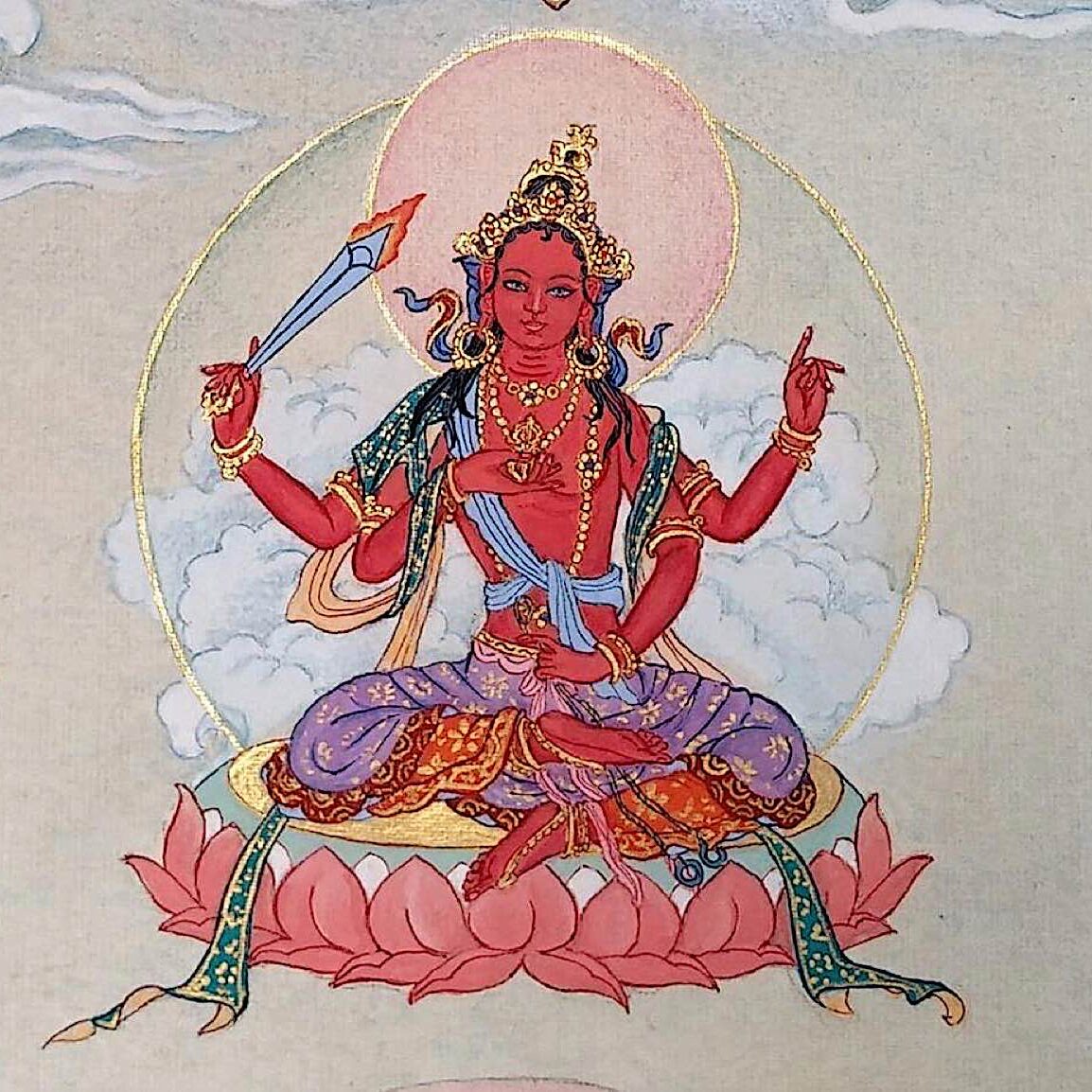 Tara on YouTube
21 Taras Mantra Video Playlist
An entire playlist of every one of the mantras for the 21 Taras. Don't miss the amazing Tara mantra chanting of Yoko Dharma for the each Tara of the 21 Taras according to Surya Gupta lineage. One video with many repetitions and visualized images for each Tara. The final video is the English-translated 21 Praises to Tara sung in English.