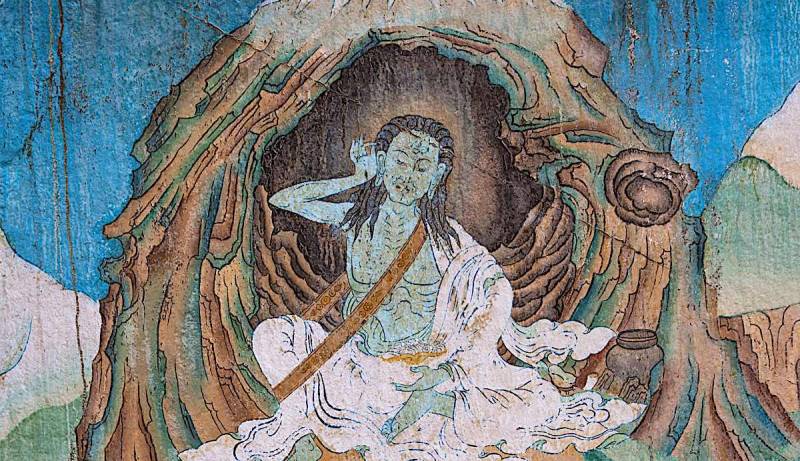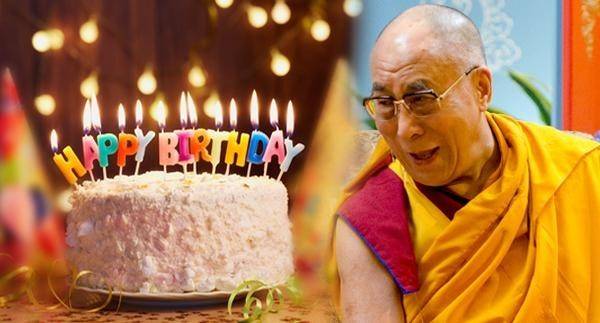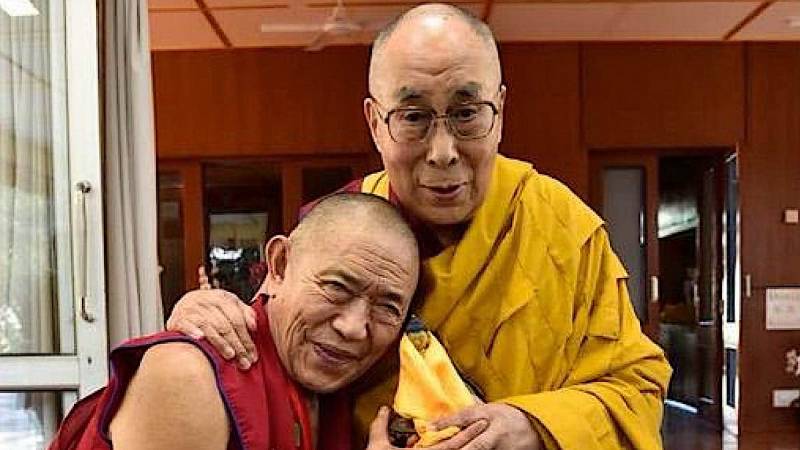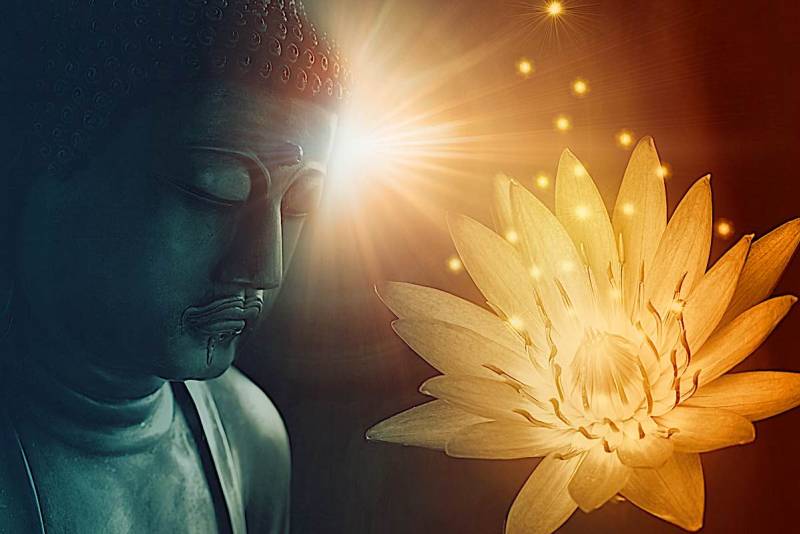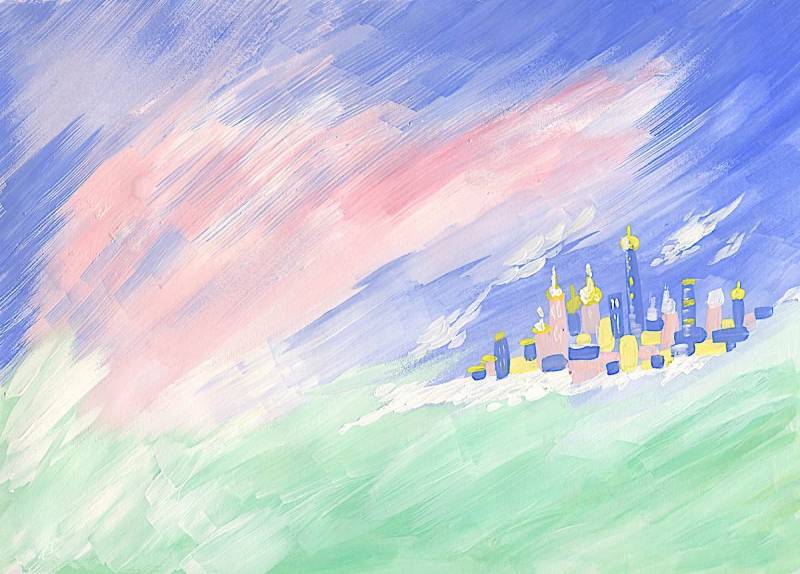 Mila the "Cotton Clad": the glorious story of Milarepa, great singing sage of the Tibetan Buddhist Tradition
Mila the "Cotton Clad": the glorious story of Milarepa, great singing sage of the Tibetan Buddhist Tradition
June 27, 2022: This Week I am Thankful For…": heroic nurses who save babies, the long lives of our teachers and pigs at airports
June 27, 2022: This Week I am Thankful For…": heroic nurses who save babies, the long lives of our teachers and pigs at airports
What are the nine benefits of mantras and how do they work? His Holiness the Dalai Lama, Garchen Rinpoche, Mingyur Rinpoche, Lama Zopa Rinpoche, Geshe Tsultim Gyeltsen
What are the nine benefits of mantras and how do they work? His Holiness the Dalai Lama, Garchen Rinpoche, Mingyur Rinpoche, Lama Zopa Rinpoche, Geshe Tsultim Gyeltsen
Chan Buddhism – the "Flower Sermon" and the profound roots of Chan or Zen — the open hearted path
Chan Buddhism – the "Flower Sermon" and the profound roots of Chan or Zen — the open hearted path
Lotus Sutra Chapter 7 — the "Transformed City" analogy; full translation and commentary from Venerable Master Hua
Lotus Sutra Chapter 7 — the "Transformed City" analogy; full translation and commentary from Venerable Master Hua
Buddha Weekly's Latest Videos
Buddha Weekly's Latest Features
Milarepa (Mi la ras pa in Wylie [Wylie is a method of turning Tibetan script into Roman characters]) was an incredibly wise Tibetan yogi, master, and poet who reached enlightenment in his lifetime. Widely considered to be the founder of the Kagyü school of Tibetan Buddhism. His life story is among the...
Buddha Weekly's Special Section
Tara, Mother of all Buddhas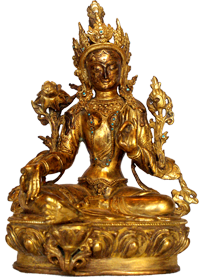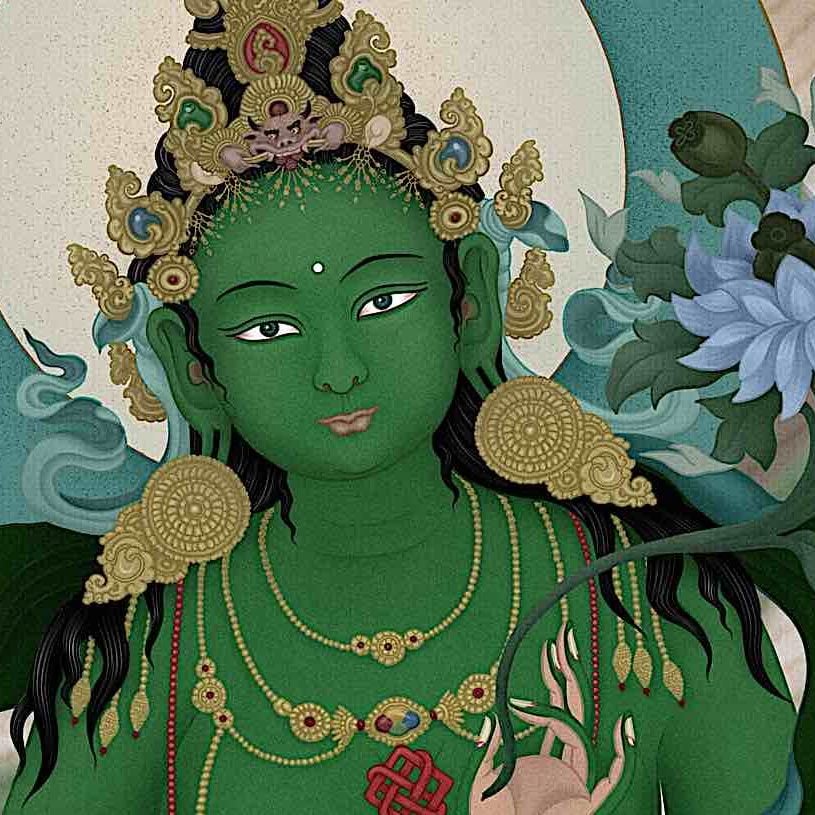 Karma Mother
How does Tara Help?
Tara, like any Mother, is ready to jump to our aid, even in mundane areas of life. She is the "practical Buddha" — the "Karma Mother" — the Buddha most active in our lives. Her Sanskrit name translates as "a star by which to navigate" — and like a star, she is always with us whenever we look for her.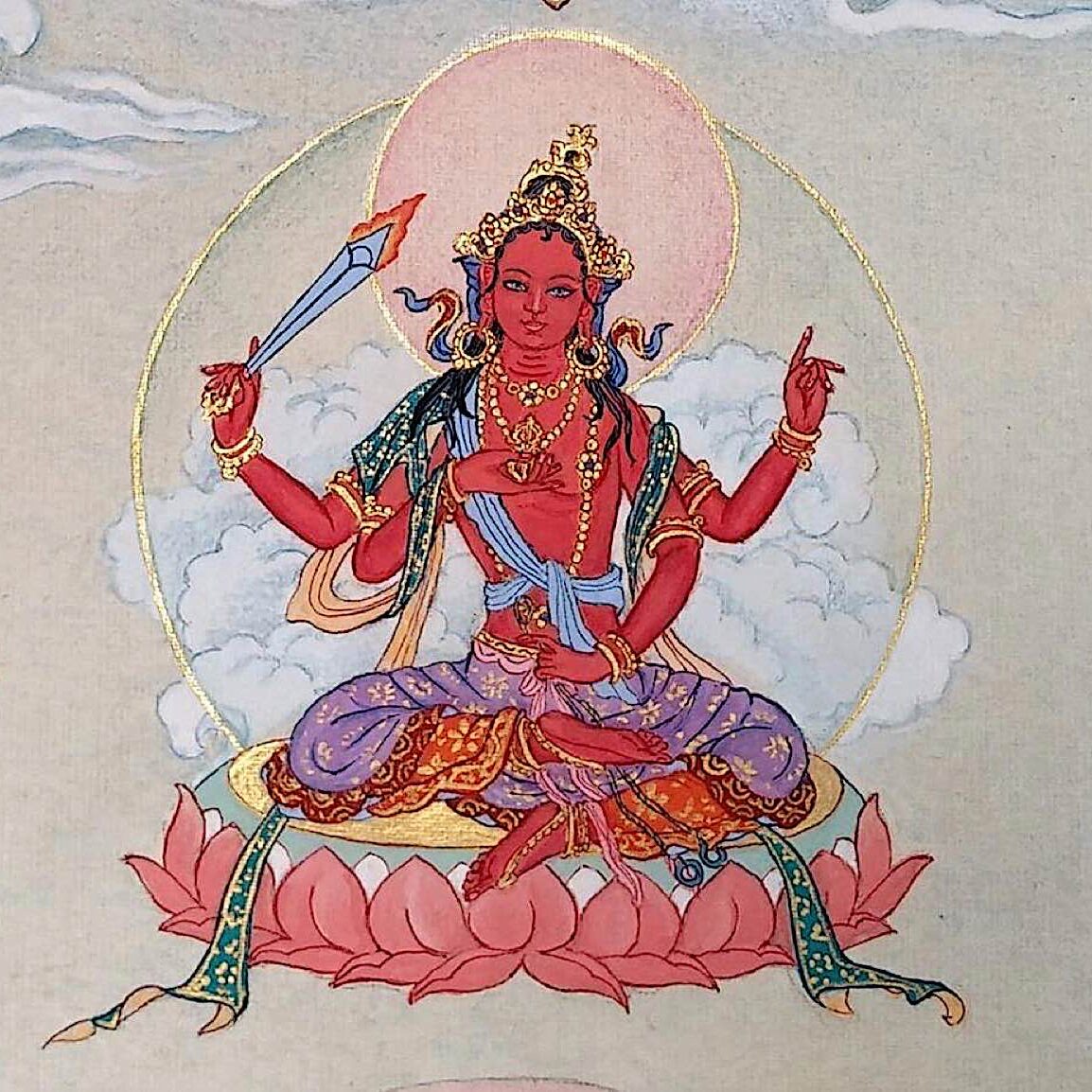 Tara on YouTube
21 Taras Mantra Video Playlist
An entire playlist of every one of the mantras for the 21 Taras. Don't miss the amazing Tara mantra chanting of Yoko Dharma for the each Tara of the 21 Taras according to Surya Gupta lineage. One video with many repetitions and visualized images for each Tara. The final video is the English-translated 21 Praises to Tara sung in English.