Posts Tagged 'enlightenment'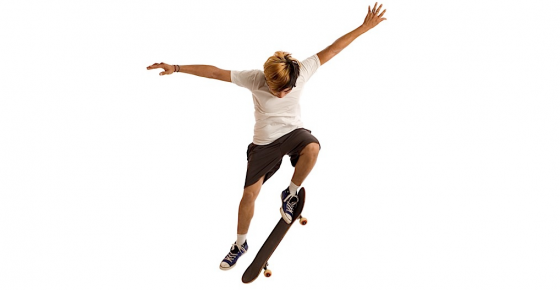 With a piece of plywood with 4 wheels underneath, I become a rolling buddha that is aware and accepts every moment for what it is – nothing more, nothing less.
Read More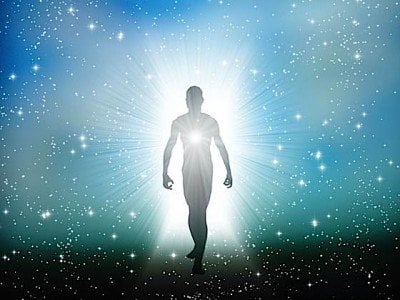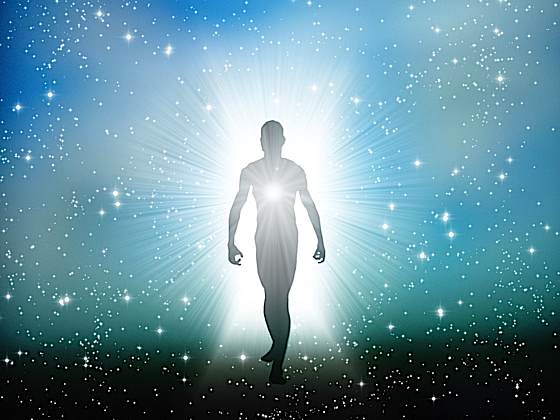 Is there proof that of reincarnation? Many noted psychiatrists and scientists claim that there is, some of which were widely published in Medical Journals.
Read More