Tsa Lung Trul Khor, Yantra Yoga and Qigong — supercharging Buddhist meditation (7 videos)
Tsa Lung Trul Khor is an ancient practice with a 4,000-year lineage that works with the "breath" and the energetic subtle body. With similar benefits to health as Chi Gong (Qigong) — the Tibetan Buddhist practice of Trul Khor is profound — in a spiritual sense — since subtle mind rides on the "winds" or breath. The practices are typically thought of as the most advanced teachings — yet simplified versions of Qigong, Trul Khor and Yantra Yoga can be practiced by "everyone, independent of their views, ideals, aspirations, and capacities." [2]
By working with breath, and energy — both vital aspects of most styles of meditation — these practices have the potential to "supercharge" your daily sessions. Watching the breath takes on new significance. Tantric visualizations become more intense and blissful. And, of course, the energy helps us avoid sleepy or unfocused meditations.
There are easy and difficult routines, suitable for any level of student. [See some video routines below, short and long, easy, and difficult.] There are health and mundane benefits, as well as profound meditational benefits (see list below, for the more mundane benefits.)
Qigong, of course, evolved from Daoist (Taoist) ancient spiritual practices — in the same way Tsa Lung Trul Khor and Yantra Yoga evolved from Vajrayana practices. Both work with the subtle energies and mind through movement, meditation, visualization and concentration.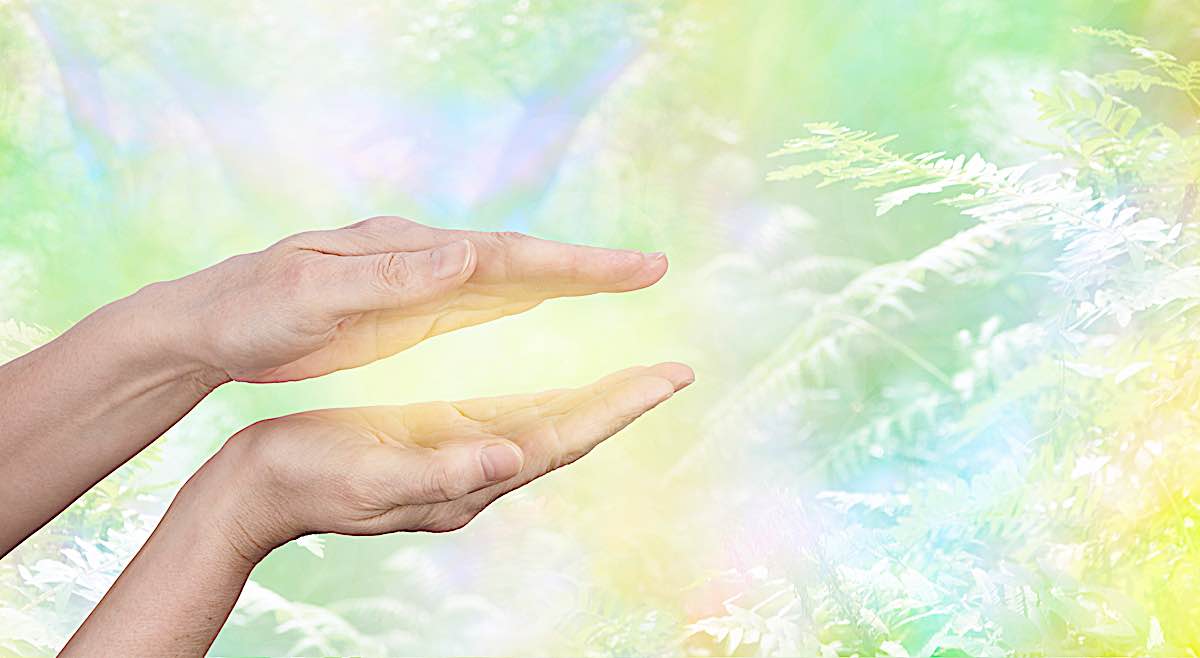 Today, most modern practitioners do not work with the goal of "Enlightenment," but rather, with the more mundane health benefits in mind. Since Qigong, and Tsa Lung Trul Khor, work with the same meridians and energy body as acupuncture, the health benefits are "built-in." Yantra Yoga is no different in this respect. There is also a Nyingma tradition of "Tibetan Qigong" as taught by Zi Sheng Wang, and many similar yogas taught by other schools. [4]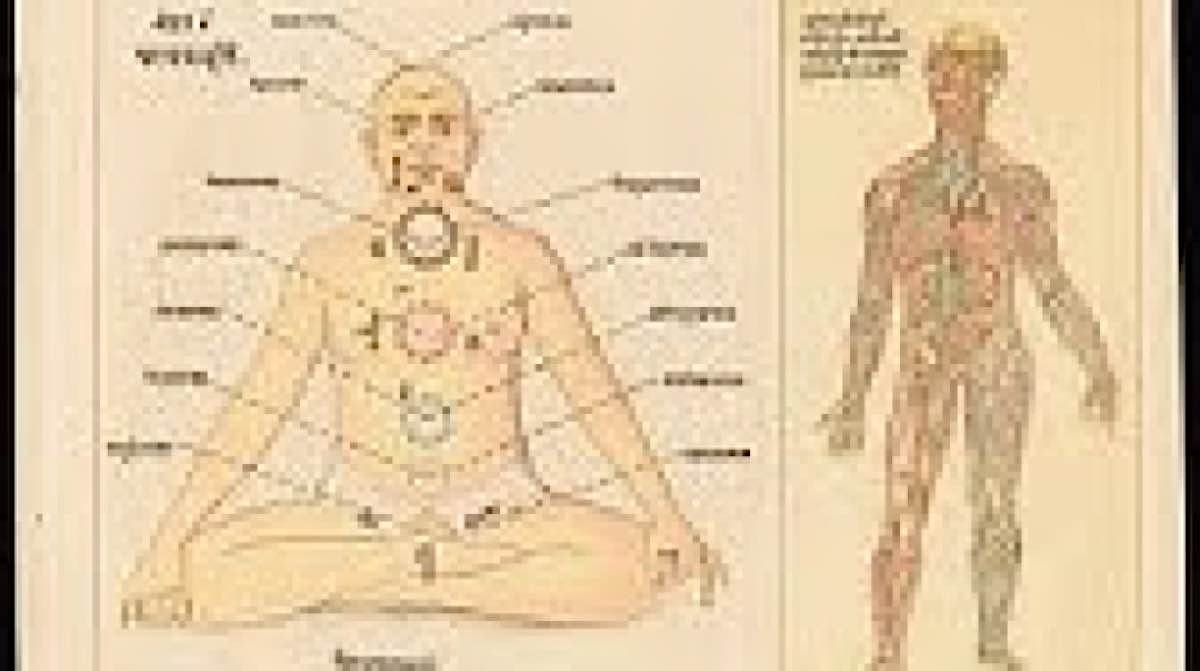 Lama Tsultrim Allione, author of Feeding Your Demons, explains the deeper practices:
"Yantra Yoga is a profound movement practice that encompasses the coordination of the breath with movement in a way that creates flexibility and harmony within the whole being. Transmitted in an authentic lineage from an ancient tantra, this practice is amazingly beneficial."[1]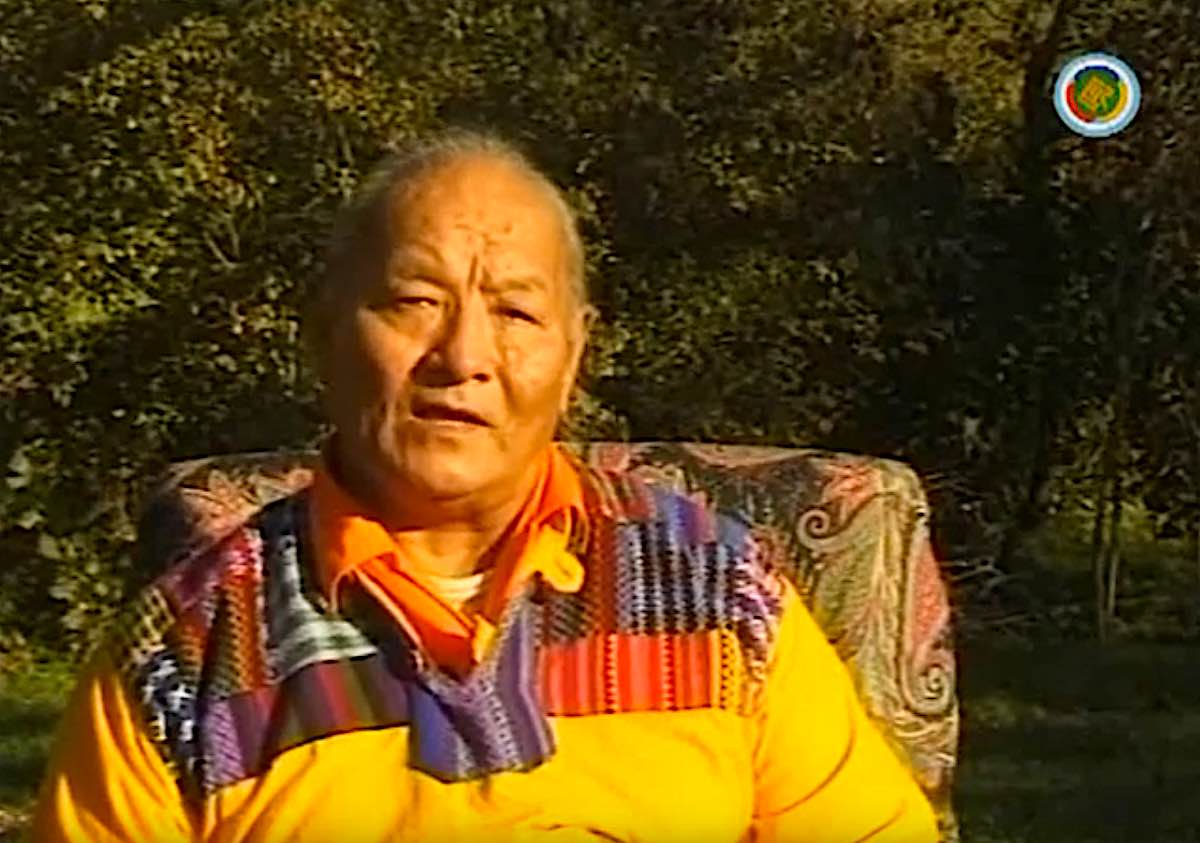 The great teacher Chogyal Namkhai Norbu Rinpoche who is perhaps the best-known teacher of Yantra Yoga [5] described the practice as "one of the oldest of this kind of teaching, because it comes from Vairotsana. Vairotsana was a student of Padmasambhava. So, it is a very old, and very important… it is not only at the physical level. Yantra Yoga is very much related to movement. Movement is very much related to our energy level… mind is dependent also on energy…" [3]
[Website for International Dzogchen Community Chogyal Namkhai Norbu>>]
Profound journey— or simple exercise? Both.
Tsa Lung Trul Khor — like Daoist qigong — can be a simple exercise with immediate health benefits — as evidenced by many simple-to-practice self-help videos (including some in this story) — or it can be pursued as one of the most advanced meditations in Tibetan Buddhism. There are also significant Tibetan Yogas from the Bon Tradition.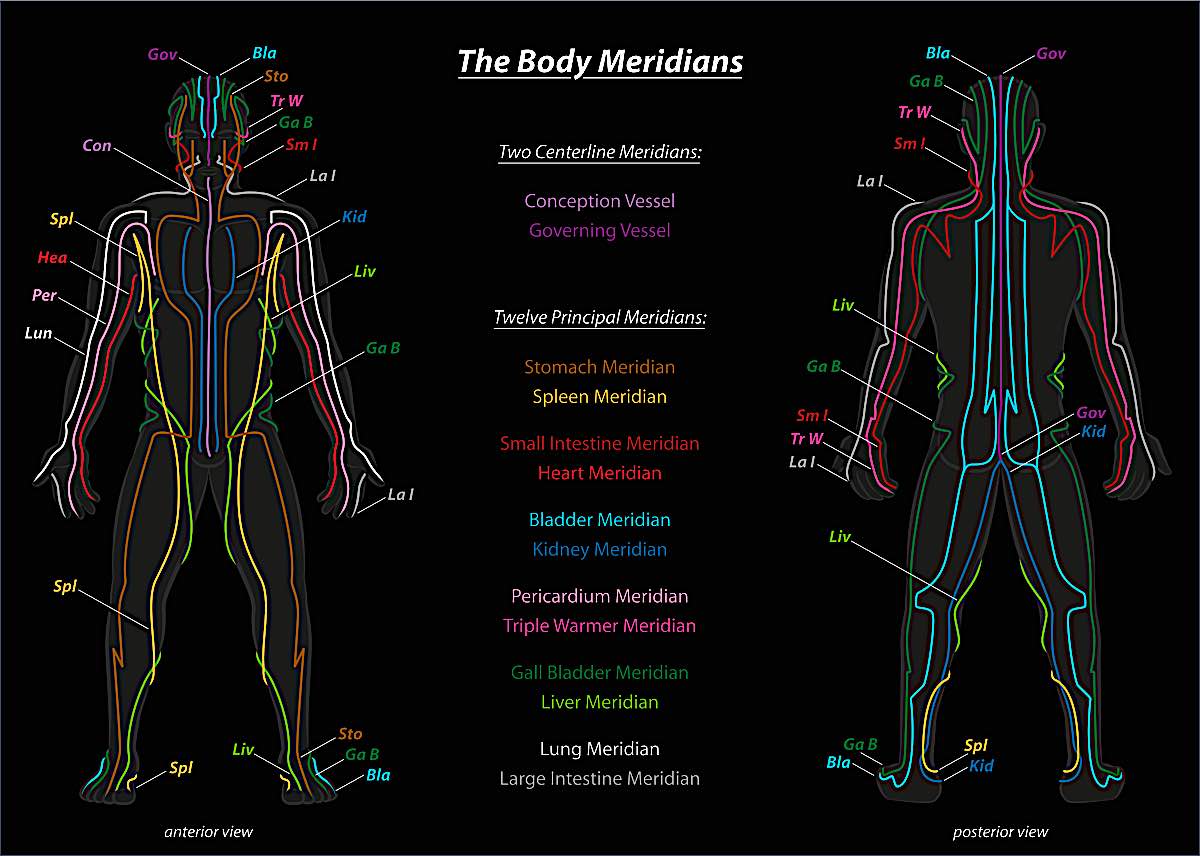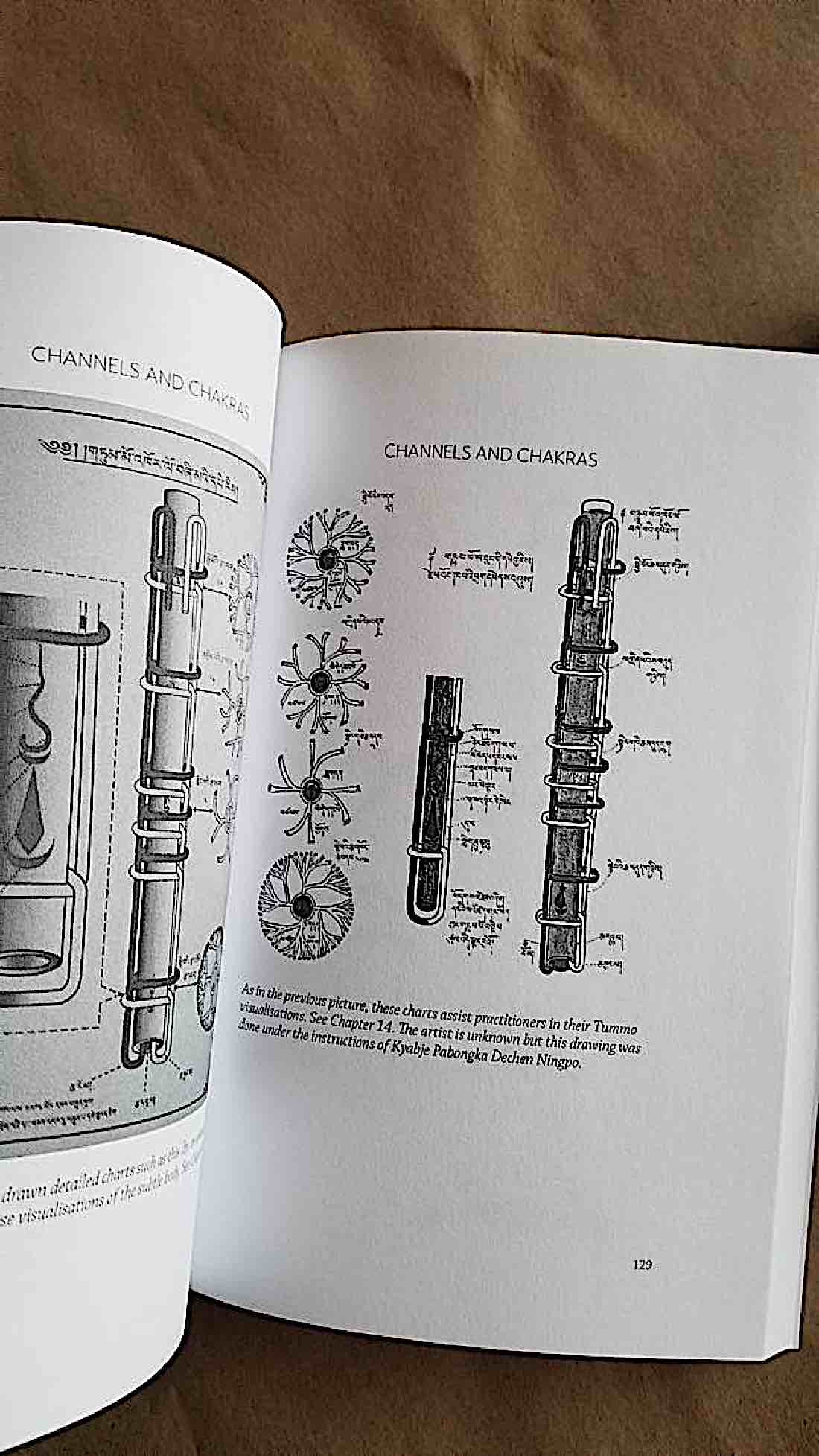 To Dzogchen and Mahamudra practitioners, it is an advanced, penultimate practice, going beyond contrived and conceptual mind. To other Vajrayana Tibetan Buddhists, it is a superb way to energize and loosen up the body — whether you work with meridians and channels, or not — prior to a long seated session of Mahamudra or Deity Yoga, or other practices. And, for people simply in pursuit of age-friendly (i.e. all ages) vitality and stress-reduction practices — or the medical aspects of Yantra Yoga — it is a safe way to improve health, with benefits similar to Qigong.
With or without the profound Mahamudra and Dzogchen aspects, the relatively easy-to-practice Yantra Yoga — at least, at the beginner level — has immense health benefits. Like Chi Gong (Qigong), it works with Chi (in Tibetan "Lung") with similar benefits in terms of collecting universal energies, cleansing impurities, and boosting health, longevity, and energy. The movements are slow, careful, meditative — much like Tai Chi — with mundane benefits such as good health, flexibility, muscle strength, balance and control. The breath aspects are unparalleled for stress-reduction.
Like Qigong, Tsa Lung Trul Khor can be as simple as one or two exercises, or as complicated as the full 108 traditional asanas, complete with mantras, breath work (pranayana) and visualizations. It dates back thousands of years, like older roots than Qigong.
A very simple "Tibetan Buddhist Qigong" movement that almost anyone could manager, and which can be completed in six minutes, an excellent precursor to other Buddhist Meditations, here, presented by Kay Luthi, a student of Vajrayana Master Zi Sheng Wang:
Practicing simplified Tsa Lung Trul Khor — or Daoist Qigong — are beneficial as "workouts" leading to advanced practices such as the Six Yogas of Naropa, and Mahamudra, or Dzogchen practices.
The eight movements of Yantra Yoga
The "eight movements of Yantra Yoga" as taught by the great teacher Namkhai Norbu, could benefit anybody (a one hour video, with introduction by the teacher, and a full routine demonstrated from the Shang Shung Institute — although as demonstrated, this requires flexibility:
Daoist Qigong — easier to find routines and teachers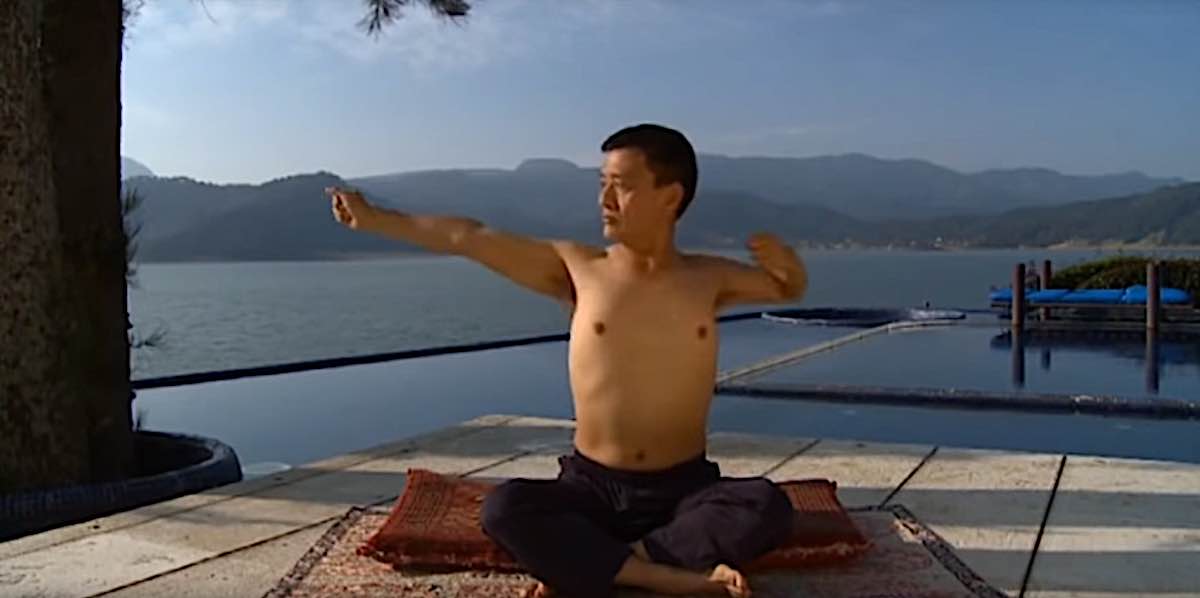 It may be easier to find a teacher or online routine that resonates with your level of ability from Taoist lineage. Many meditators can find local Chi Gong (Qigong) classes, or can simply watch and learn from simple online videos. This is certainly highly beneficial to any meditative practice, Buddhist or otherwise. Increasing flexibility, energy, chi and concentration are all benefits of Qigong. A simplified Qigong 3-movement session — for example, the one below — is highly beneficial before a long seated meditation of any Buddhist tradition.
Note: as always, seek medical or health professional advice if you have any health conditions before engaging in a new physical practice. There are also specific versions of most routines for physically limiting conditions such as arthritis, such as seated Qigong. (See below.)
Wei Chi — protection practice
One helpful practice for anyone engaging in Deity Yogas or advanced Tantric Buddhism might be a short introductory Wei Chi routine.
Although it's Chi Gong, the principles are universal. It works on building your "protective energy" for mind-protection — that bubble of Chi energy that can protect you. Here's a helpful and easy-to-lear routine from Nick Loffree:
Qigong starter routines
A really great starter routine, or for someone less mobile —either with health restrictions, such as arthritis — might benefit from the short and very simple, clear, elegant videos of Jeffrey Chand — all of his videos are great and approachable — for example, this ten-minute video:
For example, this less-traditional westernized Qigong for Beginners video from the energetic Nick Loffree is a great twenty-minute warm up to meditation and should enhance chi and energy levels:
Full one-hour Qigong
Or, if you're ambitious, here's an easygoing, but long 1 hour Qi Gong class from the Qi Gong Chi School:
For someone with mobility limitations
For someone with knee or mobility issues, routines can be adapted to sitting in a chair; for example, this routine by Jeffrey Chand:
Source and Lineage
The lineage of the traditional Yantra Yoga teaching spans 4,000 years, predating Buddhism itself. Dzogchen Yoga or Trul-Khor is the system which came down unbroken through oral transmission from Zhang-Zhung Nyen Gyu lineages. The eminent Dzogchen teacher, Namkhai Norbu was, perhaps, the biggest western proponent of what he preferred to call Yantra Yoga (the Sanskrit term.) Of course, it derives from Vayu breath work and yogas of the early Indian Mahasiddas. Like all yogas, the roots are ancient, predating Buddhism. Likewise, Qigong in China has ancient lineage in Taoist traditions.
The more "westernized" Tibetan Qigong may have a shorter unbroken lineage, but is quite approachable for a western student. According to the Monterey Bay Holistic Alliance, the physical benefits of Tibetan Buddhist Qigong:
Benefits to the Physical Body
Yantra Yoga from a video by Yantrayoga.net.

Adjusts & balances the immune system

Clears meridians
Circulates and balances nutrients and minerals
Purifies and expels toxins
Increases strength and flexibility
Corrects metabolism
Improves blood circulation and heart function
Prolongs life
Restores youthful vitality
Boosts energy levels and stamina
Balances blood pressure
Adjusts and improves the functioning of all organ, systems
Benefits to the Mind
Modern-style Qigong with popular teacher Nick Loffree.

Promotes relaxation to reduce stress

Enhances intellectual power and concentration
Increases creativity
Diminishes disturbing emotions
Achieves and maintains inner peace
Improves meditation
Strengthens self-discipline
Promotes happiness & a positive outlook on life
Awakens compassion
Opens the mind to higher realms of consciousness and wisdom
Elevates and strengthens the quality of one's virtue
Brings out unexpressed potential & supernormal abilities
Elevates spirituality
An important source text for Trul Khor is:
Tibetan: འཕྲུལ་འཁོར་ཉི་ཟླ་ཁ་སྦྱོར་གྱི་དགོངས་འགྲེལ་དྲི་མེད་ནོར་བུའི་མེ་ལོང, Wylie: 'phrul 'khor nyi zla kha sbyor gyi dgongs 'grel dri med nor bu'i me long
NOTES
[1] Review for Chögyal Namkhai Norbu's book Tibetan Yoga of Movement: The Art and Practice of Yantra Yoga
[2] New York Journal of Books review of Chögyal Namkhai Norbu's book Tibetan Yoga of Movement: The Art and Practice of Yantra Yoga
[3] From an interview (video) with BuddhaDoor.
[4] Tibetan Qigong by Master Zi Sheng Wang
[5] Yantra Yoga website from the Dzogchen tradition of Chogyal Namkhai Norbu.
Please support the "Spread the Dharma" mission as one of our heroic Dharma Supporting Members, or with a one-time donation.
Please Help Support the "Spread the Dharma" Mission!
Be a part of the noble mission as a supporting member or a patron, or a volunteer contributor of content.
The power of Dharma to help sentient beings, in part, lies in ensuring access to Buddha's precious Dharma — the mission of Buddha Weekly. We can't do it without you!
A non-profit association since 2007, Buddha Weekly published many feature articles, videos, and,  podcasts. Please consider supporting the mission to preserve and "Spread the Dharma." Your support as either a patron or a supporting member helps defray the high costs of producing quality Dharma content. Thank you! Learn more here, or become one of our super karma heroes on Patreon.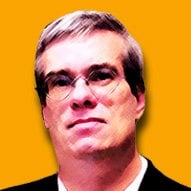 Lee Kane
Author | Buddha Weekly
Lee Kane is the editor of Buddha Weekly, since 2007. His main focuses as a writer are mindfulness techniques, meditation, Dharma and Sutra commentaries, Buddhist practices, international perspectives and traditions, Vajrayana, Mahayana, Zen. He also covers various events.
Lee also contributes as a writer to various other online magazines and blogs.