Posts Tagged 'eight-fold path'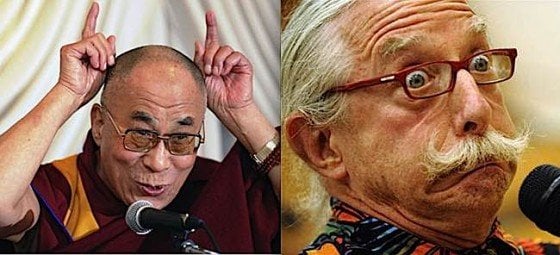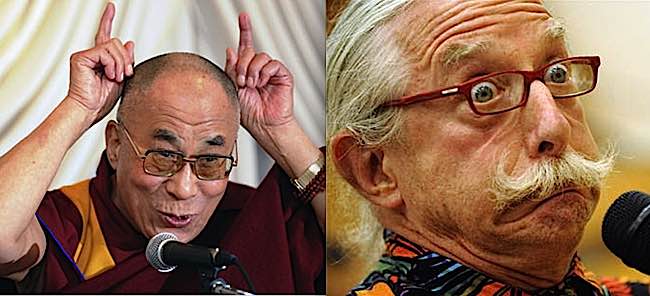 If you laugh when you are ill, you feel better. (Mom always said, "Laughter is the best medicine.) If you laugh in the face of sadness, you transform grief. If you giggle at your own stupidity, you learn wisdom.
Read More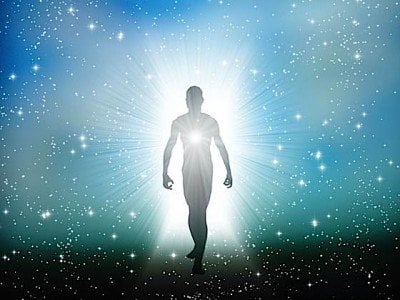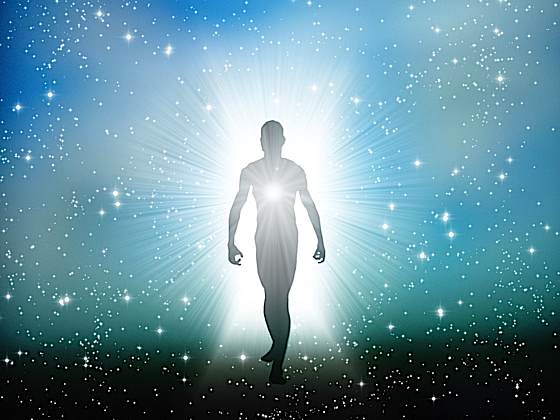 Is there proof that of reincarnation? Many noted psychiatrists and scientists claim that there is, some of which were widely published in Medical Journals.
Read More