Buddha Weekly's Latest Videos
Buddha Weekly's Latest Features
In part four of his video teachings on Ngondro Foundation Teachings, Venerable Zasep Tulku Rinpoche discusses two of the biggest obstacles to practice and their antidotes: irritating monkey mind and sleepy mind — perhaps the biggest problems in modern practice due to the distractions of busy lifestyles. In parts one, two and three...
Buddha Weekly's Special Section
Tara, Mother of all Buddhas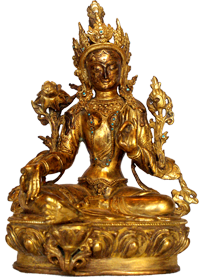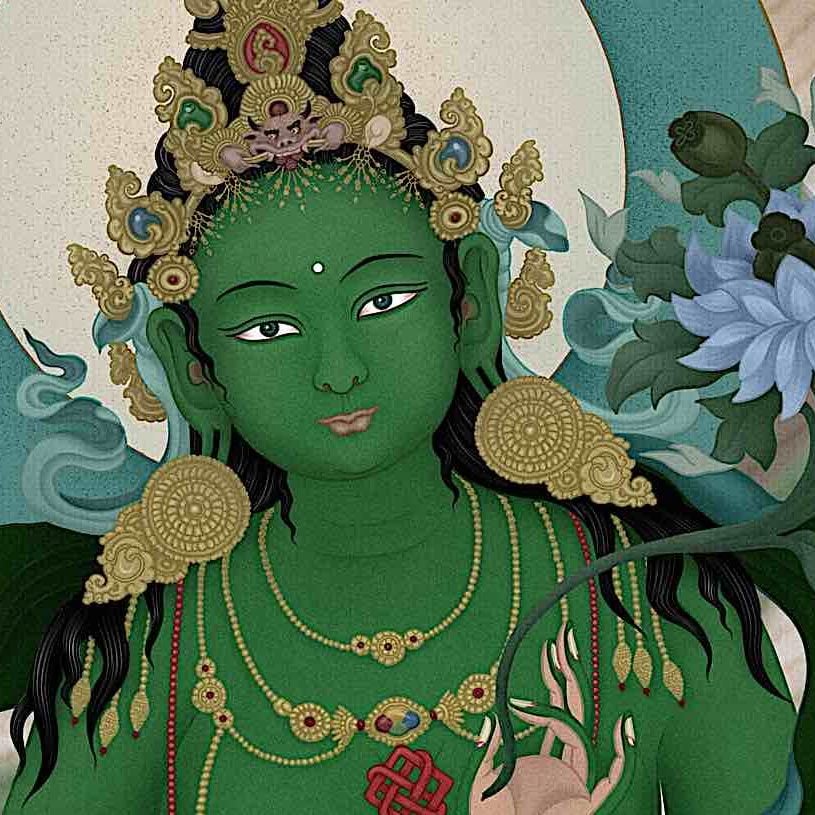 Karma Mother
How does Tara Help?
Tara, like any Mother, is ready to jump to our aid, even in mundane areas of life. She is the "practical Buddha" — the "Karma Mother" — the Buddha most active in our lives. Her Sanskrit name translates as "a star by which to navigate" — and like a star, she is always with us whenever we look for her.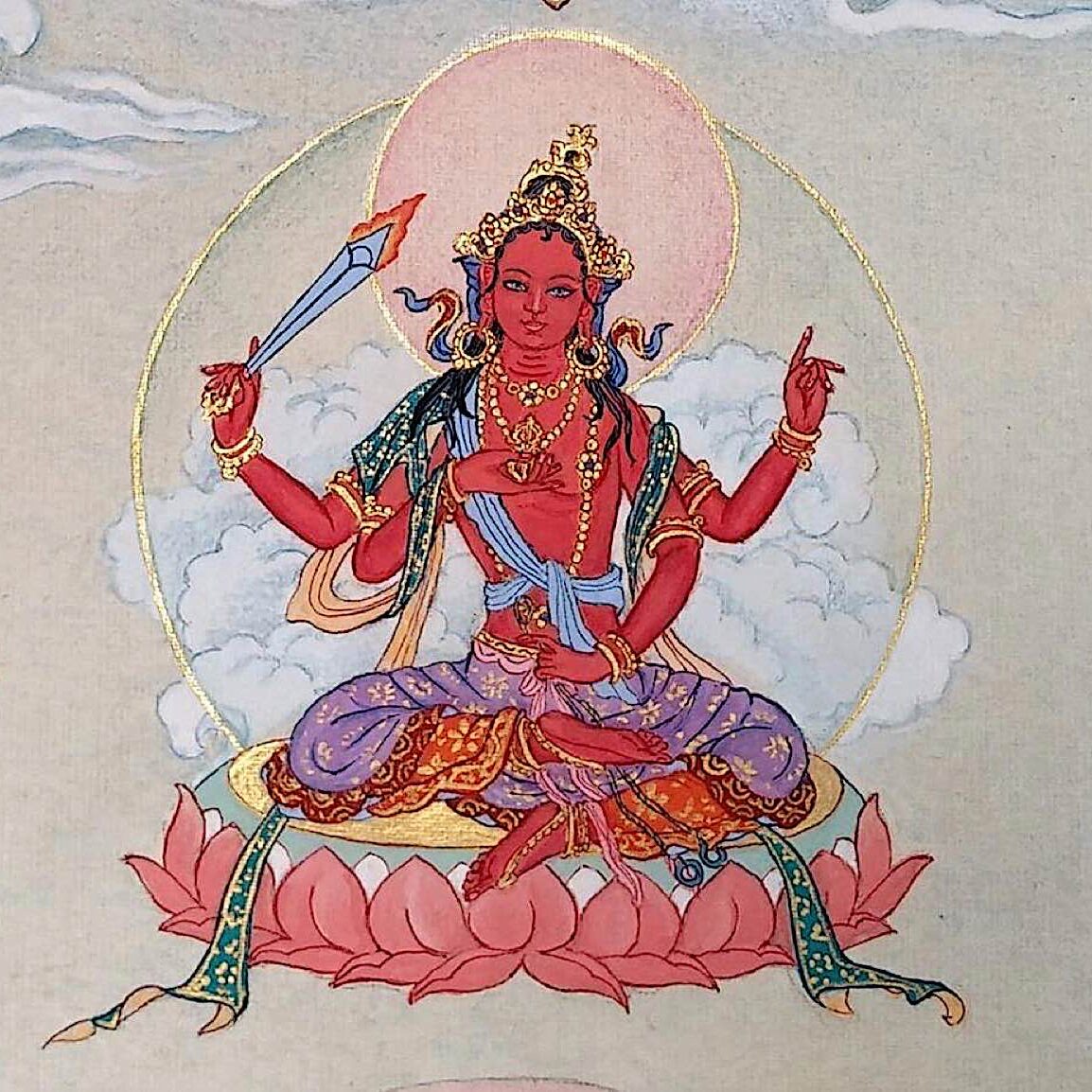 Tara on YouTube
21 Taras Mantra Video Playlist
An entire playlist of every one of the mantras for the 21 Taras. Don't miss the amazing Tara mantra chanting of Yoko Dharma for the each Tara of the 21 Taras according to Surya Gupta lineage. One video with many repetitions and visualized images for each Tara. The final video is the English-translated 21 Praises to Tara sung in English.