Scroll up for day-by-day Dharma Dates
OCTOBER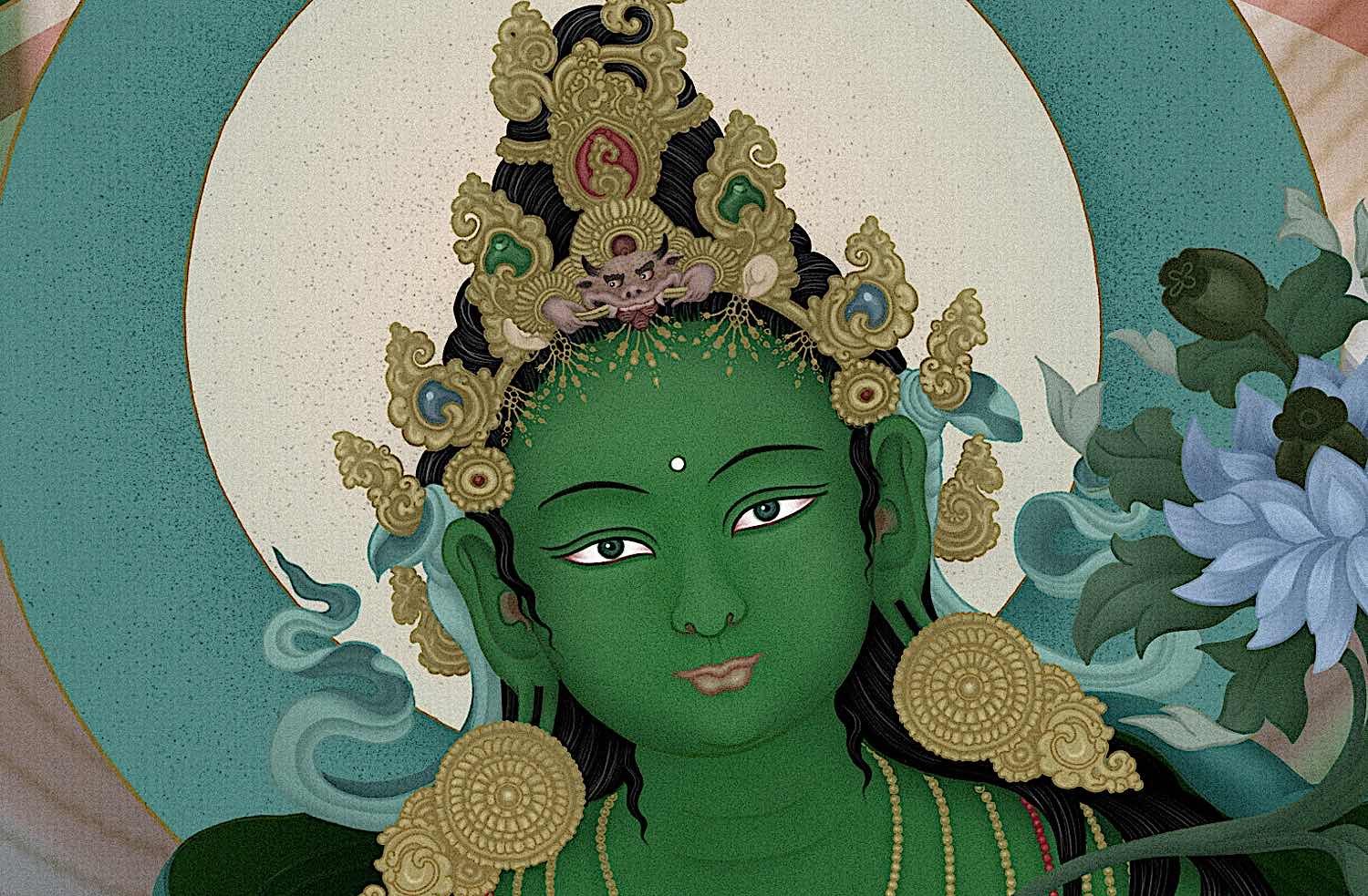 3
Tara Puja Day and Medicine Buddha Puja Day
Also good for Fire Puja, Naga Puja, Precepts.
About Tara Puja Day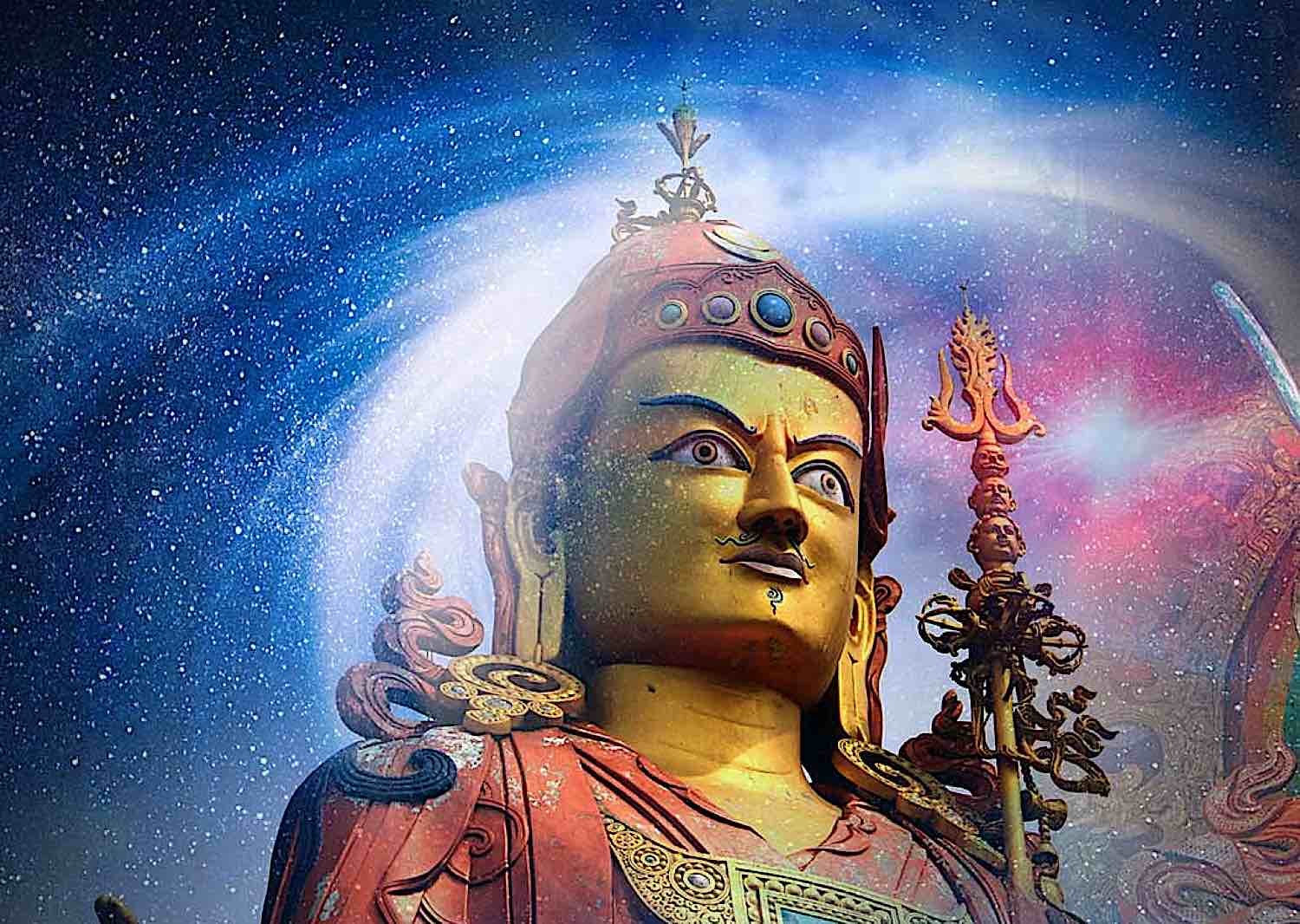 5
Daka Tsog and Guru RInpoche Padmasambhava Day
Anniversary of Guru Nyima Ozer, a manifestation of Guru Padmasambhava.
Read about Guru Rinpoche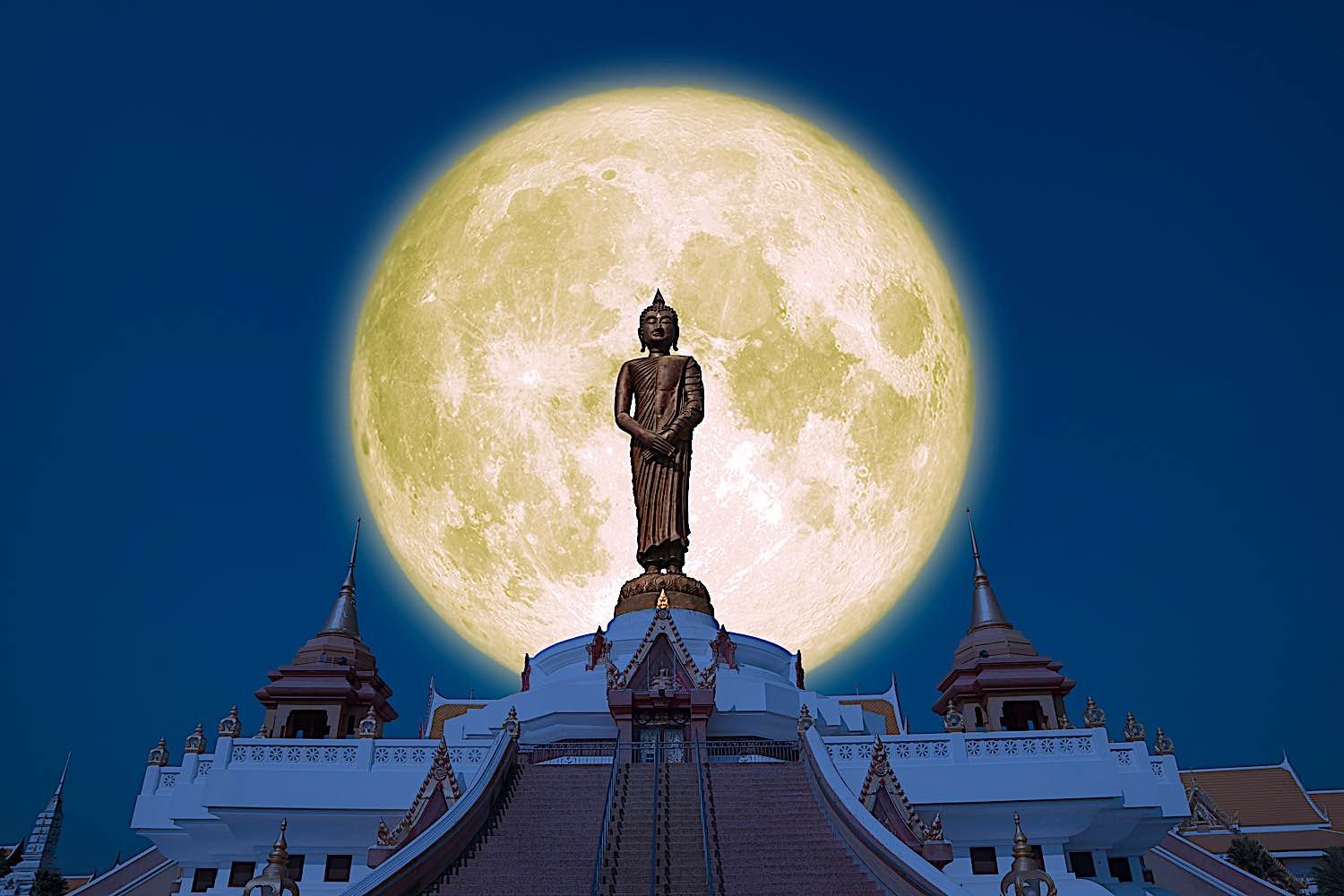 9
Medicine Buddha and full moon
Full moon is meritorious for most practices, especially Medicine Buddha, Tara and Amitabha. Also good for Naga Puja.
About Medicine Buddha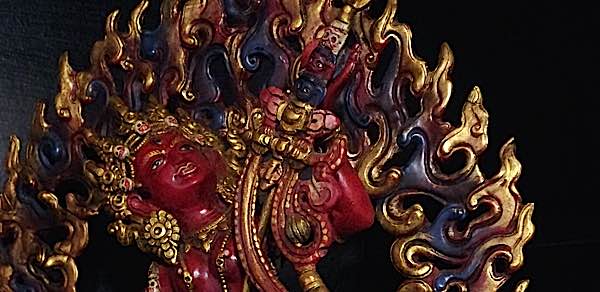 20
Dakini Tsog
Celebrating the Wisdom Dakini with offerings! Good day for Fire Puja.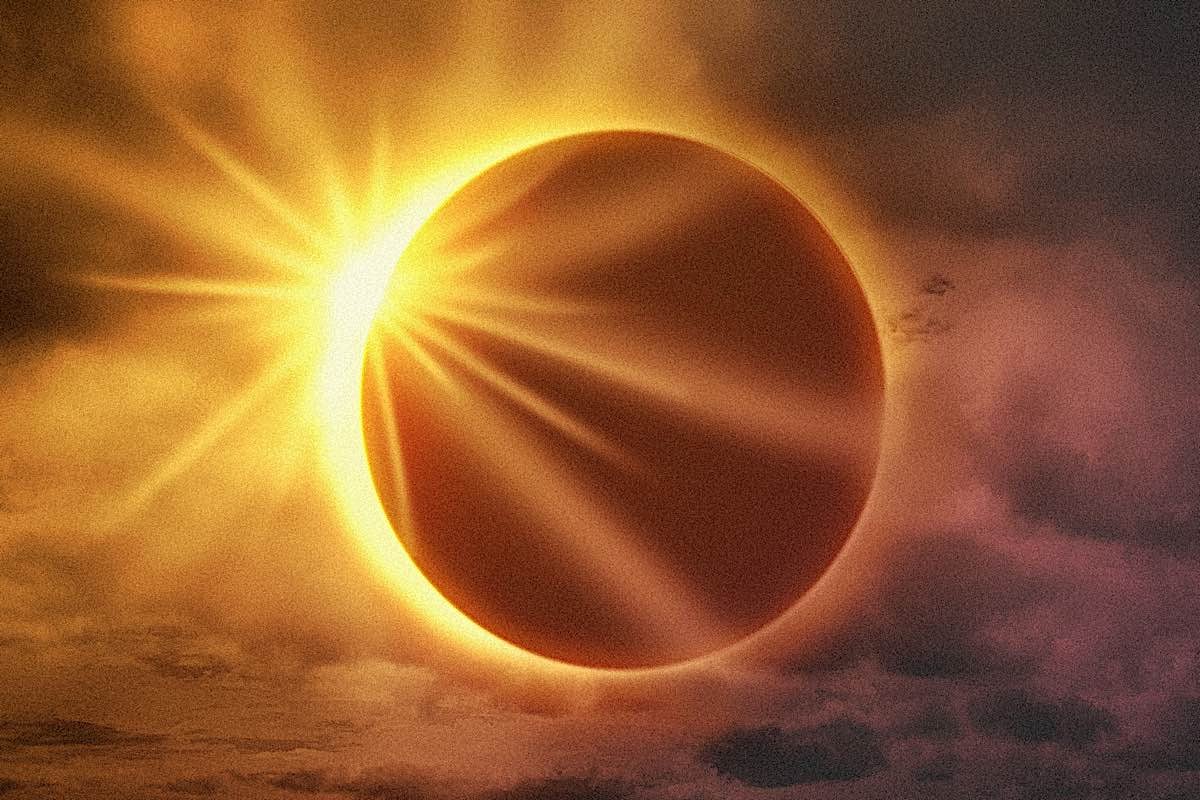 25
Solar Eclipse (auspicious for practice)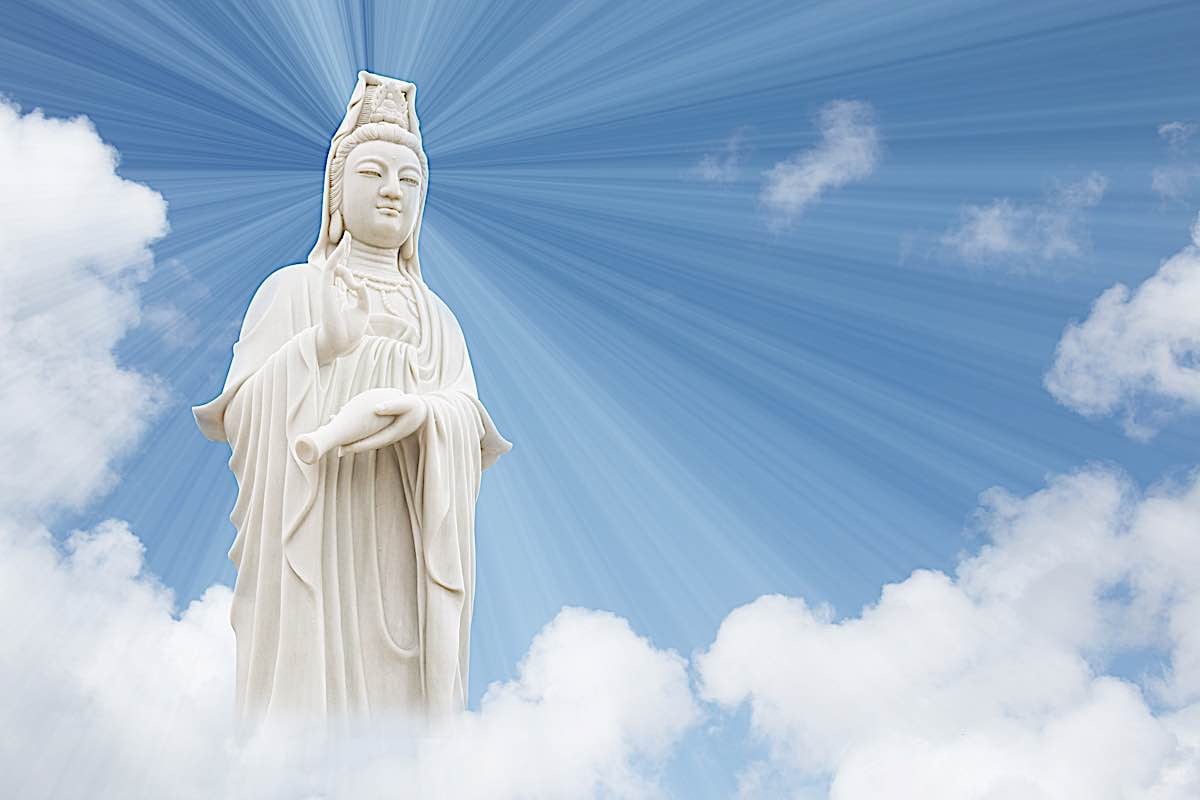 24
Guan Yin Renunciation Day
观音诞
Held annually on the 19th day of the 9th Lunar Month. Ideal practices, recite Namo Guan Shi Yin Pusa 108 times, then recite the Avalokiteshvara Bodhisattva's Universal Gate Chapter (25th chapter of Lotus Sutra) translated to English here>>
Guan Shi Yin feature and video
NOVEMBER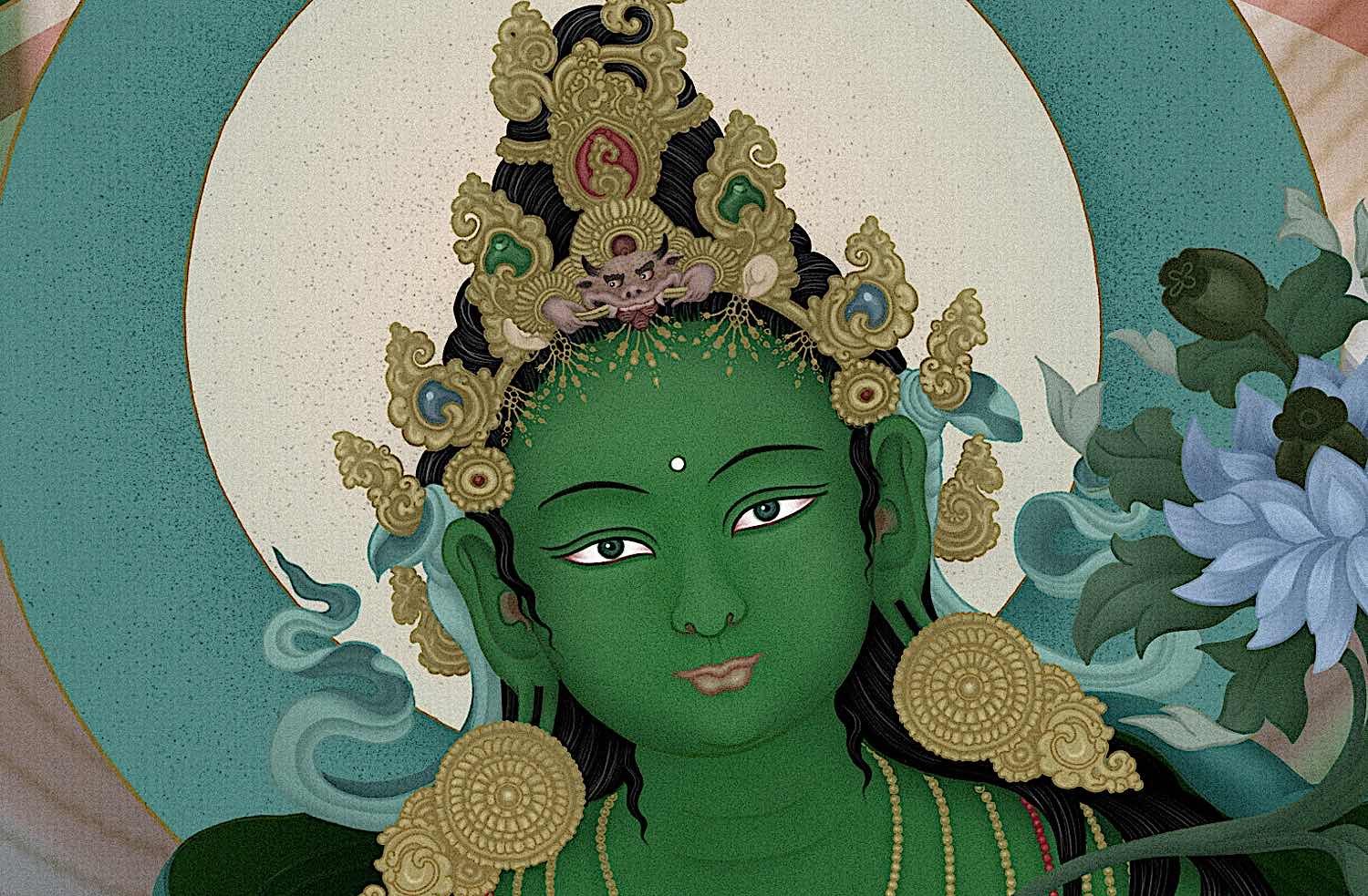 1
Tara Puja Day and Medicine Buddha Puja Day
3
Daka Tsog and Guru RInpoche Padmasambhava Day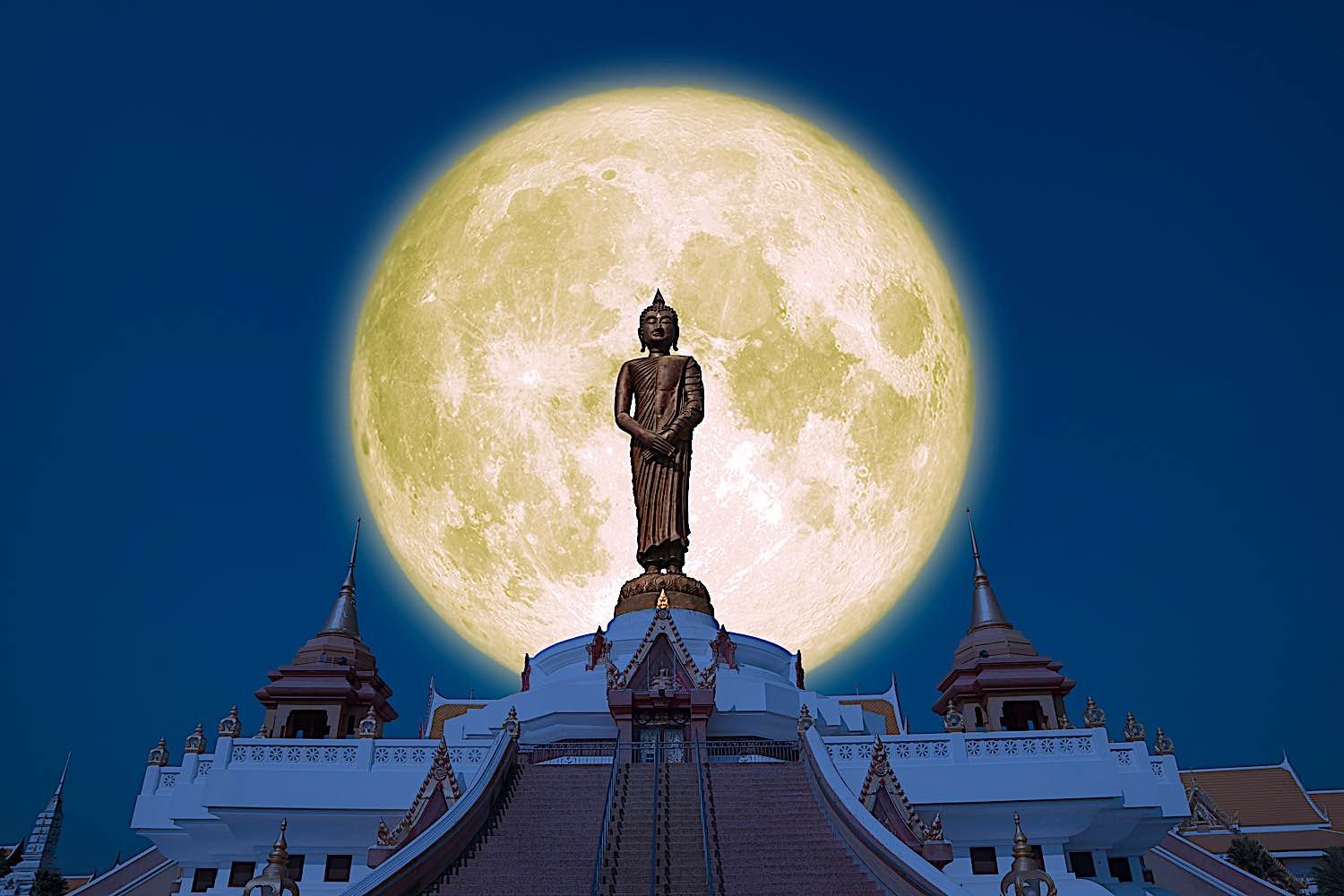 8
Medicine Buddha and Full Moon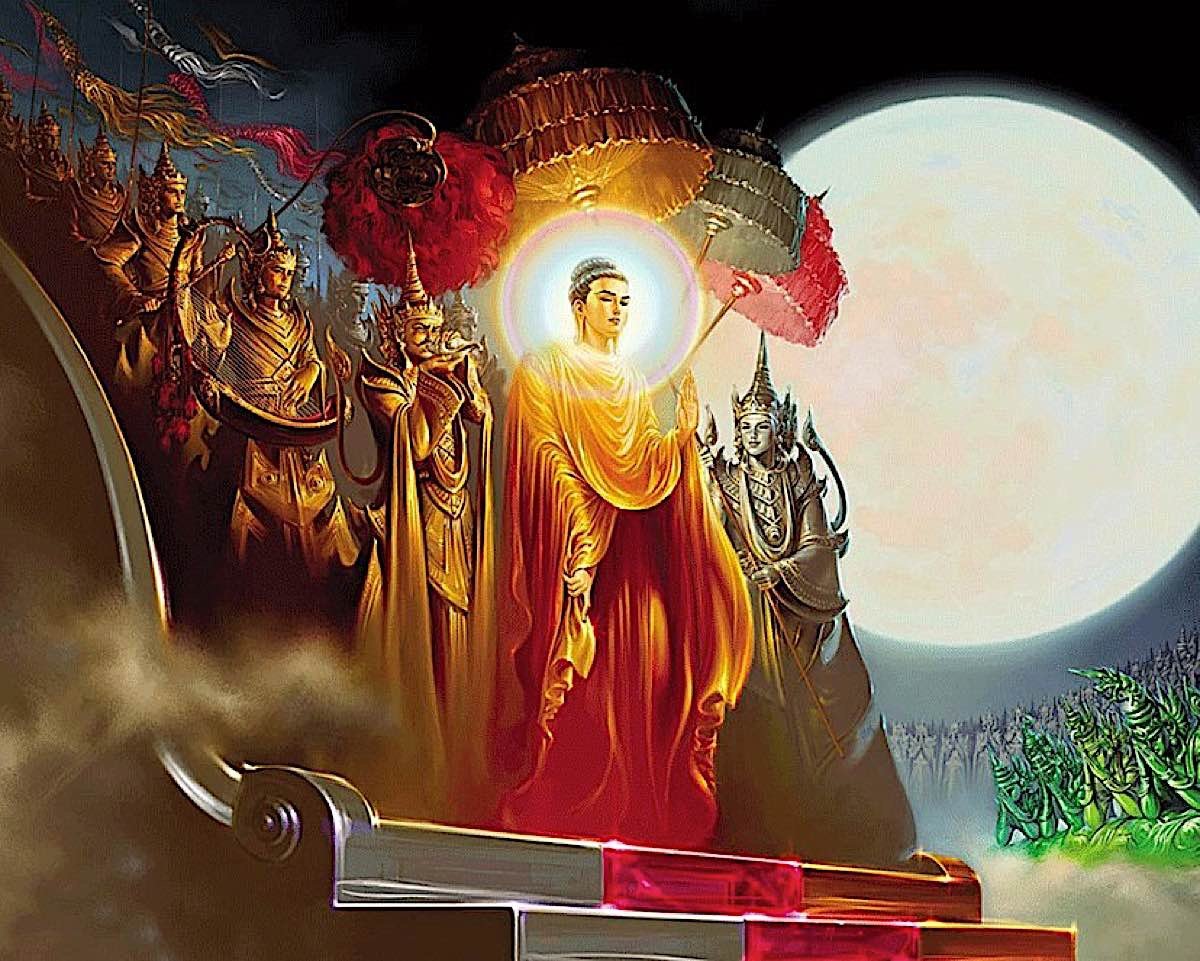 15
Lord Buddha's Descent from God Realm Day (Tibetan)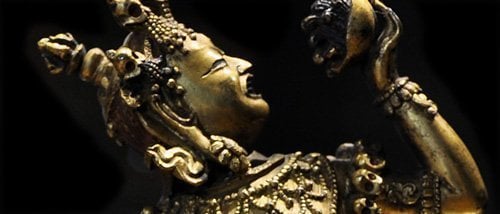 18
Dakini Tsog
6 – 13
Annual Grand Hevajra Drubcho 
Held annually from the 13th of 9th lunar month for eight consecutive days. As with all Drubchos, elaborate sand mandalas and offerings are prepared by the Sangha (Sakya Lineage).
DECEMBER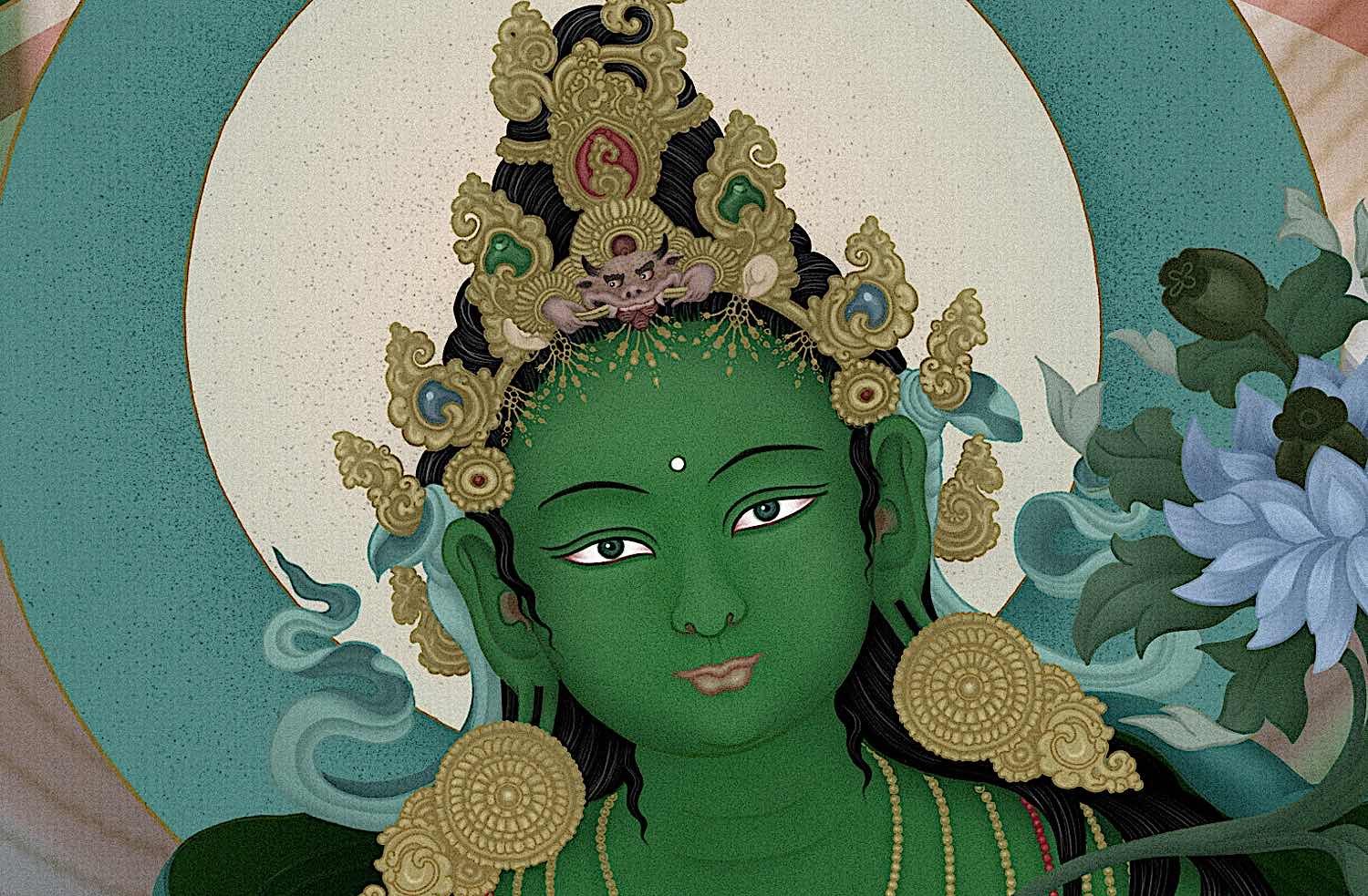 1
Tara Puja Day and Medicine Buddha Puja Day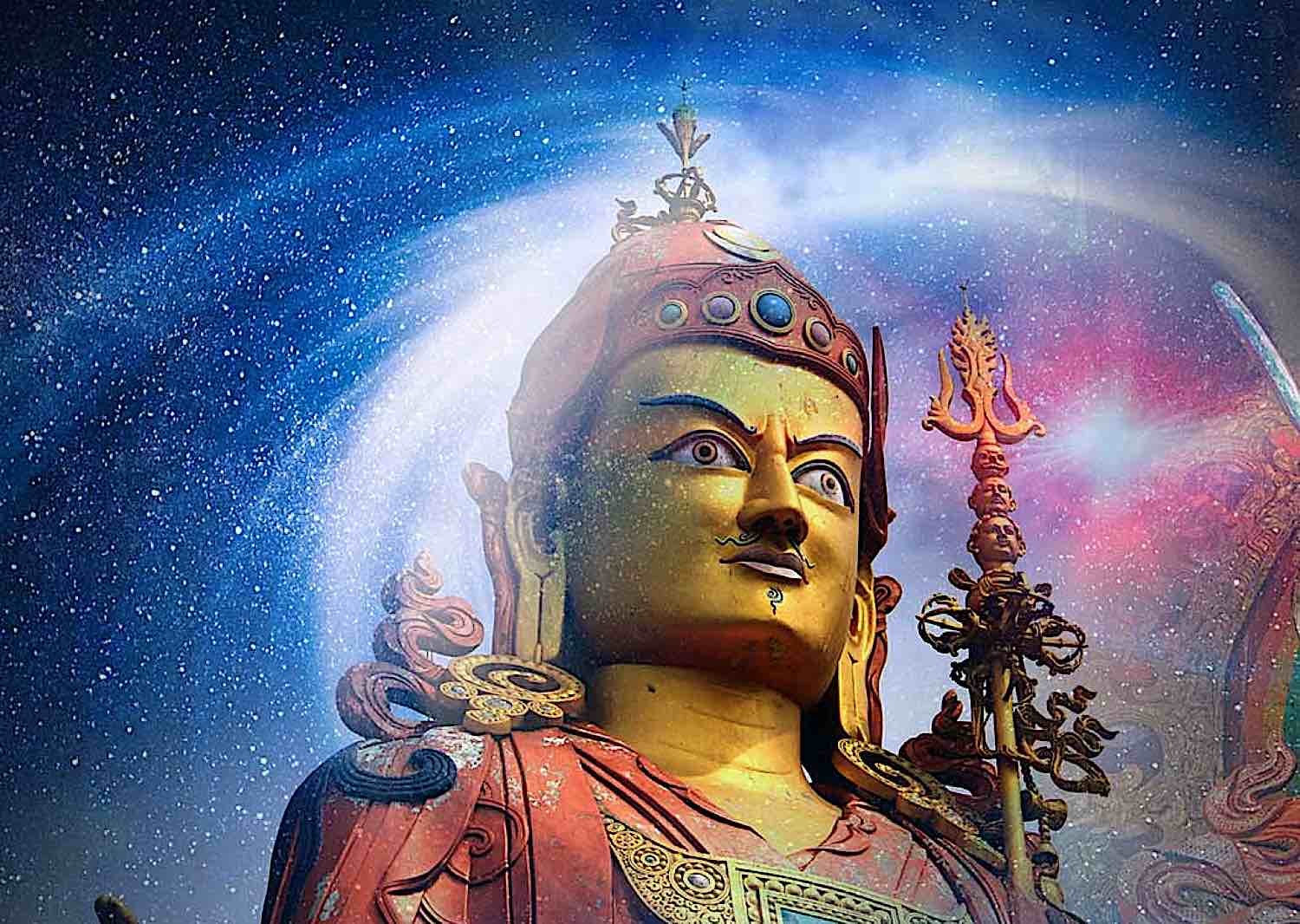 3
Daka Tsog and Padmasambhava Day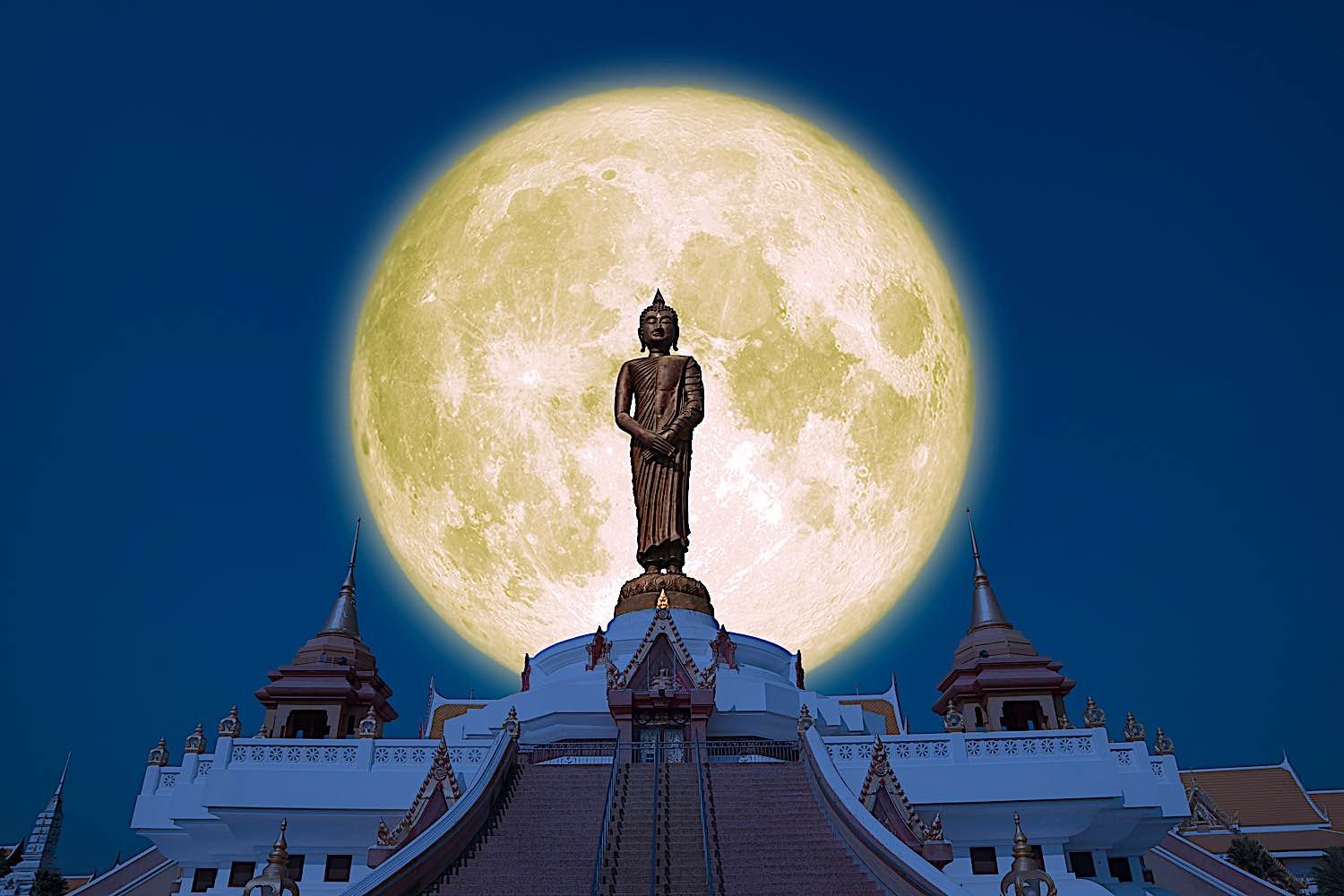 7
Medicine Buddha and Full Moon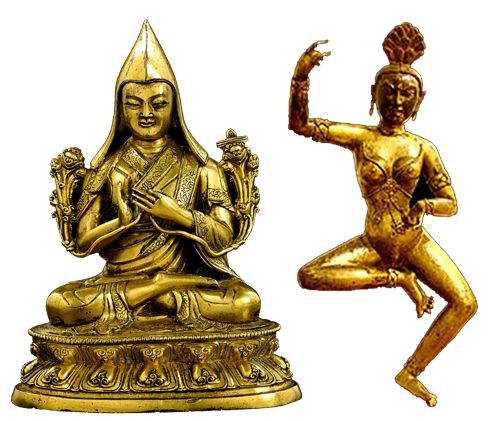 18
Dakini Tsog and Lama Tsongkhapa Day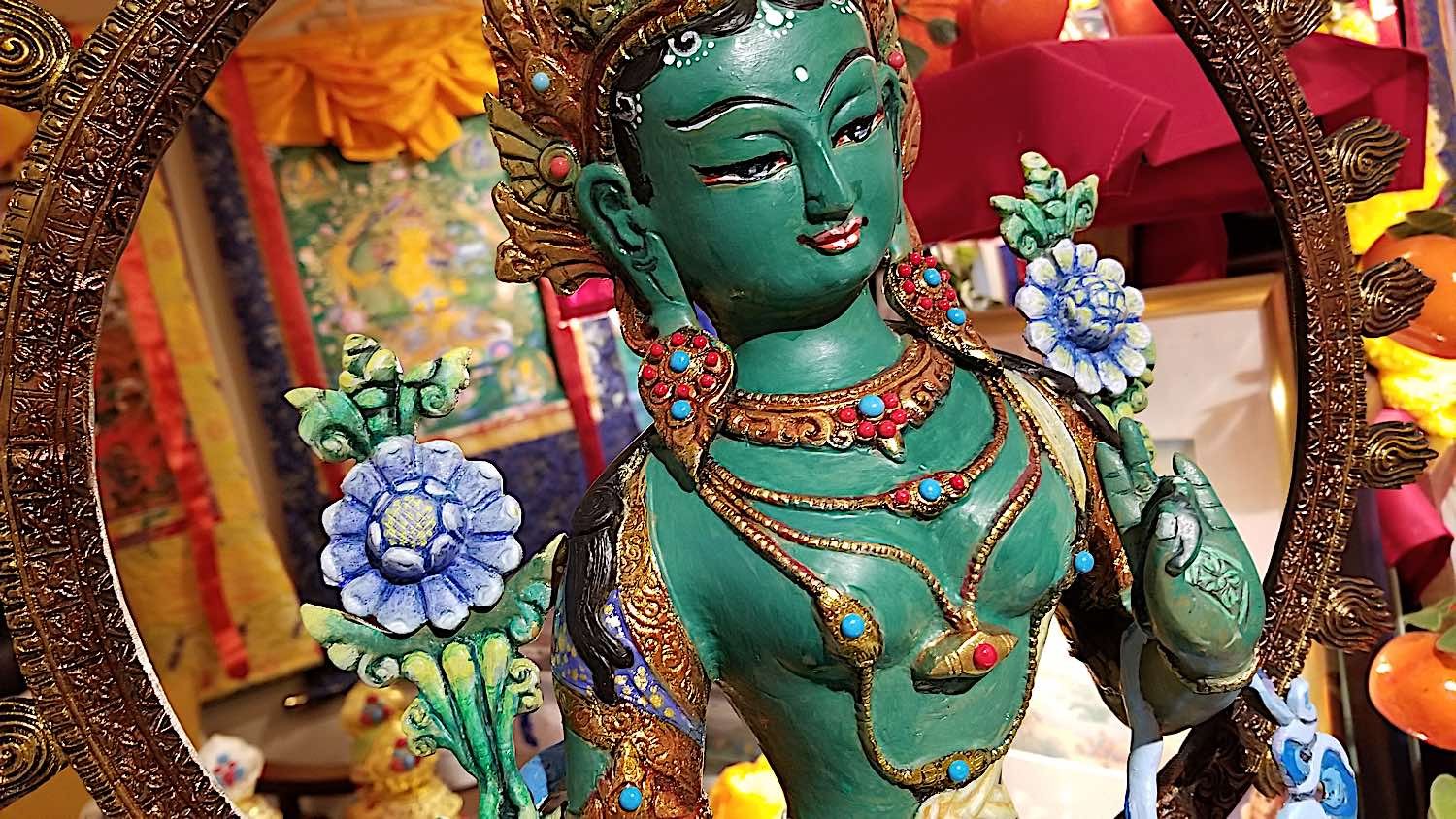 30
Tara Puja Day and Medicine Buddha Puja Day(2nd in Gregorian calendar month)