Teaching video: Chod teaching and full drumming and chanting ritual with scenes of 108 Springs retreat in Mongolia
H.E. Zasep Rinpoche introduces Five Dakini Chod practice with a full teaching, followed by a demonstration, in full, of a Chod Vajrayana Buddhist practice with drumming and chanting.
Includes stunning video and stills shot over 108 days in Mongolia during a 108 Springs Chod Retreat — where Rinpoche and students had to move their camp each day for 108 days and perform Chod. [Contents of video by time index below video for convenience.]


Contents by time index
Introduction 0 – 0:39
Initial Teaching: 0:40 – 22:27
What is Chod, Why it is important, Where to practice, How to practice, Drum and Trumpet, and the Lineage of the Teachings. [With scenes of Mongolian 108 Spring Wilderness Chod Retreat]
Drumming and Chanting Ritual demonstration 22:28 – 32:33
Advice on Practicing Chod: 32.38 – 38:06
Fire Puja video from Mongolian Chod 108 Spring Retreat: 38:10 to end
Chod practice combines the Three Paths in an advanced practice: Renunciation, Bodhichitta (compassion) and Shunyata (wisdom understanding Emptiness." Chod means to "cut" — cutting ego, self-grasping and attachments. Chod also includes Powa practice.
By combining both method and wisdom — Bodhichitta practice and meditation on Emptiness — Chod is considered one of the most advanced practices in Esoteric Buddhism. Rinpoche ends the in-depth teaching of lineage and benefits with a full Chod practice chanted and drummed, and a final section on "Advice for Chod practice".
The video finishes with a spectacular Fire Puja (from the end of the 108 Springs retreat in Mongolia.) Whether your practice or are interested, don't miss this in-depth teaching and demonstration of Chod practice. 41 minutes in length.
Credits for the 108 Springs video and stills include: H.E. Zasep Rinpoche, Bill Wells and Chisako Tsujino.
Please support the "Spread the Dharma" mission as one of our heroic Dharma Supporting Members, or with a one-time donation.
Please Help Support the "Spread the Dharma" Mission!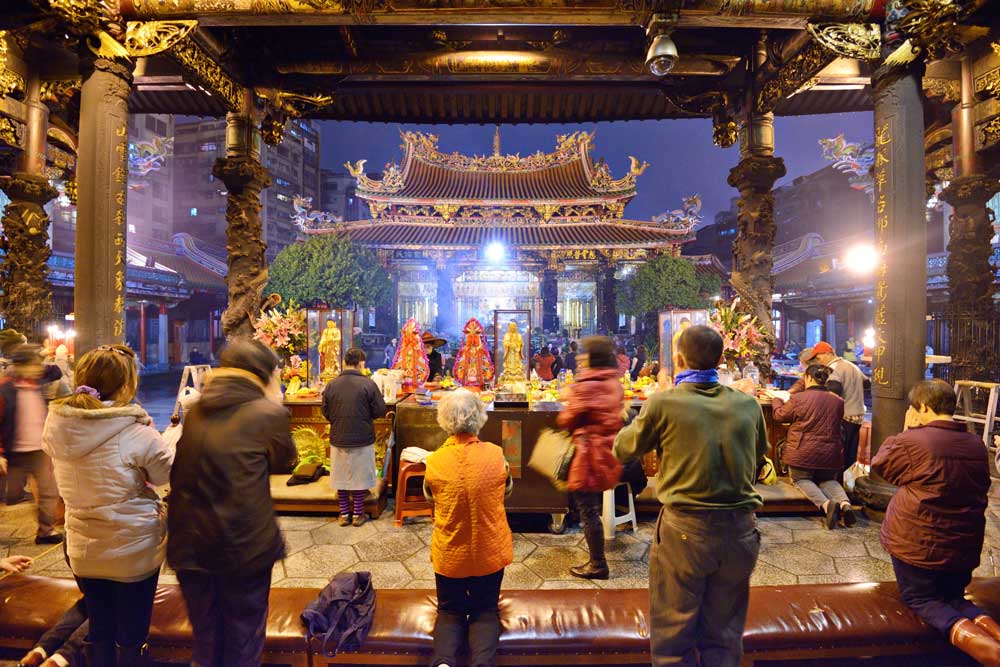 Be a part of the noble mission as a supporting member or a patron, or a volunteer contributor of content.
The power of Dharma to help sentient beings, in part, lies in ensuring access to Buddha's precious Dharma — the mission of Buddha Weekly. We can't do it without you!
A non-profit association since 2007, Buddha Weekly published many feature articles, videos, and,  podcasts. Please consider supporting the mission to preserve and "Spread the Dharma." Your support as either a patron or a supporting member helps defray the high costs of producing quality Dharma content. Thank you! Learn more here, or become one of our super karma heroes on Patreon.
Lee Kane
Author | Buddha Weekly
Lee Kane is the editor of Buddha Weekly, since 2007. His main focuses as a writer are mindfulness techniques, meditation, Dharma and Sutra commentaries, Buddhist practices, international perspectives and traditions, Vajrayana, Mahayana, Zen. He also covers various events.
Lee also contributes as a writer to various other online magazines and blogs.