Featured Video: Guided White Tara visualization and teaching with Mantra, Venerable Zasep Rinpoche
Wonderful 30-minute White Tara teaching: how to practice, including visualizations — with the profound practice of five-colour healing light — from Venerable Zasep Rinpoche, with animated visualization graphics.

EVENT NOTICE: Please join Zasep Tulku Rinpoche (featured in this video) for White Tara Initiation and Two Day Retreat Weekend live on Zoom starting on September 9th 2022 (everyone welcome.) Register here>>
The mantra
OM TARE TUTTARE TURE MAMA AYU PUNYE JNANA PUSHTIM KURU SOHA
Some quotes from video:
"When you practice White Tara… you are also creating good karma… it purifies unwholesome karmas of your past…" Rinpoche then instructs in the details of the visualizations: "First you visualize a lotus moon cushion, then you visualize a white TAM syllable." (Accompanied by visualizations graphics)… "The white TAM slowly gets bigger, slowly merging with yourself… transforms into White Tara. I, myself, become White Tara… I am holding a blue uptala flower in my left hand with my hand in the mudra of the Buddhas of the three times… I, myself, as White Tara, am the embodiment of the Buddhas of the past, present and future… White Tara has seven eyes… one eye on the forehead, the wisdom eye, then one eye in each palm of the hand… and the bottom of the feet…" He goes on to describe visualizing the mantra surrounding a White TAM syllable at your heart, and the white light filling your body, healing energy. "While you're repeating White Tara mantra, imagine your entire body is filled with white light… the light of longevity and good health."
#WhiteTara #Tara #Buddhism #BuddhaWeekly #Vajrayana #Mahayana #Mantra #BuddhistMantra #YokoDharma #LongLife #BuddhistHealing
Please support the "Spread the Dharma" mission as one of our heroic Dharma Supporting Members, or with a one-time donation.
Please Help Support the "Spread the Dharma" Mission!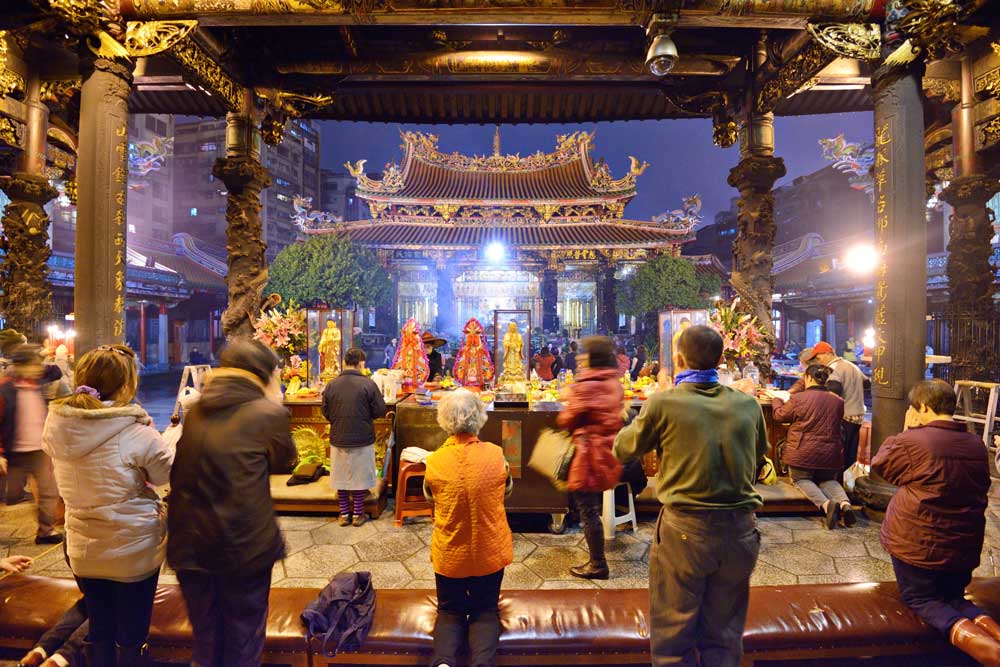 Be a part of the noble mission as a supporting member or a patron, or a volunteer contributor of content.
The power of Dharma to help sentient beings, in part, lies in ensuring access to Buddha's precious Dharma — the mission of Buddha Weekly. We can't do it without you!
A non-profit association since 2007, Buddha Weekly published many feature articles, videos, and,  podcasts. Please consider supporting the mission to preserve and "Spread the Dharma." Your support as either a patron or a supporting member helps defray the high costs of producing quality Dharma content. Thank you! Learn more here, or become one of our super karma heroes on Patreon.
Lee Kane
Author | Buddha Weekly
Lee Kane is the editor of Buddha Weekly, since 2007. His main focuses as a writer are mindfulness techniques, meditation, Dharma and Sutra commentaries, Buddhist practices, international perspectives and traditions, Vajrayana, Mahayana, Zen. He also covers various events.
Lee also contributes as a writer to various other online magazines and blogs.