Buddha Weekly is a non-profit association dedicated to free Buddha Dharma education, and the important mission: Spread the Dharma!
We remain committed to preserving and "Spreading the Dharma"  around the world
at no cost to our readers

— with new content every week in online features, videos, podcasts, emailed "ezines, and books.

We also remain committed to making all of our content freely available — no subscription is needed to access our features, videos and podcasts — although supporting members and patrons may have "early access" to some features.

Although English is the main published language, currently, we do provide translation services on the websites and subtitles on the videos. (Subject to availability of subtitle volunteers.)

Buddha Weekly is unaffiliated with any specific tradition, lineage, school, or sect — our volunteer writers and editors represent many different lineages and views. 
Launched in 2007
In 2007, we began as an online magazine covering the most important areas of Buddhist living and practice, with a special focus on teachers, meditation practices, and all of the traditions of Buddhism.
Now with hundreds of features archived, over 100 videos published and increasingly popular podcasts, Buddha Weekly continues to "Spread the Dharma!"
Our team

Buddha Weekly is proud of our growing team of writers, editors, and video editors — over 30 currently — who contribute to the love of Dharma. They bring a diverse view of Buddhism, covering most schools and traditions.
To view our team's individual profiles, see>>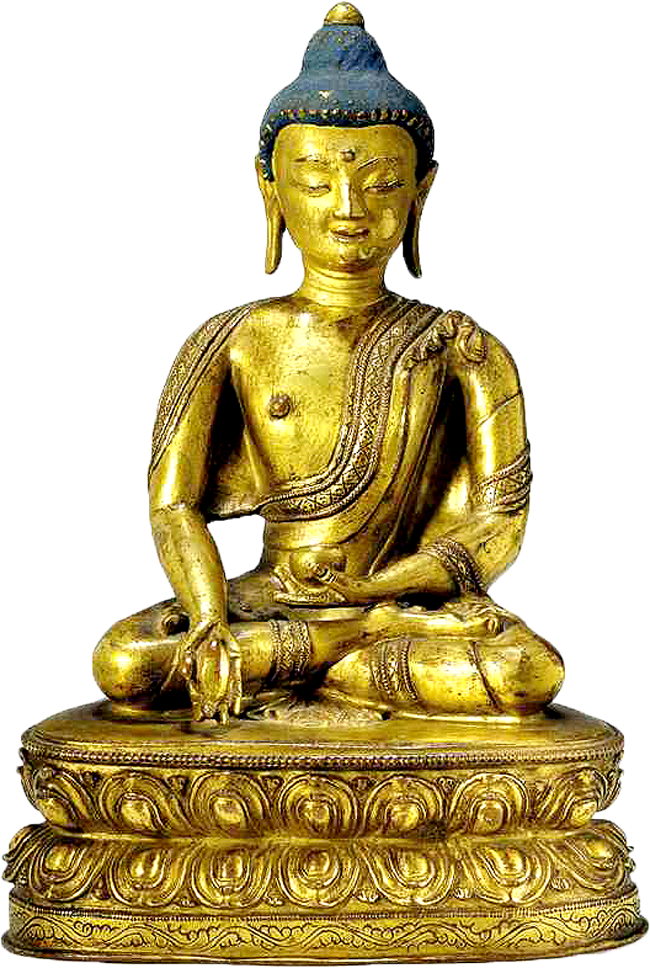 Spread the Dharma is both our mission as Buddha Weekly, and the name of our new podcast, available on most podcast directories, or at SpreadtheDharma.com>>
To view all our categories, visit our top menu. Some of our most popular categories are
We accept and publish features from various contributors. Our editor-in-chief is Lee Kane.
Contact Buddha Weekly
Since our volunteers work from various locations, it is best to contact our editors and writers through our contact form — with as much information as you can. We will contact you back.
There is also a contact form at the bottom of this page. You can write to us via mail if you prefer, although our response will be considerably slower, as we are all volunteers who work in many countries around the world, including Canada, U.S., Australia, the U.K. and several other countries. Our central mailing address is
Buddha Weekly
75 First Street, Suite 128
Orangeville, Ontario, Canada L9W 5B6
Publishers
For book publishers asking for book reviews or excerpts, although we can accept hard copies at the above address, this takes longer to assign. If you have e-book or pdf proof versions, this is preferrable via email.

Buddha Weekly online magazine's focus is Buddhist living, practice and Dharma. Although written by senior student writers, we always cite the views of notable teachers of all traditions, schools and lineages. Our various writers also comment on Dharma and practices. Feature articles from contributors focus particularly on: Buddhist practices, Dharma, Vajrayana, Mahayana, Zen, mindfulness, Tantra, meditation techniques, mantra, and announcements of events, such as visiting gurus or teachers and their schedules. We occasionally profile teachers and gurus. Occasionally, we cover the latest Buddhist news from around the world from all traditions and non-traditions. Our editor is Lee Kane. You'll also find us on Facebook>> , on Twitter, and our video library on YouTube on our channel>>
(Please see our disclaimer on the bottom of this page regarding advice and endorsements.)
An Unaffiliated Non-Profit Association of Buddhist Practitioners
Buddha Weekly's focus in all media — online magazine, ezine, videos, podcasts, books — is education. Unless the byline indicates a teacher credit, our writers are experienced practicing Buddhists rather than teachers.
We remain an unaffiliated non-profit with no association to a particular lineage, teaching tradition, or school. Our guidelines to writers (you'll find them here>>) are to avoid politics entirely, focusing only on practice, Dharma and Buddhist living from a non-biased perspective.
Our contributors are typically senior "students" and practitioners — and may write about what they know. We report, discuss and feature — and when presenting instructions, information or guidelines from teachers, we try to include those insights as "quotes.
Although most of our content is from our core team, we invite anyone to contribute feature stories, subject to approval and editing. Buddha Weekly is a service and generates no profit. Some small revenue is generated from advertising, used for web hosting, stock photo licenses, and other direct costs. Its purpose is sharing.
Reader and subscriber comments are the opinions of the readers and subscribers.
Moved From other platforms
Published since 2007, we were originally an active group Squarespace, and later on Ning, but moved to WordPress. Many of our older stories, sadly, were left behind.
Since our move, a regular group has contributed to our "zine." Contributors submit their stories out of a love for their practice, compassion for all beings and a sincere delight in interacting with fellow Buddhists.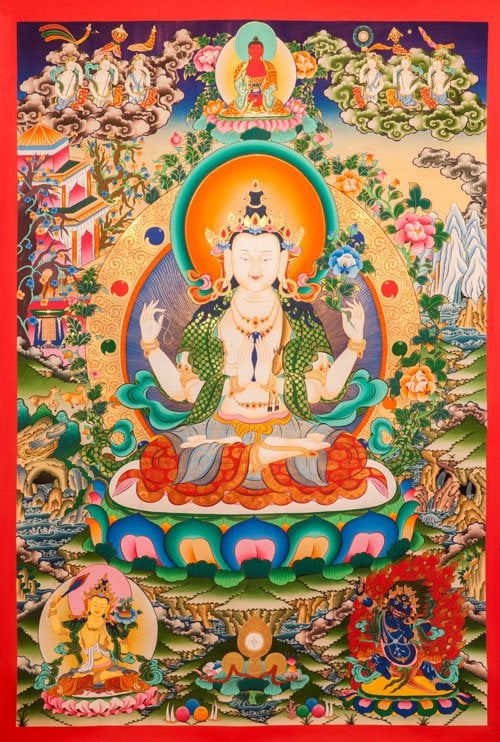 If you have an event to publicize that is Buddhist related, send it via our contact form and we will publicize it here, and through our Facebook and Twitter activities.
Do you have a story idea? Feedback? Want to say hello? Drop us a line.
We will carry your Buddhist events, subject to the availability of a team-member to edit and post. Please use our contact form.
INFORMATION PURPOSES ONLY
All information on this site, including but not limited to, text, graphics, images and other material contained on this website are for informational purposes only. The purpose of this website is to promote  understanding and knowledge. It is not intended to be a substitute for professional advice, including medical advice, diagnosis or treatment. Always seek the advice of your physician or other qualified health care provider with any questions you may have regarding a medical condition or treatment and before undertaking a new health care regimen, and never disregard professional medical advice or delay in seeking it because of something you have read on this website.
Buddha Weekly does not recommend or endorse any information that may be mentioned on this website. Reliance on any information appearing on this website is solely at your own risk.