Veterinarian Jian Zhicheng (Chien Chih-cheng 簡稚澄) killed herself in protest over the forced "mercy" killings of animals. Her suicide was a shocking act — a distressed plea to stop the killing. She used the same drugs she had been compelled to use on over 700 stray dogs by the system which encouraged euthanasia to avoid over-crowding. When the average stay for a dog or cat dropped to only 12 days — after which they would be automatically killed — Zicheng couldn't carry on. By some accounts, after she self-administered the "sleep" drug she had used on animals, she suffered for a long time before dying.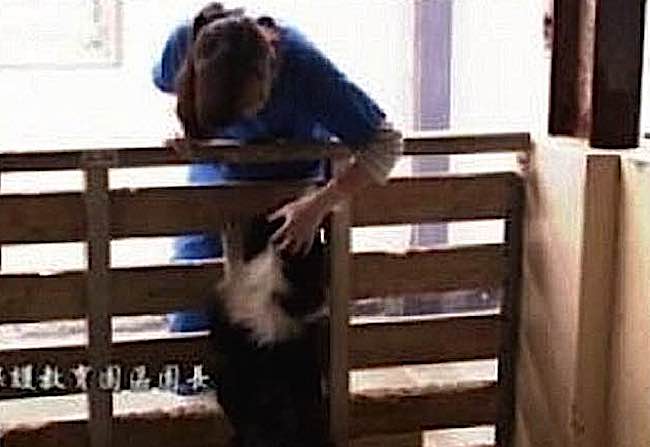 Zicheng's terrible gesture is not even an isolated incident. Although not confirmed as the reason, another vet — a well known author and pet columnist — also committed suicide in California. The pressure on veterinarians — who went to school to learn how to save lives — will only grow as countries around the world not only approve of — but actively encourage — euthanasia of stray animals.
At Buddha Weekly, most of our contributors are outspoken against euthanasia. Zicheng's sad death encouraged us to focus on this issue — and ask "What the Buddhist Teacher's Say" about Euthanasia of animals by animal shelters.
2.7 Million Non-Suffering Dogs and Cats Euthanized Yearly in US Alone — ASPCA
According to the ASPCA, only 35% of pets are adopted from shelters, with an almost equal number euthanized, and 26% returned to owners. This represents 2.7 million dogs and cats yearly—in the USA alone. These are "non-suffering" animals, defined as animals disposed of due to overcrowding, lack of resources or expediency — not pets euthanized due to terminal illness and painful suffering. Canada, Taiwan (where Zicheng lived) and most other countries also "dispose" of unwanted pets by the millions.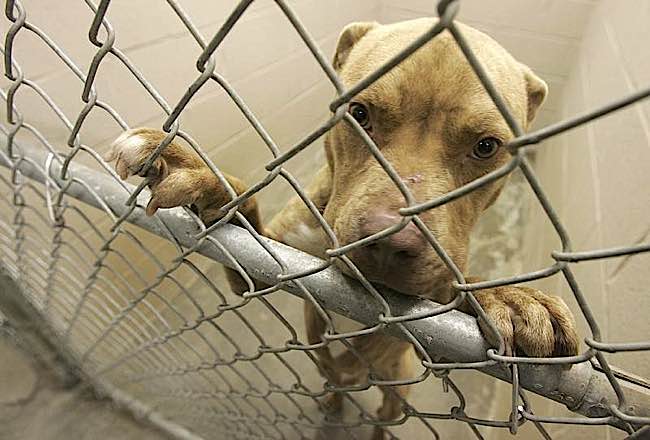 Elisa Allen, Associate Director of PETA told MailOnline: 'The reality is that there are simply not enough homes to go around for the millions of unwanted animals who are euthanized every year."
Is Animal Shelter Euthanasia Due to Crowding Humane?
Millions of strays are euthanized each year according to PETA. In the opinion of the writers/editors at Buddha Weekly these are not "humane" killings — they are executions of unwanted or inconvenient animals.
Humane pet euthanasia can only be defined in the same way as it is human euthanasia. That is, it's only humane where there is unbearable suffering, pain and diagnosis of impending death. Injecting pets with the same drugs we use for human executions of criminals (which is a different issue), begs the comparison. If the execution is one of convenience — to persevere resources, reduce over crowding, or minimize work load — then it is the complete opposite of a humane killing. It is nothing more than a killing of convenience, no better than the brutal people who abandon pets to shelters and throw puppies and kittens in dumpsters after their family tires of a pet.
But this is the, admittedly, strong opinion of the writers at Buddha Weekly. What do the Buddhist Teachers say?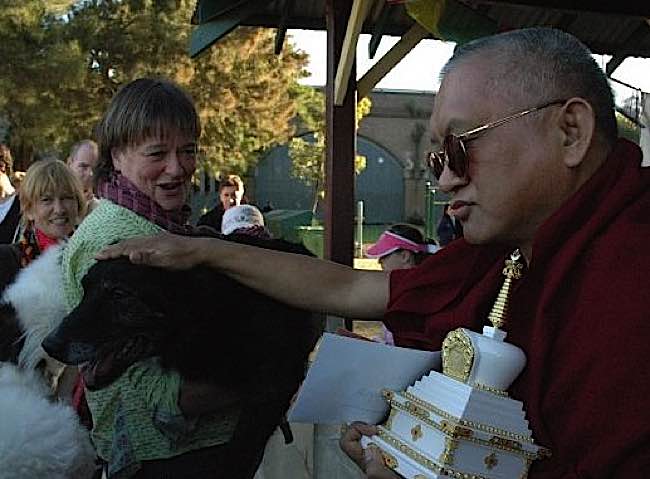 Lama Zopa Rinpoche: Killing with a motivation that is "totally pure" becomes a virtue.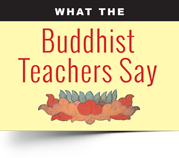 In the October, 2004 issue of Mandala magazine, a wonderful veterinary nurse, Leah Richards — probably struggling with the very issues that tore at Vetranarian Jian Zhicheng — asked the most Venerable Lama Zopa Rinpoche if her professional acts of "putting to sleep" suffering animals was negative karma. She was concerned, as are all Buddhists, with the lay vow "to abstain from killing." Her struggle is a magnified one, the same issue a pet caregiver might face for an aging dog with cancer who is suffering unbearably. Only, for Nurse Leah Richards, she dealt with it regularly. The difference with Vet Zicheng is motivation. Leah Richards only dealt with euthanasia of pets suffering terminally.
From Mandala Magazine: " Rinpoche told Leah that bodhisattvas have incredibly powerful bodhichitta and strong compassion deeply ingrained in their hearts. With such, they are willing to be born in the hell realms for the sake of another sentient being – that is, to sacrifice themselves in that way for another being.
"Therefore, when one kills with a true bodhichitta intention, with a heart filled with Dharma wisdom and compassion, the act actually becomes one in which it is "beneficial to kill."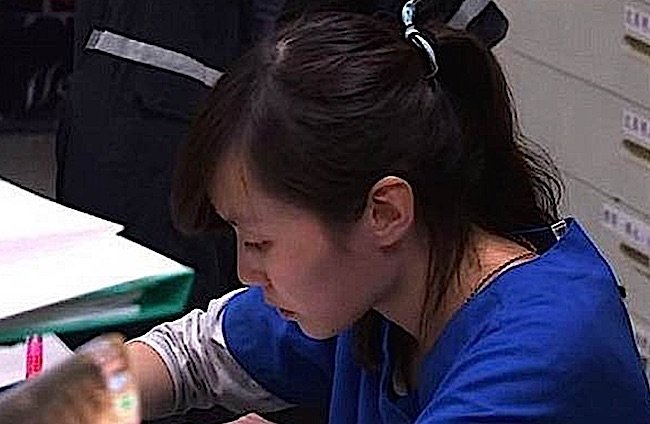 "This pure motivation behind the altruistic decision to end another sentient being's suffering – putting them out of their misery by ending their present life while knowing absolutely that one could at that very moment be creating the karmic causes for one to be born in the hell realm – makes such a killing beneficial." [1]
Although Rinpoche did not mention euthanasia of animals by shelters due to overcrowding, his words clearly would not define this as a positive motivation or virtue. Therefore, the killing would be a non-virtuous act, loaded with negative karma.
Elizabeth Mattis Namgyel: "The question itself requires us to be very big and courageous"
Author Elizabeth Namgyel, Retreat Master at Longchen Jigme Samten Ling, also takes the view that there is no "Buddhist rote answer" and that it comes down to motivation. She wrote on her blog: "I think the dharma goes much deeper than simply giving us "rote" answers. It is not that Buddhism "allows" or "doesn't allow" anything. I don't think it dictates what we "should" do but rather asks us to deeply examine cause and effect. And when our motivation is kind and loving, these choices are not so black and white. So I think no matter the circumstances there are consequences either way. You would have to be callous to not feel the consequences of putting down a being you love. And yet it can seem cruel to let them suffer unnecessarily at times. So the question itself requires us to be very big and courageous."
Elizabeth is likely a Buddhist teacher has sympathy for a pet companion struggling with ending a life due to extreme end-of-life suffering, but, likely, not much support for an animal shelter euthanizing thousands to make space.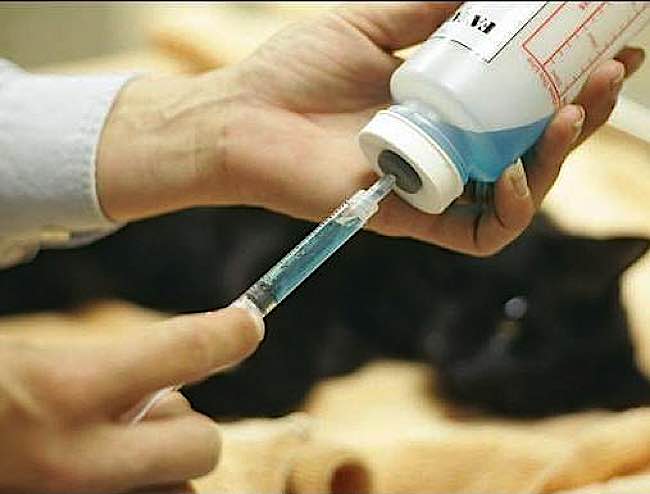 Teacher Consensus: No to Euthanasia — Except out of compassion
What seems to be unanimous amongst teachers — at least according to my findings after three weeks of extensive research — is that killing and Euthanasia is a big NO. However, many notable teachers point out that it's not a "rote" teaching and that motivation and compassion must be considered. Many teachers support their student's decisions to euthanize when the animal is in excruciating pain and cannot survive. But NO teacher, it seems, would endorse or support the killing of convenience as practiced by animal shelters. I did not find a single Buddhist endorsement of Euthanasia by animal shelters for any reasons other than end-of-life suffering.
Veterinarians Struggle: "Turns out many Buddhist won't euthanize their pets"
Many Buddhists live by the Buddha's specific prohibition not to kill. Period. This can be an issue in the case of extreme suffering. Veterinarian Patty Khuly struggled with the Buddhist idea of non killing for any reason. In her blog, she wrote about one Buddahist patient:
" I've got this patient whose cancer has not yet been named by the pathologist (we're awaiting biopsy results), but it's probably some nasty business given her symptoms. Which is why I tiptoed into the subject of euthanasia last week with her owners. To no avail. Turns out many Buddhists won't euthanize their pets.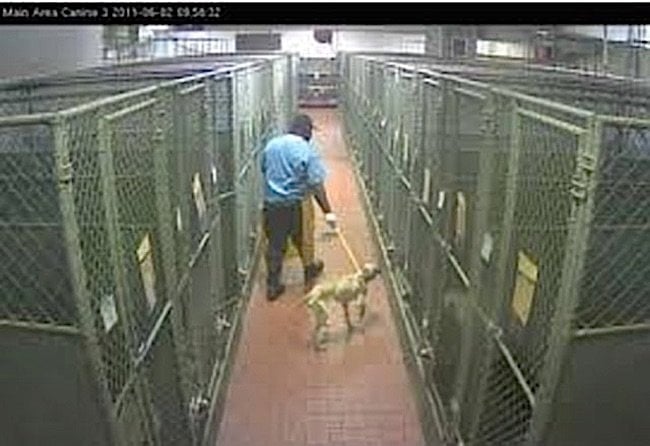 Though I know all about the "no killing" thing with Buddhists, this was news to me. After all, I'd euthanized pets from at least five Buddhist families. I guess this provision is not so uniformly considered in the same light by all Buddhists."
How much worse must it be for a noble-hearted Veterinarian, like Jian Zhicheng, who went to school to learn how to save precious lives, only to be compelled to terminate the lives of hundreds of dogs and cats in the name of fiscal responsibility at an animal shelter. They struggle most, as Jian Zhicheng herself said, because so few people come forward to adopt these pets, condemned to death row, in favor of a puppy from a puppy mill.
Teachers Agree: Euthanasia with the wrong motivation is negative
From the Buddha, down through all lineages of teachers and teachings, Buddhists are universal in the prohibition not to kill. Euthanasia — whether it be of a beloved pet, or a beloved family member — is still divisive, with some teachers still endorsing "no killing" for any reason, and others, like Zopa Rinpoche, taking into account the motivation to reduce suffering.
However, no teacher, anywhere, has endorsed the euthanasia of animals for any reason other than to end extreme suffering for a terminally ill life. It is likely that Buddhists everywhere would tend to agree, obviously with the normal exceptions expected in a diverse society.
There can be, in Buddhist thinking, no justification for euthanasia of dogs and cats by animal shelters for the purposes of reducing over-crowding
NOTES
[1] Mandala Magazine "Euthanasia with a good heart"
[2] Elizabeth Mattis Namgyel: Elizabeth has an academic backround in both Anthropology and Buddhist Studies, but her learning is also grounded in practice. After many years of solitary retreat, Rinpoche appointed Elizabeth as Retreat Master at Longchen Jigme Samten Ling, Mangala Shri Bhuti's retreat center in southern Colorado. Elizabeth is the author ofThe Power of an Open Question: The Buddha's Path to Freedom and is currently writing her next book, tentatively titled, "The Logic of Faith", about faith and the Middle Way teachings. She has edited Dzigar Kongtrul Rinpoche's two books, "It's Up to You" and "Light Comes Through" and teaches the Buddhadharma in the United States and Europe. She is an avid rock climber and enjoys horseback riding, long walks and the contemplative life of Crestone, Colorado.
Please support the "Spread the Dharma" mission as one of our heroic Dharma Supporting Members, or with a one-time donation.
Please support the "Spread the Dharma" mission as one of our heroic Dharma Supporting Members, or with a one-time donation.
Please support the "Spread the Dharma" mission as one of our heroic Dharma Supporting Members, or with a one-time donation.
Please Help Support the "Spread the Dharma" Mission!
Be a part of the noble mission as a supporting member or a patron, or a volunteer contributor of content.
The power of Dharma to help sentient beings, in part, lies in ensuring access to Buddha's precious Dharma — the mission of Buddha Weekly. We can't do it without you!
A non-profit association since 2007, Buddha Weekly published many feature articles, videos, and,  podcasts. Please consider supporting the mission to preserve and "Spread the Dharma." Your support as either a patron or a supporting member helps defray the high costs of producing quality Dharma content. Thank you! Learn more here, or become one of our super karma heroes on Patreon.
Josephine Nolan
Author | Buddha Weekly
Josephine Nolan is an editor and contributing feature writer for several online publications, including EDI Weekly and Buddha Weekly.