Weekend Retreat:  Saturday 10:00am to 5:00pm ET and Sunday 10:00am to 5:00pm ET
Two days of exploring the mind and its limitless potential with Ven Zasep Rinpoche.
Mahamudra retreats are famous for refreshing simplicity — and, of course, jaw-dropping depth. You can think of it as Buddhist Retreat where we "retreat into our own mind." (Buddha Weekly)
Mahamudra, the "Meditation of Openness": no roof, no wall, no floor, nothing to obscure openness — retreating into your own mind.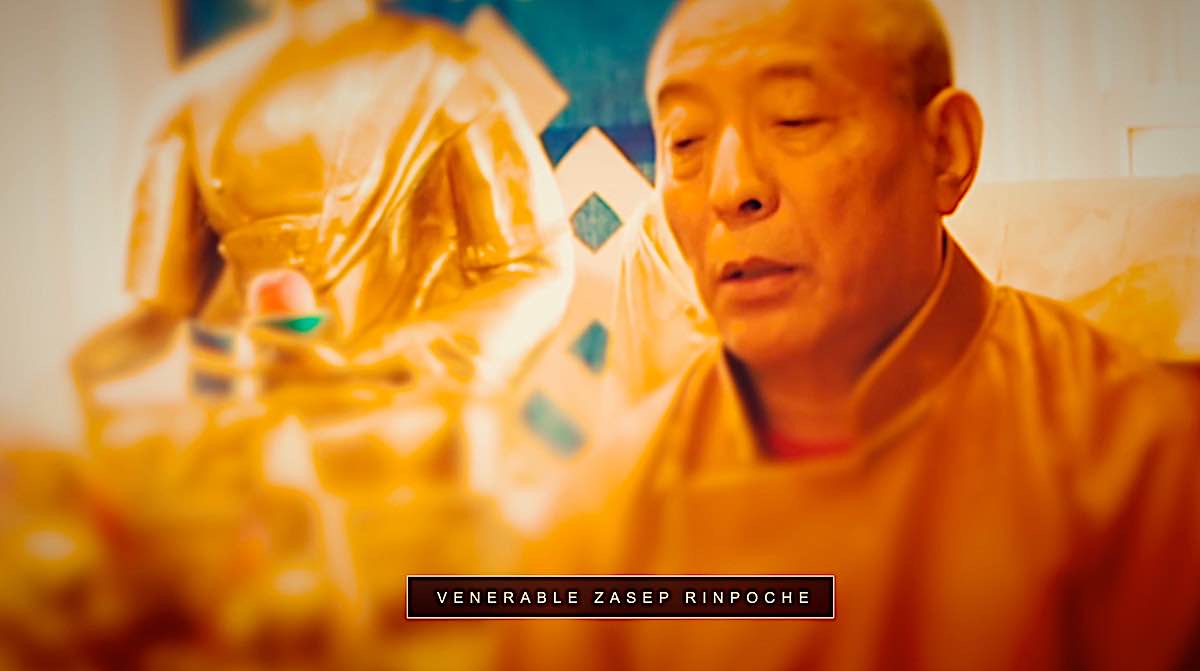 Generally there are two types of meditation in the Mahamudra tradition, Sutra Mahamudra (which can be divided into Samatha Mahamudra and Vipashyana Mahamudra) and Tantra Mahamudra. Samatha Mahamudra can be described as resting in the nature of mind, and Vipashyana Mahamudra can be described as clear and deep seeing.
Prerequisites: None. All are welcome.
Time Zone: ET (Toronto, Canada)
Live via Zoom or in-person* from Gaden Choling in Toronto Canada.
*we strongly recommend masks for those attending in-person.