Buddhist Goddess Tara is the Mother of all the Buddhas, the Buddha of Compassion in action, the cause of Great Wisdom and the remover of obstacles in life.
From a Buddha Weekly feature: "Most Buddhists know Tara—simultaneously, a friend, savior, caring Bodhisattva and enlightened being. Hindus consider Her one of the Mahavidyas, or Great Wisdom Goddesses—a role she carries on in Buddhism. To advanced practitioners, she is equally the great Wisdom Mother Prajnaparamita. Yet, at the same time, without contradiction, Tara is the intimate and treasured friend." Read more here>>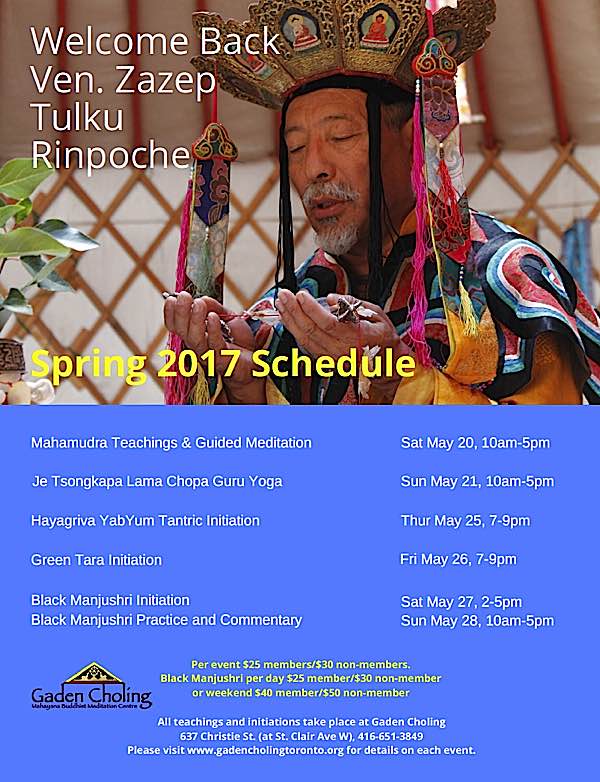 Suggested Donation – $25. members / $30. non-members
ABOUT VENERABLE ZASEP TULKU RINPOCHE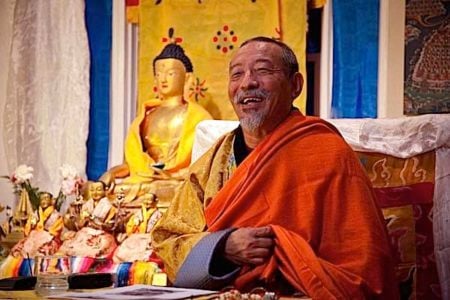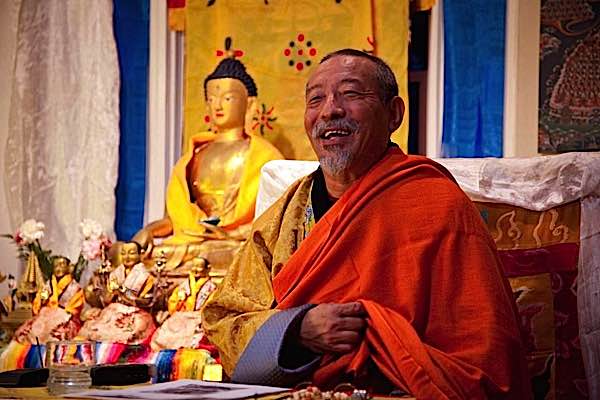 Rinpoche is popularly known for his approachable teaching style, strong humor and teachings based on a long lineage of great lamas. His own gurus included the most celebrated of Gelug teachers: His Holiness Kyabje Trijang Rinpoche, His Holiness Kyabje Ling Rinpoche, Venerable Geshe Thupten Wanggyel, His Holiness Kyabje Zong Rinpoche, Venerable Lati Rinpoche, Venerable Tara Tulku Rinpoche and Venerable Khalkha Jetsun Dampa Rinpoche.
Rinpoche is spiritual director of many temples, meditation centres and retreat centres in Australia, the United States and Canada. He was first invited to teach in Australia by Lama Thubten Yeshe in 1976.
More on Zasep Tulku Rinpoche>>
Gaden for the West Meditation Centres
Australia
Vajra Ling, Uralla, N.S.W.
Losang Gyalwa Mandala, Sydney, N.S.W.
Tenzing Ling Centre, Quamaa, N.S.W.
Dorje Ling Retreat Centre, Lorina Valley, Tasmania
Canada
Chittamani Mahayana Buddhist Meditation Centre, Ottawa, Ontario
Gaden Choling, Toronto, Ontario
Medicine Buddha Centre, Calgary, Alberta
Potala Tibetan Buddhist Meditation Centre, Thunder Bay,Ontario
Tashi Choling, Nelson, B. C.
Zuru Ling Society, Vancouver, B.C.
United States