Birthday Lama Zopa Rinpoche!
Sunday, December 3, 2022
HAPPY BIRTHDAY and long life wishes!
FPMT newsletter:
Lama Zopa Rinpoche's birthday is celebrated on December 3. We invite you to join the entire FPMT community as we rejoice in another year of Rinpoche's compassionate and inspiring life, and transformative teachings.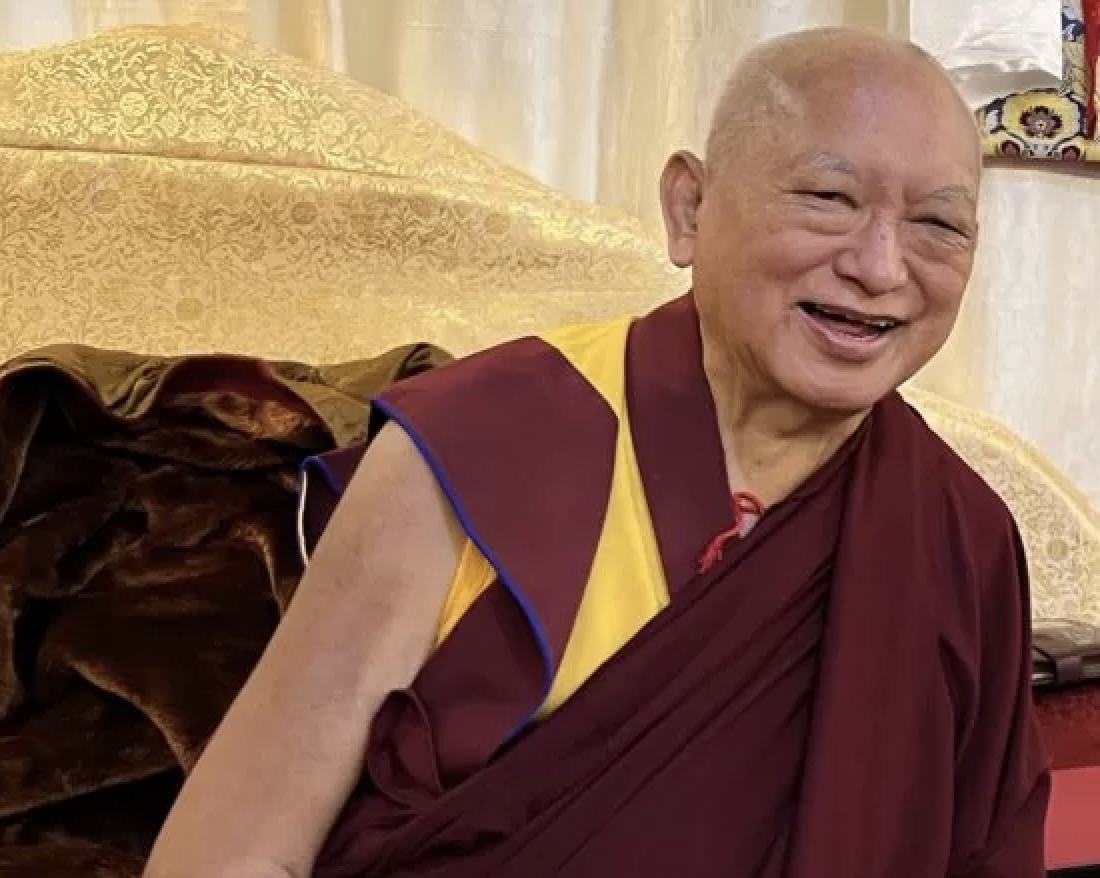 A celebration for Rinpoche will begin at Kopan Monastery, first thing on December 3. Early in the morning a long life puja (Namgyal Tsechok) will be offered to Rinpoche. During this puja a monetary offering will be made to all of the monks and nuns in attendance on behalf of the entire FPMT organization. In the afternoon, lunch will be offered to all at Kopan including local people from the area, and November Course participants. After lunch, traditional entertainment will be offered including skits and Sherpa dance. We will share photos and more details of this joyous event after the occasion.
Please join the entire FPMT community, including students and friends around the world, in offering sincere prayers for Lama Zopa Rinpoche's long and healthy life. (All are welcome to download Long Life Prayers for Lama Zopa Rinpoche.)
Rinpoche, on behalf of all the six-realm sentient beings who rely on you—please, please live long!
---
Lama Zopa Rinpoche is the spiritual director of the Foundation for the Preservation of Mahayana Tradition (FPMT), a Tibetan Buddhist organization dedicated to the transmission of the Mahayana Buddhist tradition and values worldwide through teaching, meditation, and community service.
Please support the "Spread the Dharma" mission as one of our heroic Dharma Supporting Members, or with a one-time donation.
Please Help Support the "Spread the Dharma" Mission!
Be a part of the noble mission as a supporting member or a patron, or a volunteer contributor of content.
The power of Dharma to help sentient beings, in part, lies in ensuring access to Buddha's precious Dharma — the mission of Buddha Weekly. We can't do it without you!
A non-profit association since 2007, Buddha Weekly published many feature articles, videos, and,  podcasts. Please consider supporting the mission to preserve and "Spread the Dharma." Your support as either a patron or a supporting member helps defray the high costs of producing quality Dharma content. Thank you! Learn more here, or become one of our super karma heroes on Patreon.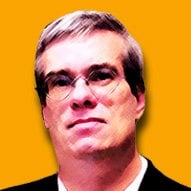 Lee Kane
Author | Buddha Weekly
Lee Kane is the editor of Buddha Weekly, since 2007. His main focuses as a writer are mindfulness techniques, meditation, Dharma and Sutra commentaries, Buddhist practices, international perspectives and traditions, Vajrayana, Mahayana, Zen. He also covers various events.
Lee also contributes as a writer to various other online magazines and blogs.