Teaching Video Series: Featuring Talks from Noted Buddhist Teachers —— from Buddha Weekly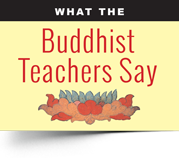 Please enjoy a "trailer" presenting our long anticipated video series "What the Teachers Say" from Buddha Weekly. The "What the Buddhist Teachers Say" written features are among our most popular. In the video series, we plan to supplement our longer written features with ten to fifteen minute "short teachings" from various teachers of different lineages. In our videos we hope you'll "Discover important areas of Buddhist Living and Practice" with "A special focus on teachers and meditation practices."
Series One: La Gug Life Force Retrieval, with Venerable Acharya Zasep Tulku Rinpoche.
In part one, Zasep Tulku Rinpoche introduces us to the Tibetan Buddhist practice of La Gug, which literally translates as "Vitality Retrieval." The teachings were recorded at a recent Owen Sound weekend Medicine Buddha and La Gug retreat, hosted by Theodore Tsaousidis and Medicine Buddha Toronto.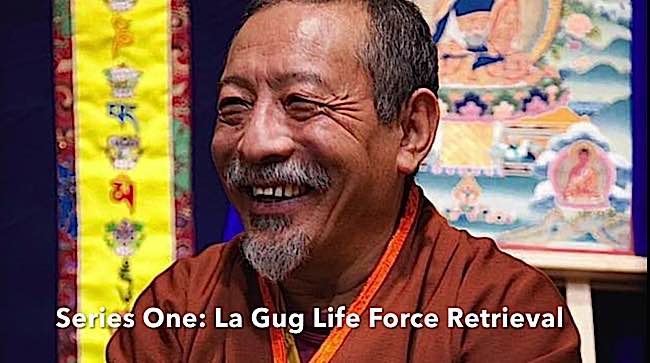 For centuries, Tibetan Buddhism has perfected meditations which help you restore your vitality — also known as life force, Chi, or Prana. Even modern medicine recognizes the healing power of meditation. Restoring vitality is one of the keys to good health and long life. Before teaching how to restore La, Venerable Zasep Tulku Rinpoche highlights the symptoms that may indicate your Lifeforce is weakened. In Part 2, the second video, he explains "How to Conserve Your La or Vitality."
Since we attended several of RInpoche's recent teachings in his Ontario tour, the first few videos will feature this eminent teacher. In future weeks we hope to feature teachings from many teachers and traditions.